Quick Fixes for Bust Fitting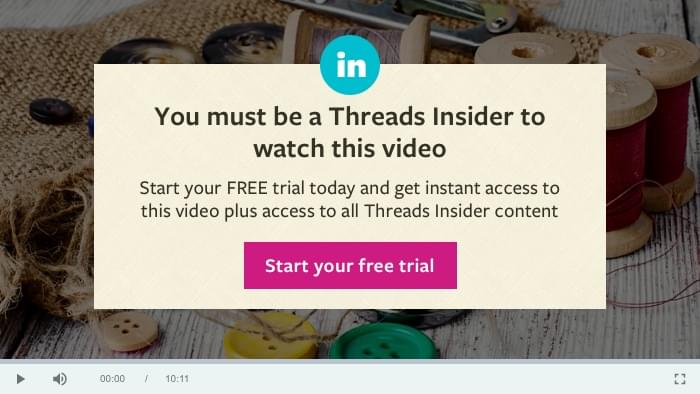 Drape and shape for a fit that flatters every body type. In this video, the experts at Threads magazine provide a complete guide to properly fitting and adjusting the bust area to create garments with a beautiful, flattering shape. We'll demonstrate all the subtle fitting methods the professionals use, in step-by-step detail.
Get the latest from Threads delivered straight to your inbox.