Choose the Winner of the 2012 Halloween Costume Contest
Get the latest from Threads delivered straight to your inbox.
The 2012 Threads Halloween Costume Contest sponsored by Juki has now come to a close and the five finalists have been chosen. There were so many amazing entries that it was nearly impossible for our editors to choose just five! However, after much dileberation we've come up with this year's finalists.  Click on the photos below (in no particular order) to see the original entries, and vote for your favorite costume in the poll before 11:59 p.m. EST, November 15.
The entry with the most votes will win a MO-654DE Serger from Juki!
Top 5 Finalists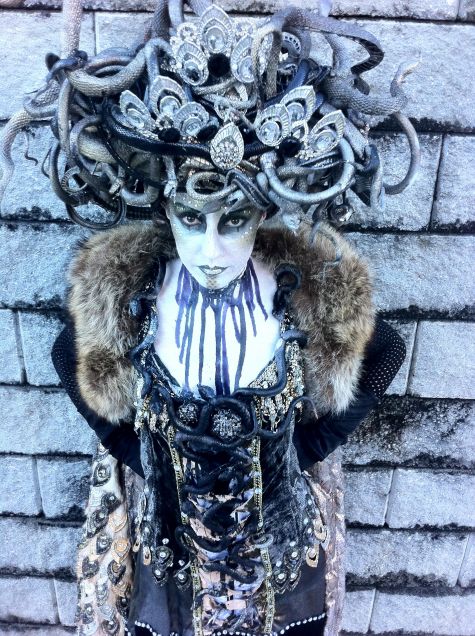 Art Deco Medusa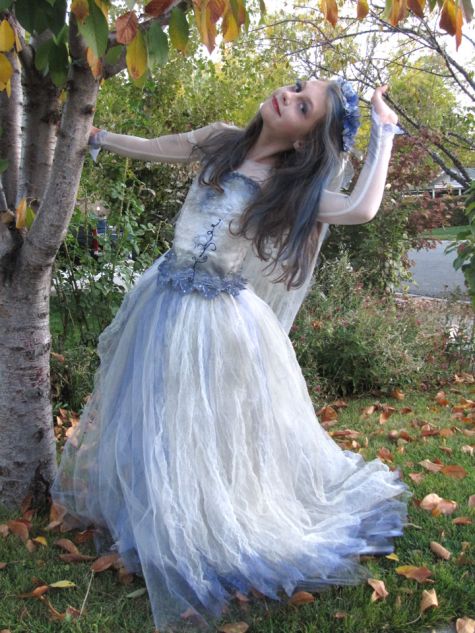 Corpse Bride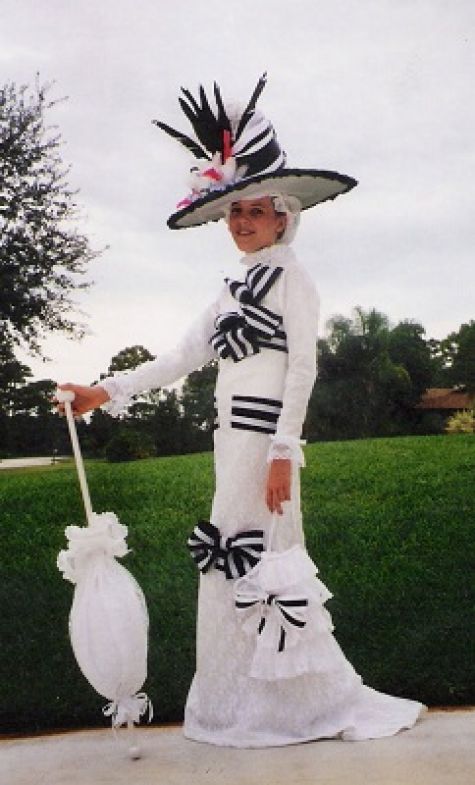 Eliza Doolittle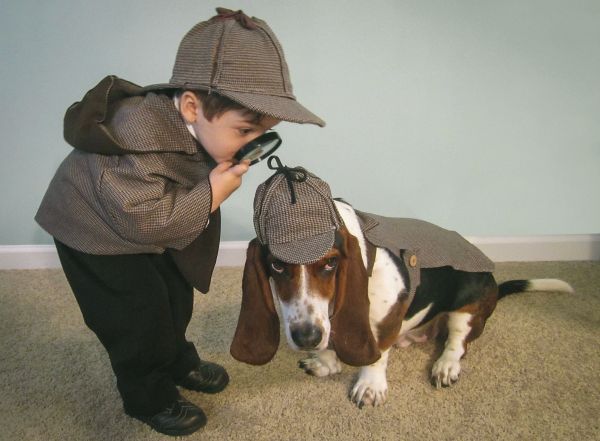 Sherlock Holmes and Watson
Maneki Neki (Lucky Cat)
Choose the Winner of the 2012 Threads Halloween Costume Contest!
As I mentioned, there were just too many wonderful constumes to choose from. Here are some of our favorites.
Honorable Mentions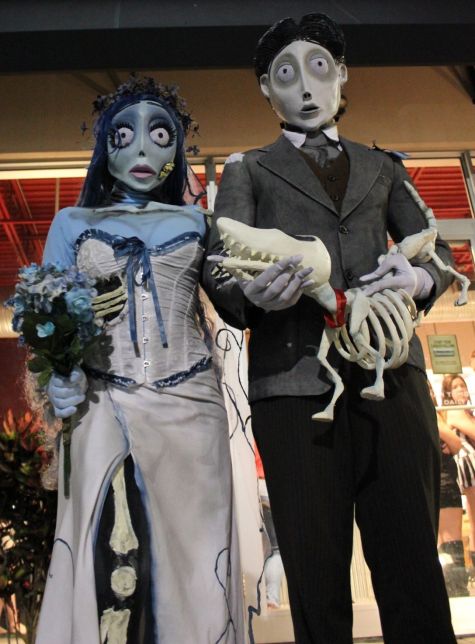 Corpse Bride and Groom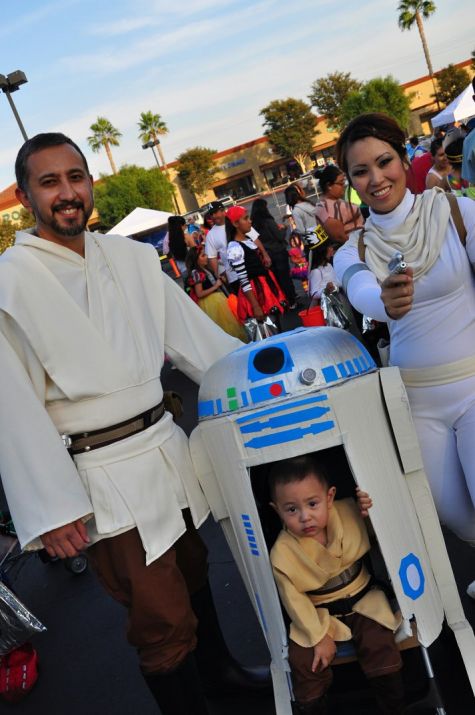 Let the Force be with You!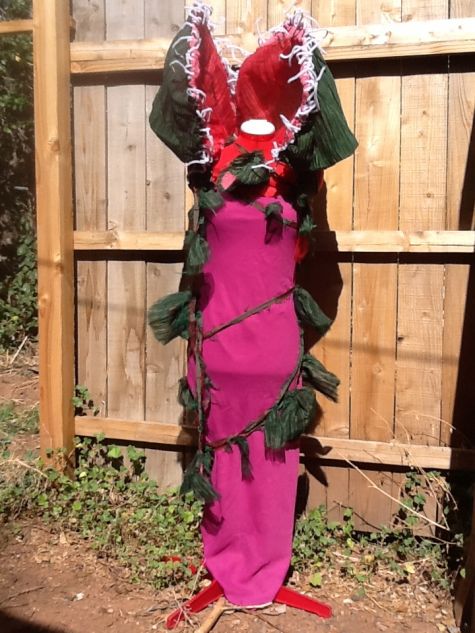 Venus Fly Trap
Honorable Mentions: Pets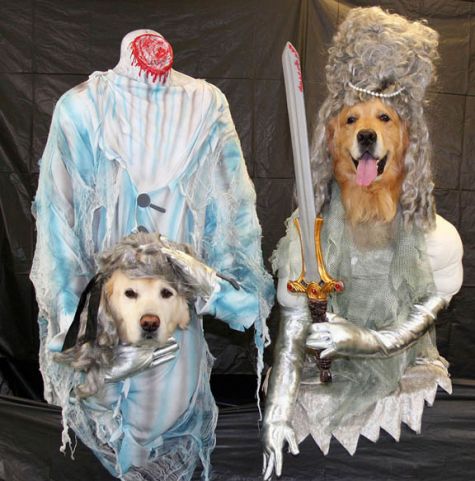 Headless Ghosts of the 1700s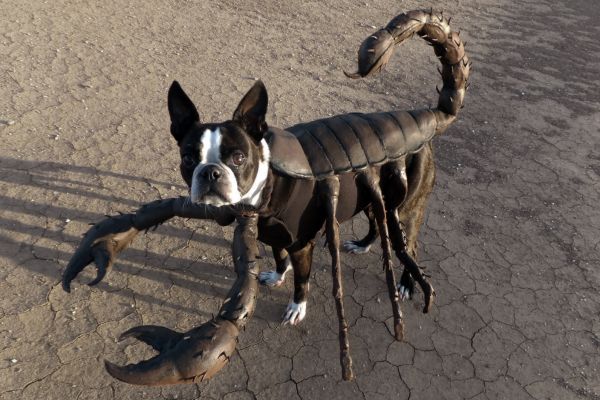 Echo the Scorpion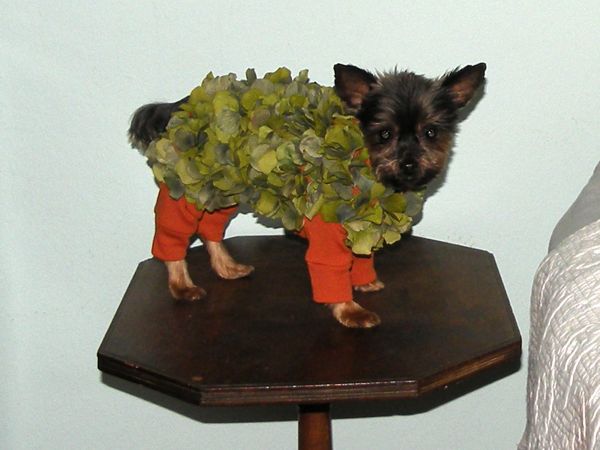 Chia Pet
Honorable Mentions: Kids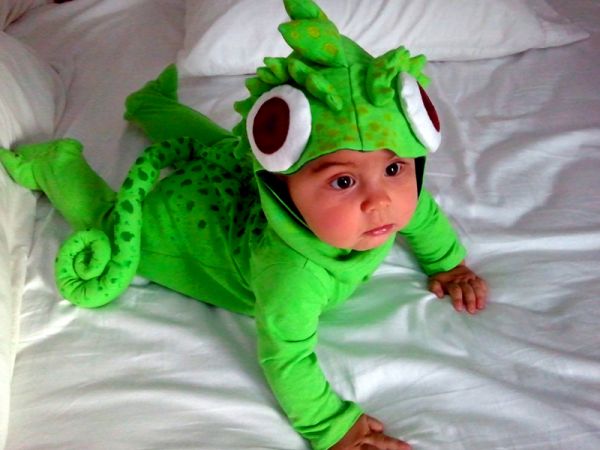 Baby Chameleon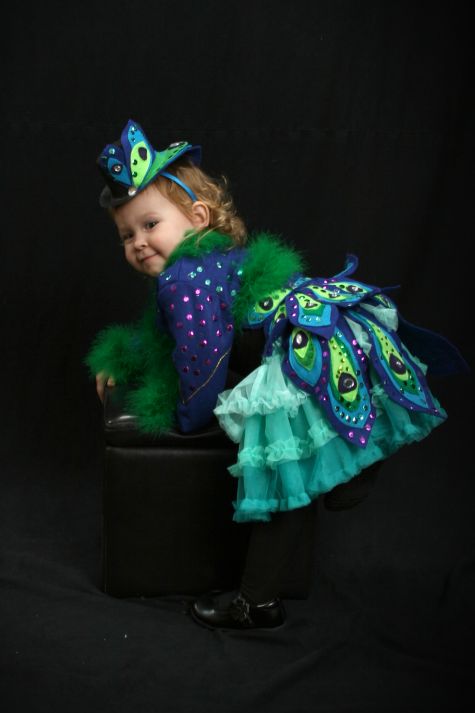 Peacock Princess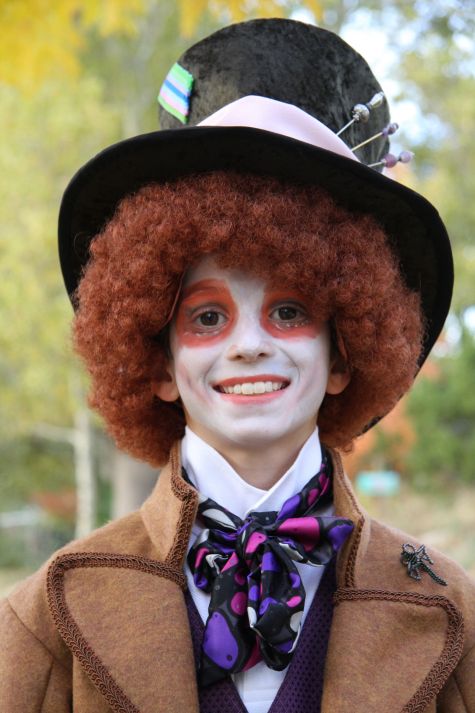 The Mad Hatter
For more incredible costumes check out all of the entries in the contest gallery. Thank you to everyone who entered and happy voting!