Transfer a Muslin Drape to Pattern Paper
Get the latest from Threads delivered straight to your inbox.
In the Fall 2013 issue of SewStylish, you can discover how to drape three different skirt styles on a dress form in the article "Learn to Drape Skirts."
Draping is an efficient method of garment design because it enables you to immediately visualize the effects of any garment feature you might want to create. But there's a step after draping a design in muslin, and here's how to do it
Transfer a drape to pattern paper
1. Lay the draped muslin garment sections on a flat work surface. "True" the seamlines and edges you established during draping by marking or cutting with rulers and curves. "Truing" is correcting a drafted pattern to ensure its adjoining seamlines match, curves are smooth, dart legs are equal length, and lines that should be straight, parallel, or perpendicular actually are.
2. After truing the seamlines on the muslin drape, mark notches on the seamlines and add seam allowances.
3. Finally, trace the muslin onto pattern paper or tissue paper. You can do this with carbon tracing paper and a tracing wheel, or by placing the muslin underneath translucent paper and tracing it.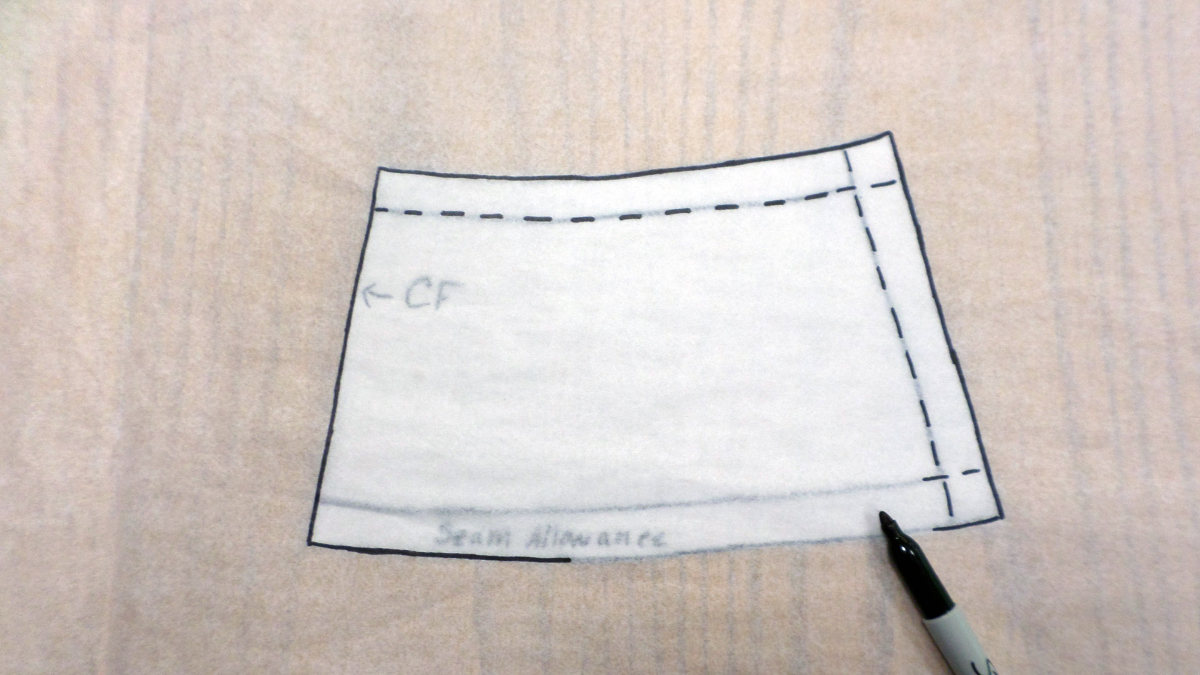 This is what your final pattern should look like.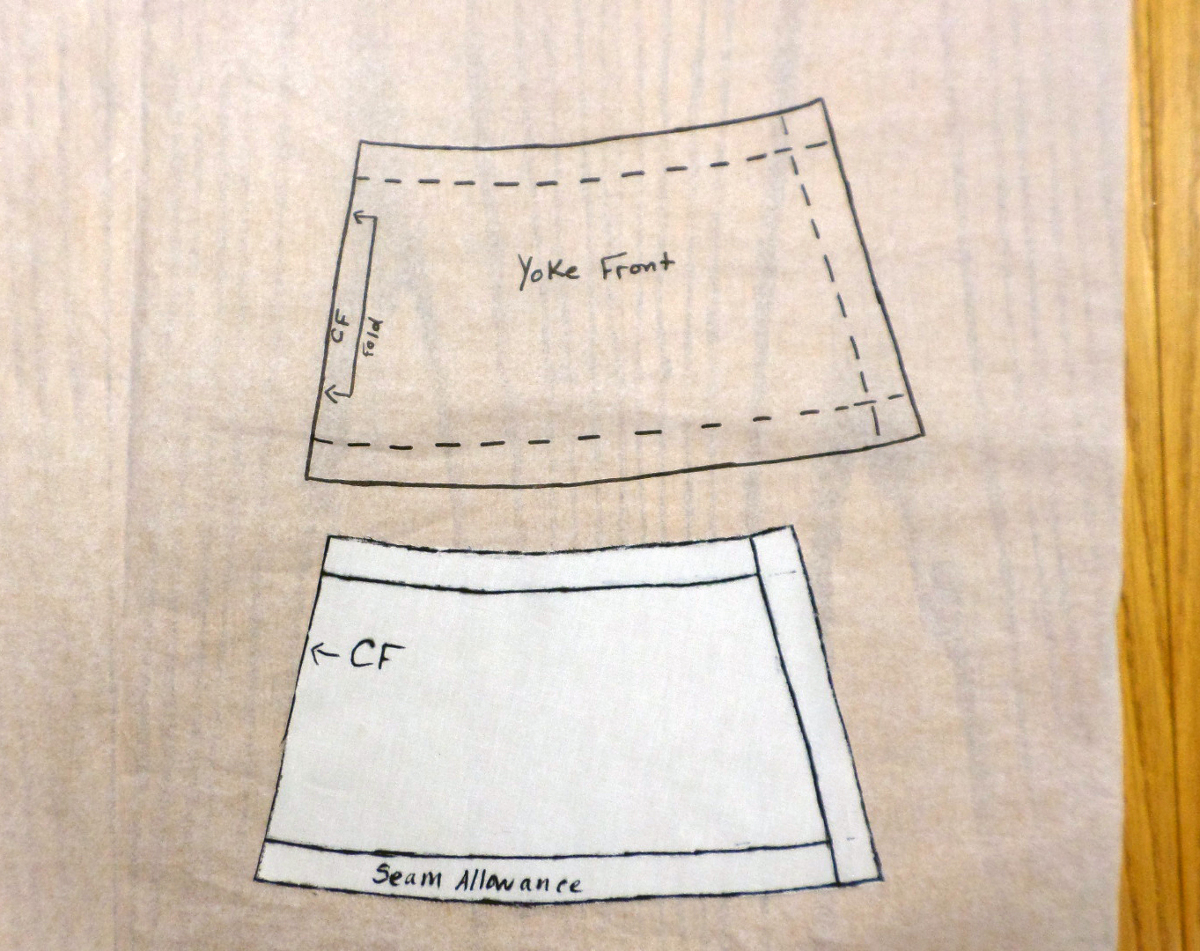 Advance your draping skills
Once you've learned the basics of draping different skirt styles, you're ready to move on to draping other garments. For example, you can turn one of the skirt drapes in the article into a dress. Once you've draped a hip yoke and skirt, you can join the yoke to a bodice at the waistline seam or blend the bodice into the yoke.
What do YOU plan to sew?
Once you learn how to drape, the design possibilities are endless.