Manus x Machina: Fashion in an Age of Technology, at the Metropolitan Museum, New York
Get the latest including tips, techniques and special offers straight to your inbox.
New Fashion Exhibit at the Metropolitan Museum's Costume Institute
Lovers of fashion and, especially, makers of beautiful garments will be inspired by the Metropolitan Museum's latest large-scale exhibition. Organized by the Met's Costume Institute and on view at the museum from May 5 through August 14, 2016, the show explores "how fashion designers are reconciling the handmade and the machine-made in the creation of haute couture and avant-garde ready-to-wear."
In addition to examples of traditional couture métiers, such as embroidery, pleating, lacework, artificial flowers, and featherwork, the exhibition will include works created by 3-D printing, welding, laser cutting, laminating, and more. You'll also see muslins and prototypes, so you can understand the creative process as well as admire the finished garments.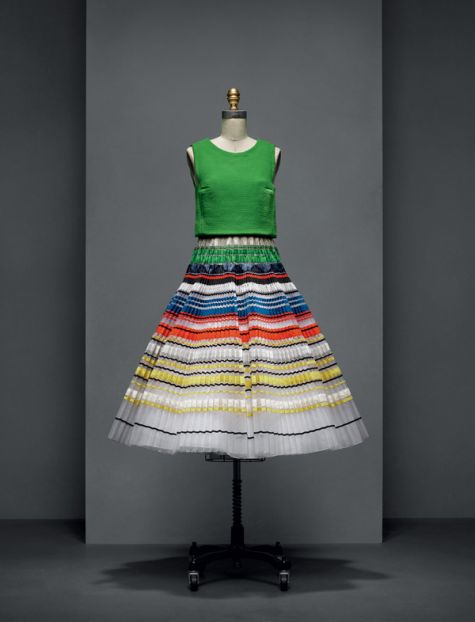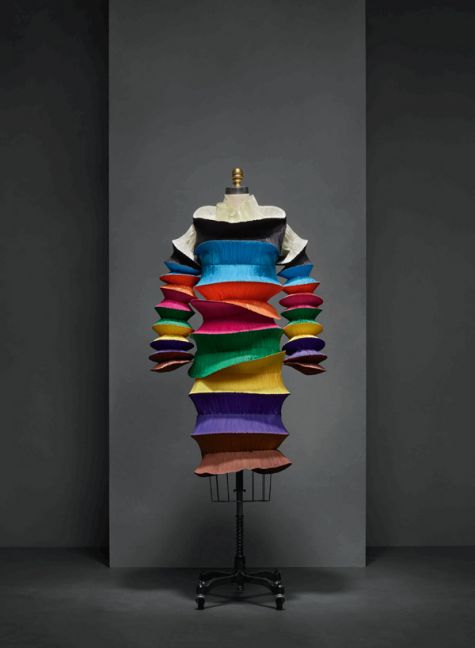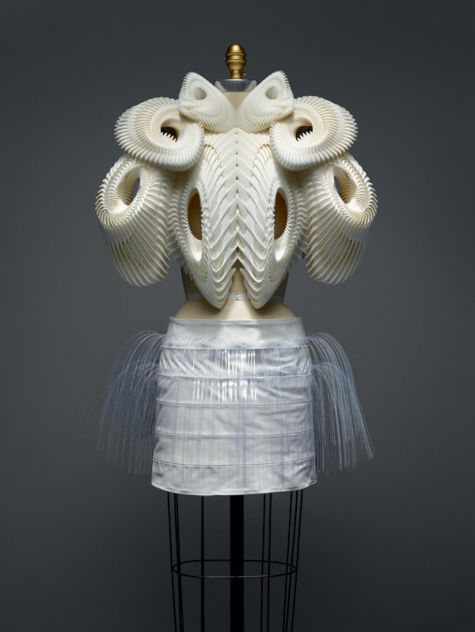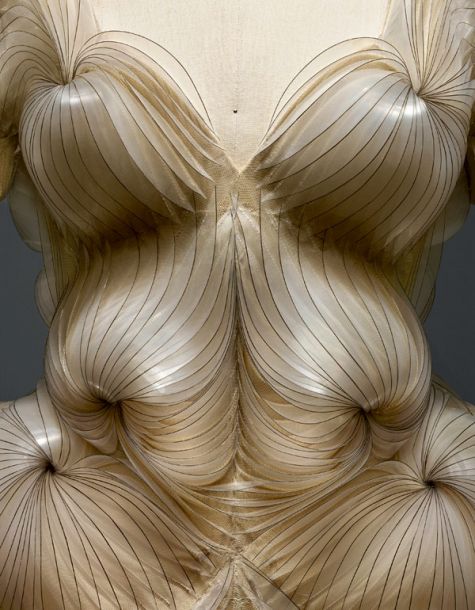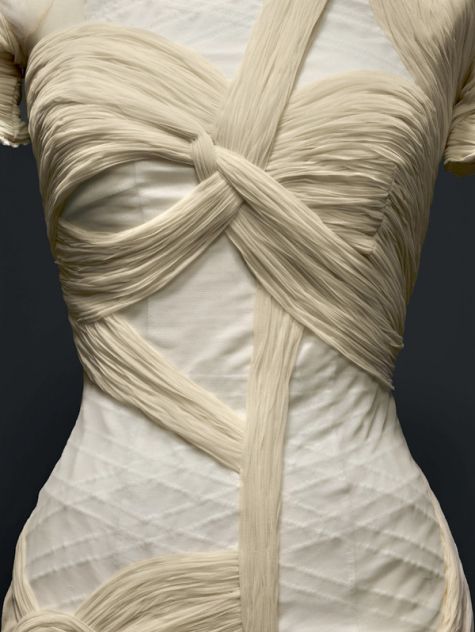 If you can't make it to the exhibition this summer, there's a fully illustrated catalog that gives you detailed views of the garments, and includes interviews with designers and a discussion of how technology has influenced fashion.
In Threads #187 (October/November 2016), author Claire Shaeffer will compare a couture Chanel jacket to a ready-to-wear version, so you can see up close how these two veins of design and manufacturing relate to each other. Look for it on newsstands in early September, or follow this link to subscribe.
Dior haute couture, spring/summer 2015.
Issey Miyake, spring/summer 1994
Balenciaga, spring/summer 2003
Iris van Herpen, haute couture spring/summer 2010.
Iris van Herpen, haute couture spring/summer 2012.