Video: How to Sew a Web Stitch
Evamarie Gomez and Carol Fresia; Videographer: Jeff Roos
Get the latest from Threads delivered straight to your inbox.
Embroidery Stitches 101: Web Stitch
In Threads #186, June/July 2016, author India Hayford explores Yemenite Jewish hand embroidery and shows how to combine simple stitches to create complex designs. Now, Threads seamstress Norma Bucko demonstrates how to create one of these basic embroidery stitches: the web stitch.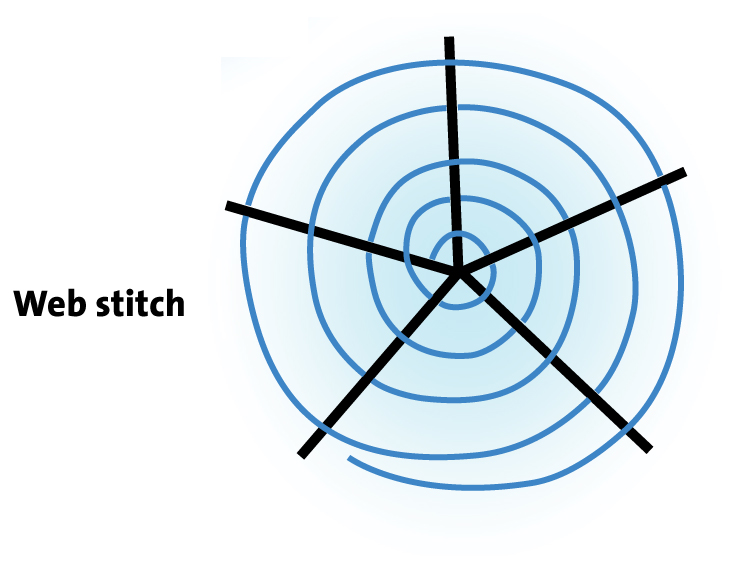 The web, or spider-web stitch, is a needle-woven stitch that makes a beautiful center for an embroidered medallion.
More Hand Embroidery Stitches
Save
Save
Save