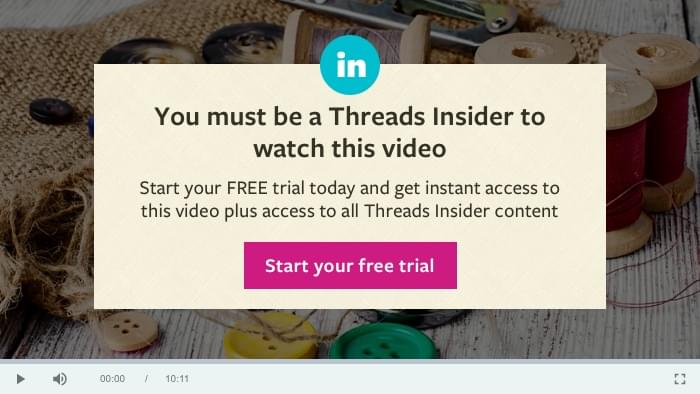 Evamarie Gomez and Judith Neukam; Shot by: Gary Junken
Get the latest from Threads delivered straight to your inbox.
When you're making pattern changes, you will need to true seams to ensure that all the pieces fit together perfectly. In this chapter of Teach Yourself to Sew Season 5, Threads contributing editor Judith Neukam and Threads Associate Editor Stephani Miller share some valuable tips on how to do that. Teach Yourself to Sew was created with beginners in mind, but sewers of any level can use these tutorials to brush up on their skills. You can find more excerpts from this season by visiting Teach Yourself to Sew Season 5 or visit our store to purchase season 5.  Watch season 5 now! Click here to purchase the video series Teach Yourself to Sew, Season 5 on DVD.