Notions: Fabric-Printing Book
This was originally featured in the Notions department of Threads #180 (August/September 2015).
Fashion Print Design: From Idea to Final Print by Ángel Fernández and Daniela Santos Quartino (Schiffer Publishing, 2014) is a great resource for anyone interested in fabric prints and design. This 192-page book details the production of fabric designs from concept to reality and explains how these designs are applied to fabric. Chapters include information on color theory, fabric types, surface-design techniques, and more. Plus, the gallery of 490-plus illustrations is sure to inspire.
Available from SchifferBooks.com for $39.99.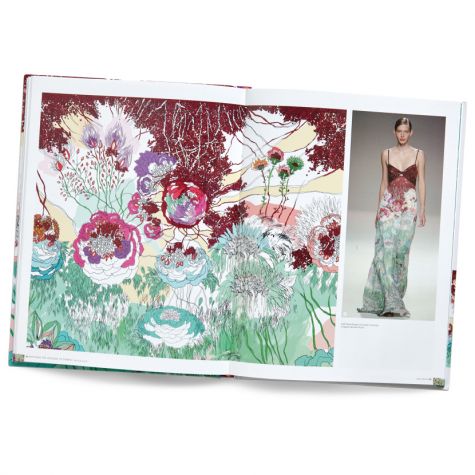 Get the latest including tips, techniques and special offers straight to your inbox.