A Measurement Chart of Your Very Own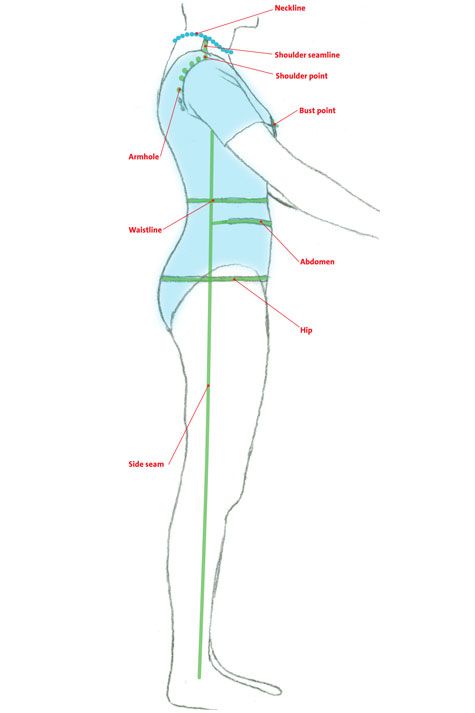 How many of us truly know, never mind remember, their measurements? It's darn frustrating-and embarrassing-to have to whip out the tape measure in the fabric store to get a hip measurement. Well, here's the "Well-duh!" solution: a printable measurement chart. Just click on the PDF, hit "Print," fill out, and stuff into your purse. You will always have your bust, waist, hip, and other key body measurements on hand and will never be flying measurement-blind again!
Click the PDF below to download your own personal measurement chart, and get started!
PDF: Personal Measurement Chart
-Adobe Acrobat required-