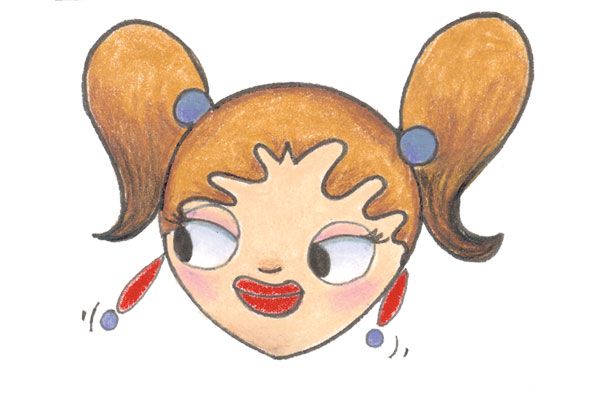 Who says diaries are just for adolescent girls?

When you complete a sewing project, record the date, pattern name, size, fabric content, and care on a sheet of paper, and staple it on a fabric swatch. File it in a journal (a binder works well), and you'll keep track of your sewing projects for future reference. Plus, it's a great way to show off to your friends!
Get the latest including tips, techniques and special offers straight to your inbox.