Fleece Fluff All a-Flutter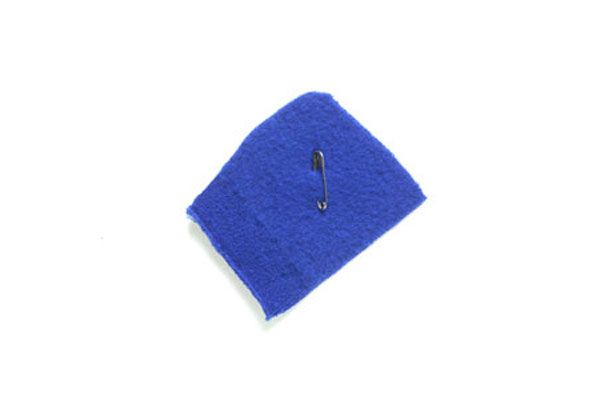 Cutting out a fleece jacket creates lots of linty bits of fleece-you'll find bits and pieces on your clothes, in your hair, and you'll probably inhale a few. To reduce the flying fleece, mark the wrong side of each garment piece with a safety pin and put the pieces and a fabric-softener sheet into the dryer on the fluff/air cycle. No more loose fluff!
Submitted by S. Stockton, Kitchener, Ontario
Get the latest including tips, techniques and special offers straight to your inbox.