Video: Using Your Iron Really Does Pay Off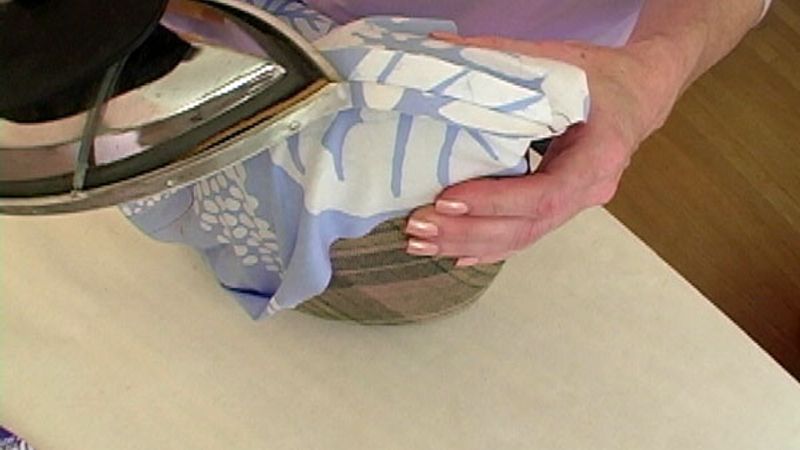 One of the great secrets of sewing is that, actually, pressing is what makes a great garment. You can sew the straightest seam EVER, but if you don't press it perfectly, it will look an all-out mess! Watch this great pressing video as Ann Steeves, one of our very talented authors, brings the article, "Pressing Pays Off" from SewStylish Volume 1 to life. She'll show you how to press the right way, every step of the way using all sorts of unusual pressing tools.
Get the latest including tips, techniques and special offers straight to your inbox.