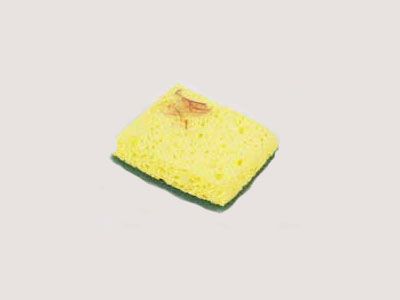 Got thread? Lint and pieces of loose thread are a pain when they stick to your beautiful, newly constructed garment. Try brushing a dry kitchen sponge over the surface of any fabric where those annoying little bits cling. It should do the trick.
Submitted by J. Harmon, Sebec, Maine
Get the latest including tips, techniques and special offers straight to your inbox.