Have You Seen My Eyeglass Case?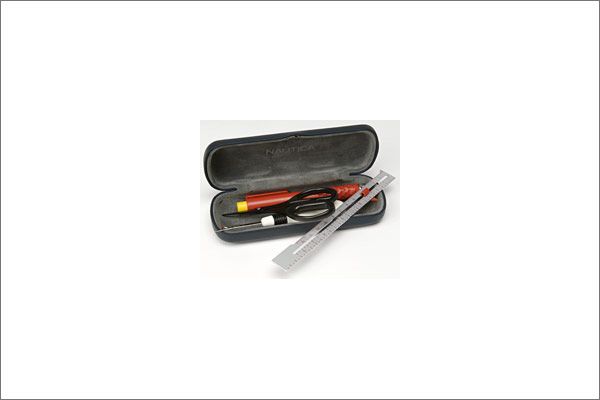 If you wear glasses, you're probably no stranger to losing them. But now, lost glasses don't have to be a lost cause. Use old eyeglass cases to hold small sewing notions such as needles, scissors, tape measures, bobbins, or anything else you have lying around. Most eyeglass cases remain securely closed, which is crucial for this use. Plus, the cases are easy to identify on a crowded worktable.
Submitted by: J. Osborne, Jackson, Ohio
Get the latest including tips, techniques and special offers straight to your inbox.