An Easy Way to Drape a Dress Sloper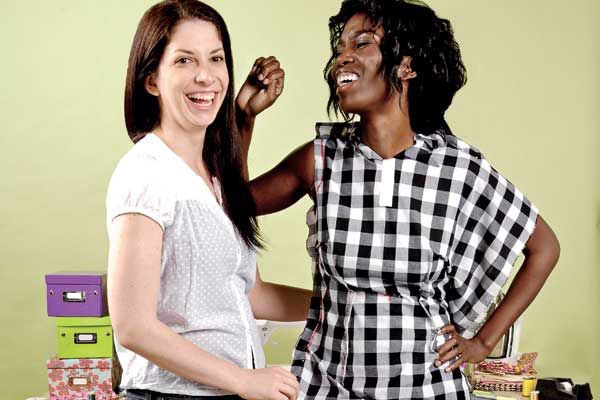 How to Drape a Sloper
In the SewStylish Fall 2008 issue, you can find expert tips on sewing and pattern making, including a pull-out feature on fashion draping with a friend.
We've also prepared a useful web extra. In step-by-step tutorial, learn how to create a custom sleeve pattern to match your dress.
Get the latest including tips, techniques and special offers straight to your inbox.