Video: Manuel's Piped Pockets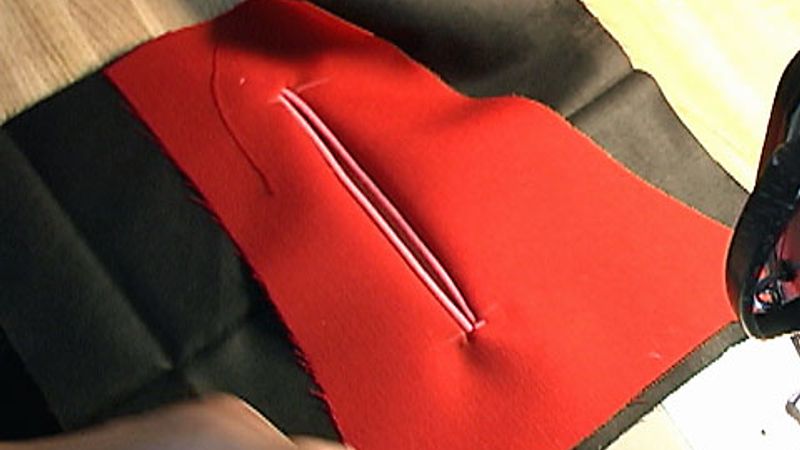 Gary Junken
with Manuel
An Online Extra to Threads #103
Manuel, clothier to the stars, includes piping in almost all his creations. He makes the piping from 1-inch strips of suiting fabric cut on the cross-grain, wrapped and stitched around cotton cord. This video demonstrates the process utilized by seamstress Maria Perez to make piped pockets for the fashions in Manuel's Nashville, Tennessee, shop.
For a complete profile and step-by-step instructions for making the piped pockets, read "Meet Manuel, King of the Cowboy's Closet," in the October/November 2002 issue of Threads (#103).
For another glimpse into Manuel's shop, watch the video Manuel's Free-Motion Embroidery Techniques.