Grade Your Pants for a Perfect Fit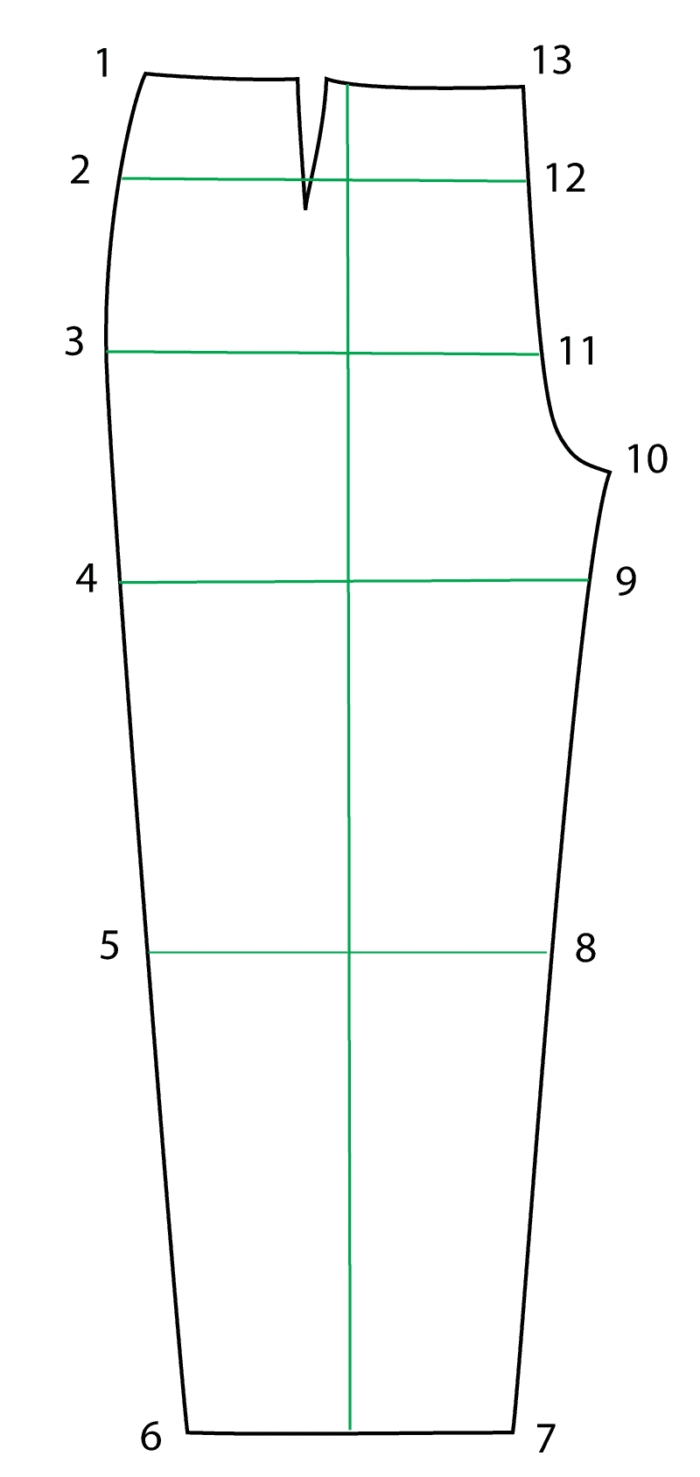 by Joyce Murphy
An Online Extra to Threads #139, pp. 44-49
Learn how to size a pattern for perfect fit in Threads #139. Mark your pattern, make a fitting pant, and prepare two planning sheets to record your changes. Then use your planning sheets to direct your pattern grading. Print your own blank planning sheets here.
Click here to download the PDF of the planning sheets.
Tailor/inventor Joyce Murphy has made pants-fitting a science. Visit JSMTailoringTools.com for information on her upcoming book on fitting and grading.