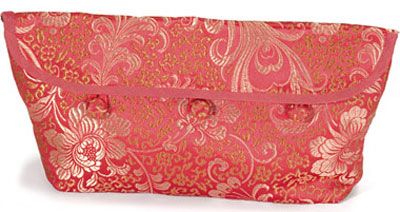 by Carol Spier
An Online Extra to Threads #113
Cloth purses or bags are quick and fun to sew. Plus, a one-of-a-kind handmade bag is a treat to carry, and makes for a creative, thoughtful gift. With personal touches and a range of fabrics, you can sew a purse that's perfect for any style or occasion. We've gathered an assortment of small bags that celebrate the beauty of Chinese brocade, a luxe and colorful silk/rayon blend fabric. To make the bags—you can use any fabric you like—use the schematic diagrams and basic directions here.
To learn more about Chinese brocade, read "Exploring Chinese Silk-Faced Brocades" by Sarah Veblen in Threads #113.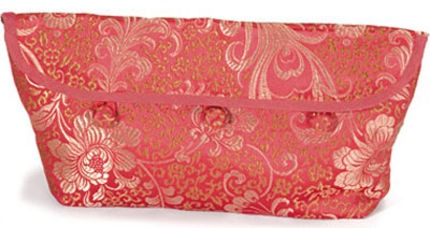 1. Use any proportion (bag shown here is 10-1/2 inches by 6-1/2 inches). Cut flap area no wider than finished bag width.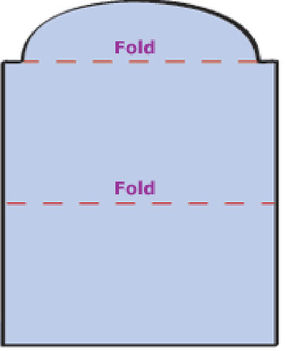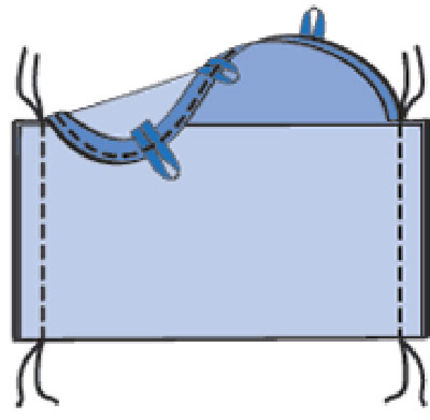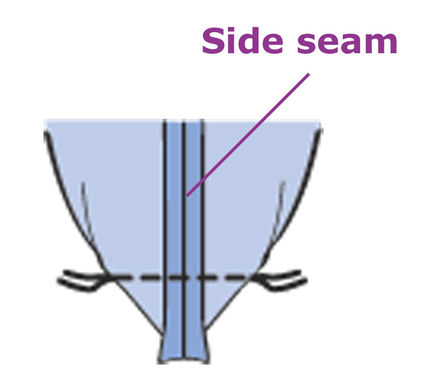 1. Cut flap area no wider than finished bag width. 2. Bind edge of flap, adding three button loops. Sew side seams to make a pouch. 3. Box the bottom corners
Get patterns and instructions for more chic purses:
Drawings: Carol Ruzicka