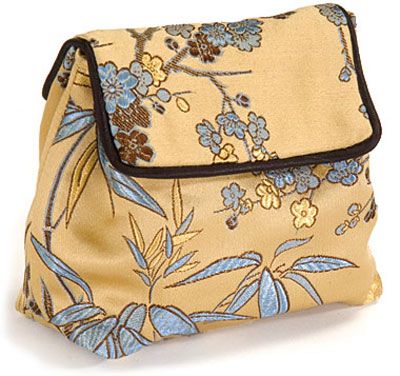 by Carol Spier
An Online Extra to Threads #113
Cloth purses or bags are quick and fun to sew. Plus, a one-of-a-kind handmade bag is a treat to carry, and makes for a creative, thoughtful gift. With personal touches and a range of fabrics, you can sew a purse that's perfect for any style or occasion. We've gathered an assortment of small bags that celebrate the beauty of Chinese brocade, a luxe and colorful silk/rayon blend fabric. To make the bags-you can use any fabric you like-use the schematic diagrams and basic directions here.

Explore more bag projects:

• Make a Drawstring Bag
• Make a Yoga Mat Carrier
• Make a Clutch Bag
• Make a 1940s Hobo Wristlet
• Make a Denim Fold-Over Bag
To learn more about Chinese brocade, read "Exploring Chinese Silk-Faced Brocades" by Sarah Veblen in Threads #113, and don't miss sewing tips and techniques like this by subscribing to Threads magazine, or by becoming a Threads Insider.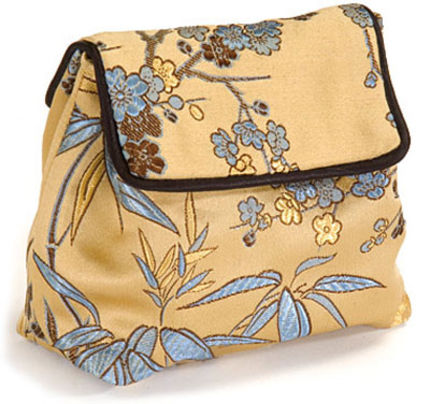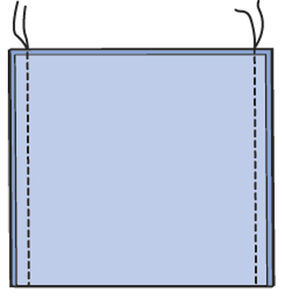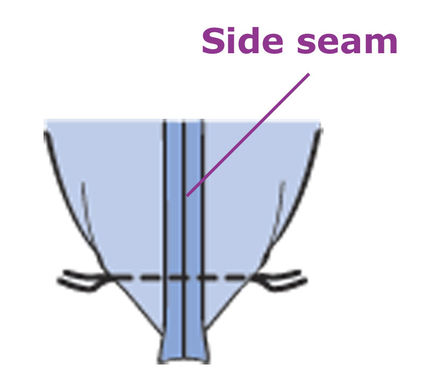 1. Make a sack to any proportion; the bag shown at left is 5 inches by 5 inches.  2. Box the bottom corners .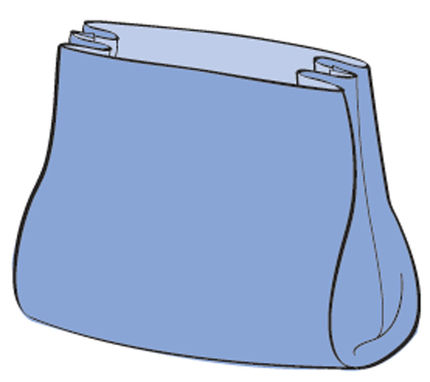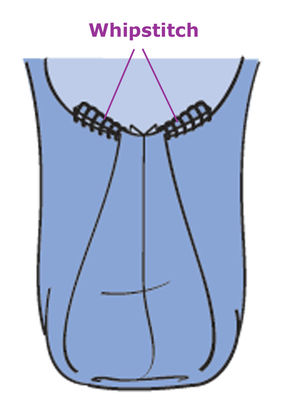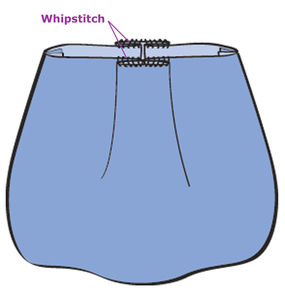 3. Turn right side out. Pleat the top at the sides or in the middle; whipstitch to secure the pleats.   .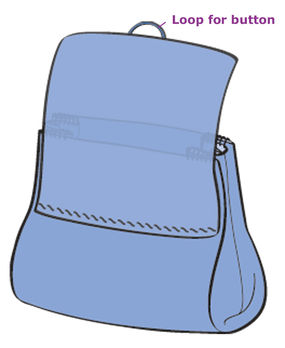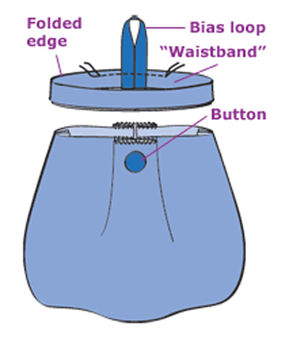 4. Hand-sew a flap to back of bag; add a small button loop closure…
…or stitch a "waistband" to top of bag; or cover seam with contrasting bias; then sew a long bias loop to inside of one pleat, a button to opposite outside.
Get patterns and instructions for more chic purses:
Drawstring bag

Drawings: Carol Ruzicka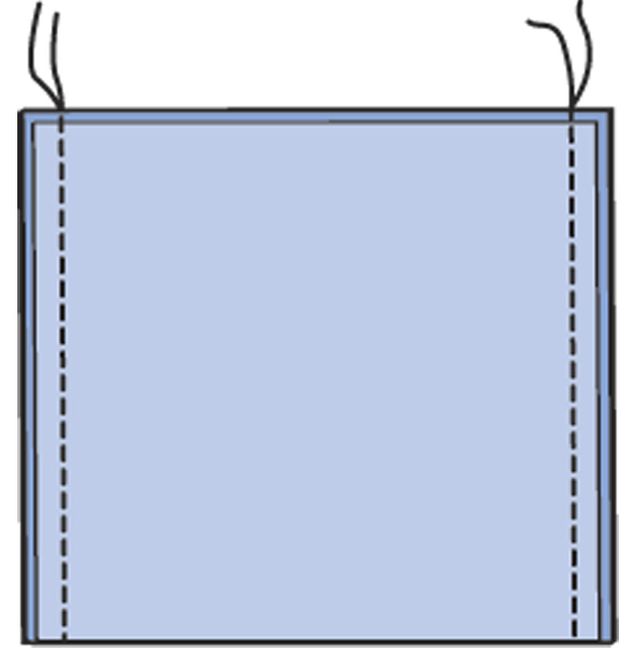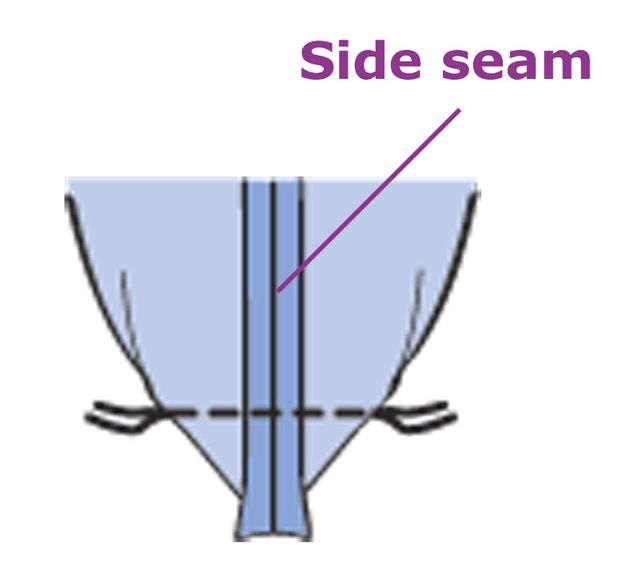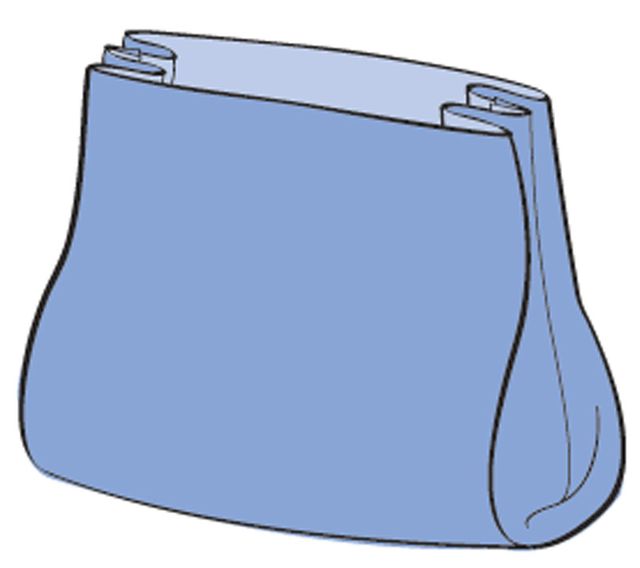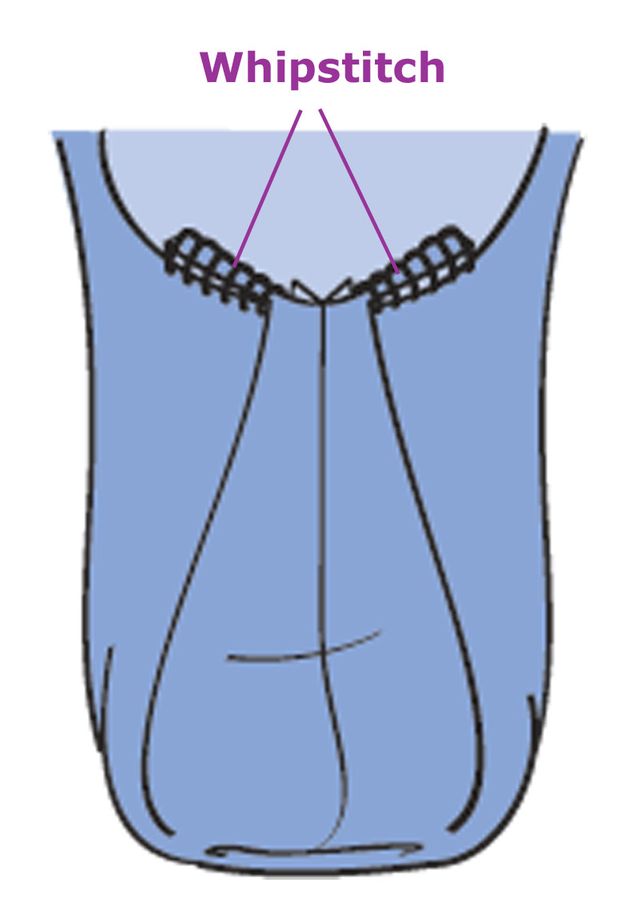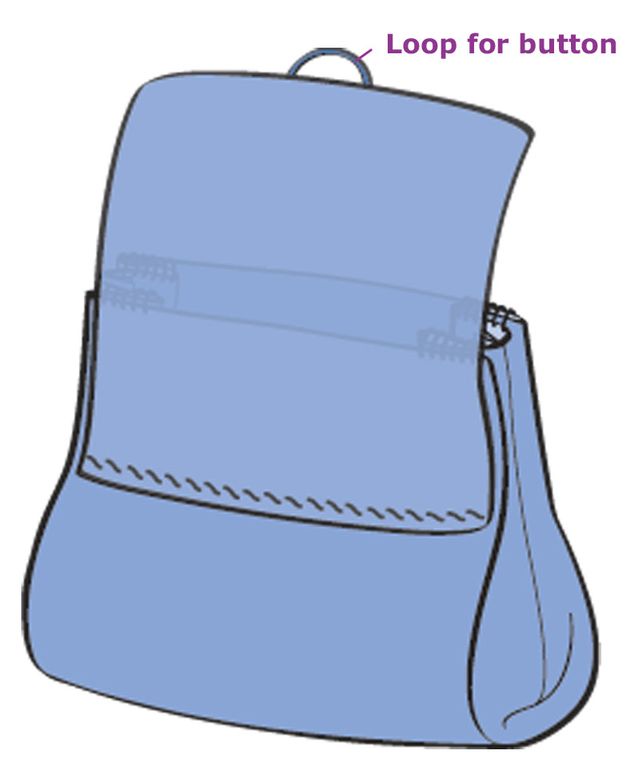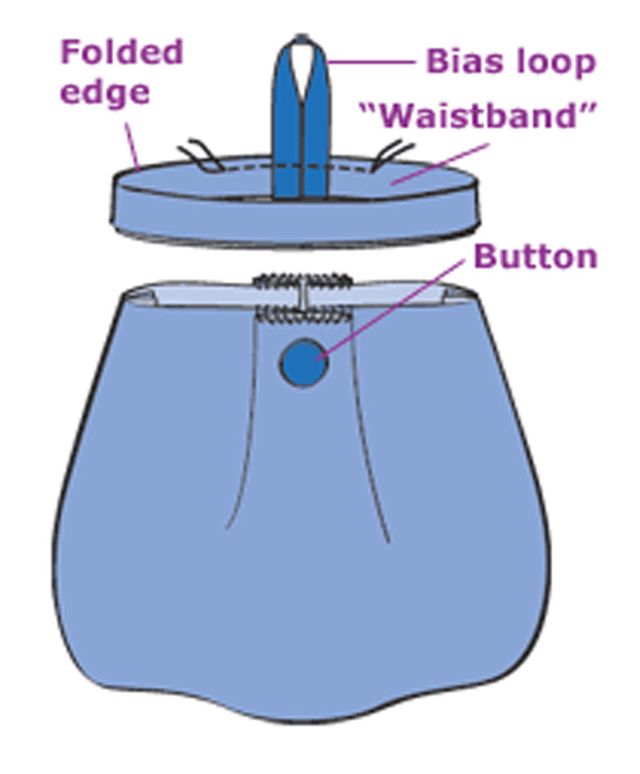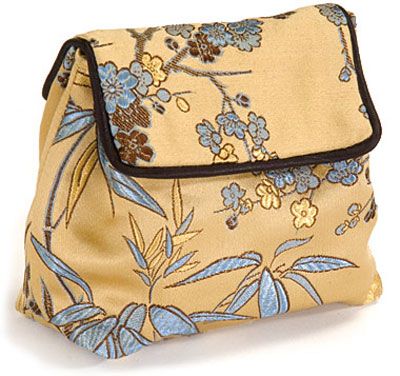 Make a sack to any proportion; 5 inches by 5 inches is a handy size.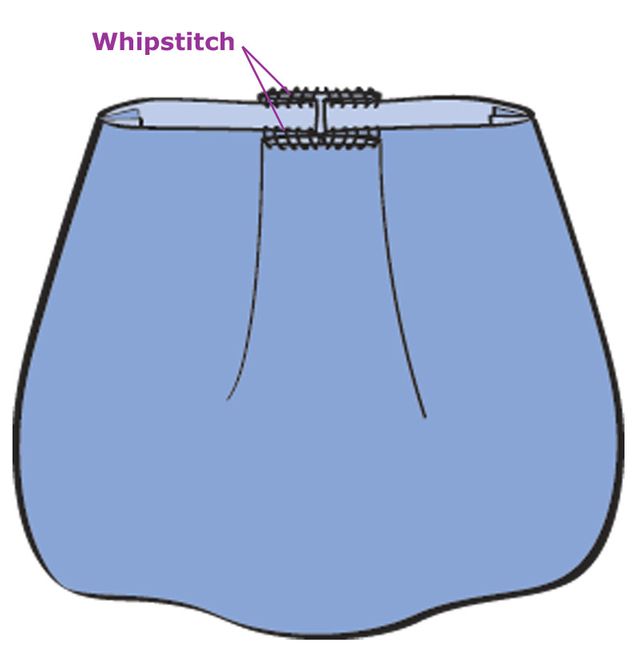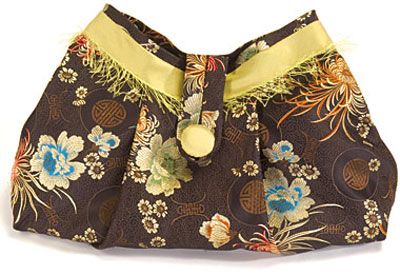 Use whatever fabric you like. This bag is 16 inches by 12 inches and made from Chinese brocade.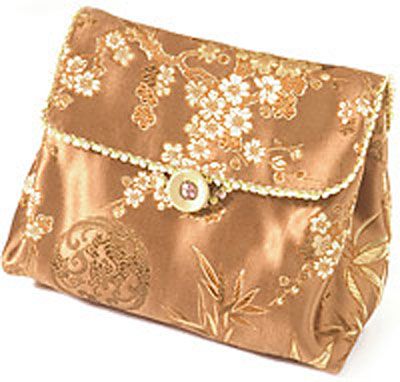 This 9-inch by 7-inch version of the pouch bag makes a nice evening purse.