Meet the Threads Croquis Family: Your Tool for Fashion Sketching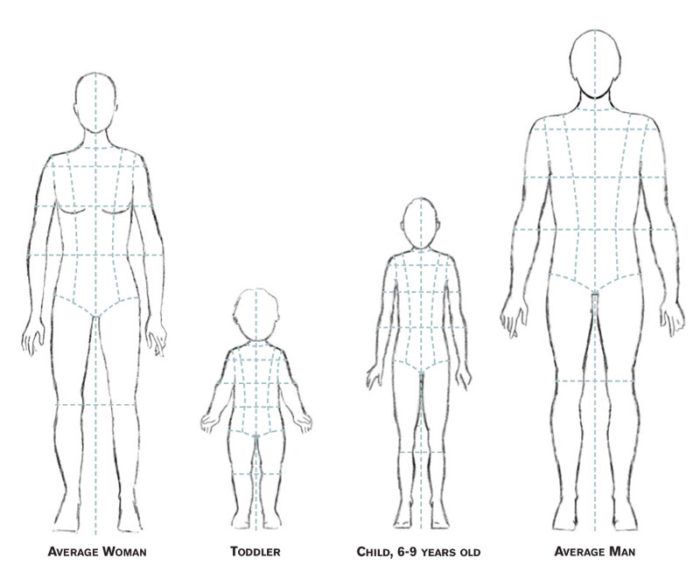 Drawing unique garment designs for your body shape, or for the body of anyone you sew for, is simple when you have a croquis that matches your figure type. To get you started, we've created croquis (schematic figure drawings providing standard proportions) for an "average" woman, man, and two children (one 5 to 6 years old, and an older sibling, about 7 to 11 years old), as well as a petite and a plus-size woman. Simply print out the croquis provided, slip one under a sheet of paper, and draw your dream garment over the figure. Use your sketches to make fabric choices, plan construction order, and communicate your ideas with others.


Get more on croquis:

• Learn the Basics of Fashion Illustration
• More Fashion Illustration Basics from Yelen Ayé
• How to Make Personal Croquis
Because each person is unique, you may want to customize one of the croquis provided to match your figure more accurately. Once you have all your glorious design ideas down on paper, you're one step closer to sewing and wearing them.
For more details on making professional-looking fashion sketches, see Threads #105, Feb./March 2003.
Open or download the croquis family PDF file for six figures (requires the free Adobe Acrobat Reader to view and print PDF files).
Illustrations: Robert Boston