Seam Finishes for Silks
Tame the slinkiest of fabrics with these finishing techniques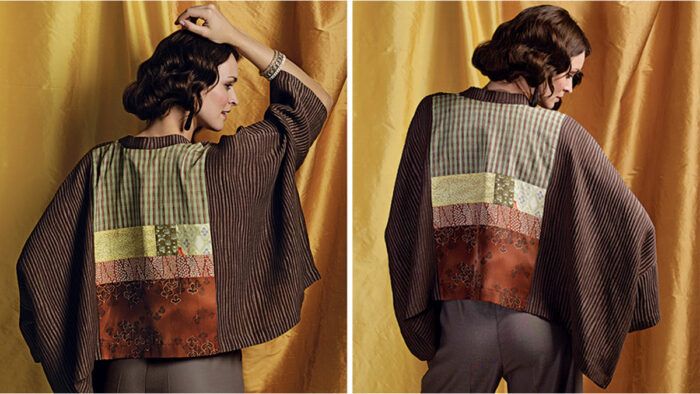 For some people, the idea of sewing silk fabrics is terrifying. Certain silks are more challenging than others, but there is nothing more rewarding than sewing an exquisite garment, using the best fabric and the finest seam finishes.
Before you begin, there are a few things to keep in mind while sewing silks. A simple way to ensure good stitch quality is to adjust the stitch length. For silks, shorten the stitch length to 2mm; you'll have fewer puckers. As you sew, hold the fabric both in front of and behind the needle to give the fabric a little tension. Don't pull the fabric through the machine-just lightly guide it.
After you sew any seam, press it flat to meld the stitches before you proceed to the next step.
Honing your skills when sewing silk is all about using the right sewing aids and choosing the right techniques for stitching. It's the difference between homemade and professional.
Linda Lee
From Threads #139, pp. 61-64
---
More on seam finishes
• Complete Guide to Seams and Seam Finishes
• Video: How to Sew a French Seam
• Video: How to Sew a Stitch and Pink Seam Finish
• Video: How to Serge Seam Allowances
• Video: How to Sew a Single-fold Clean Finish Seam
---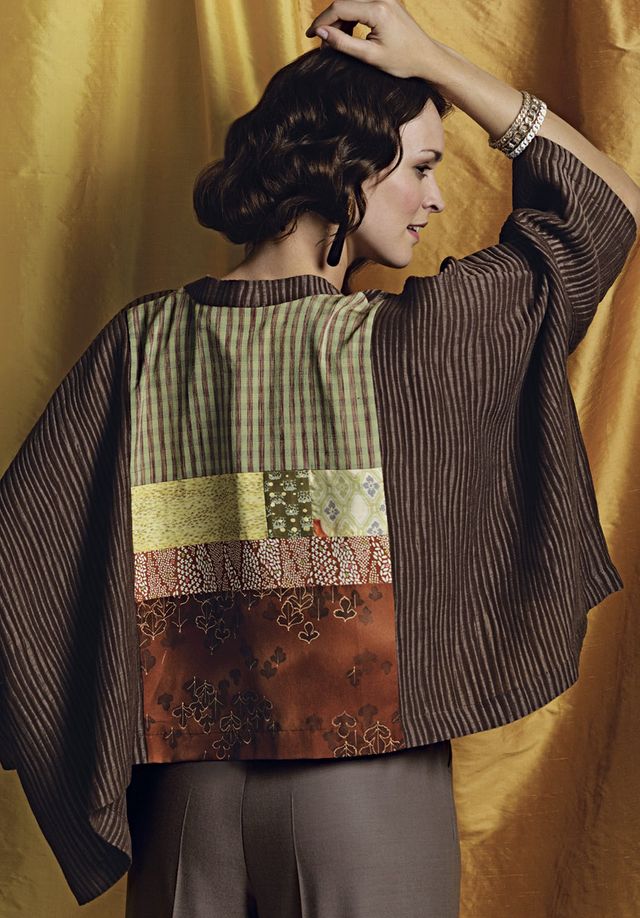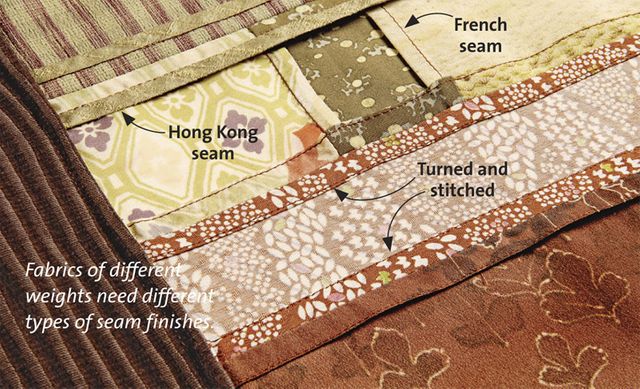 Fabrics of different weights fabric need different types of seam finishes.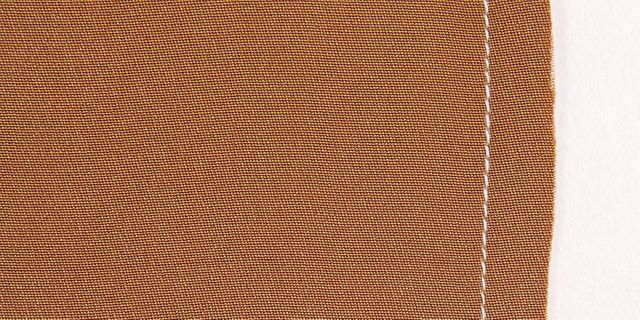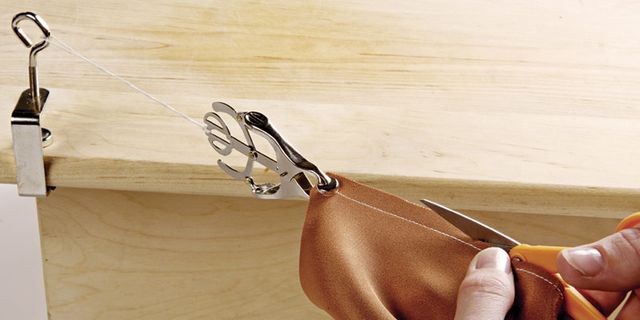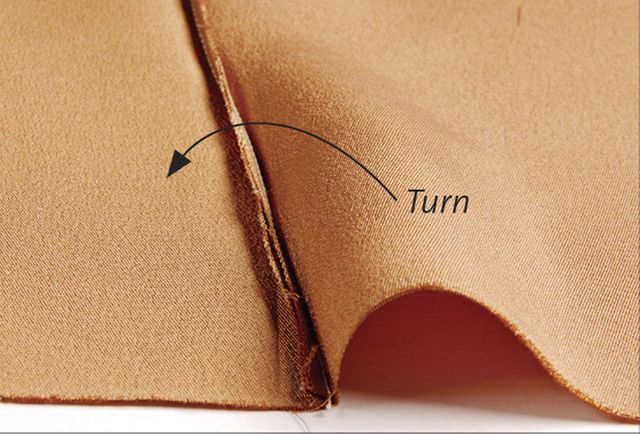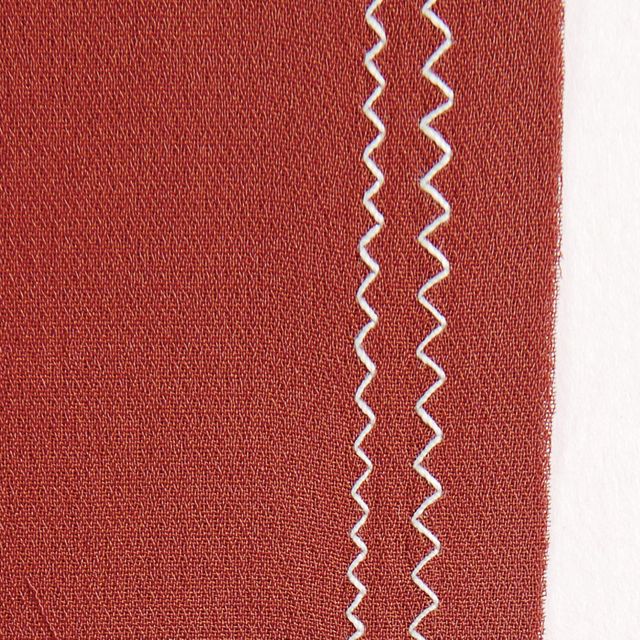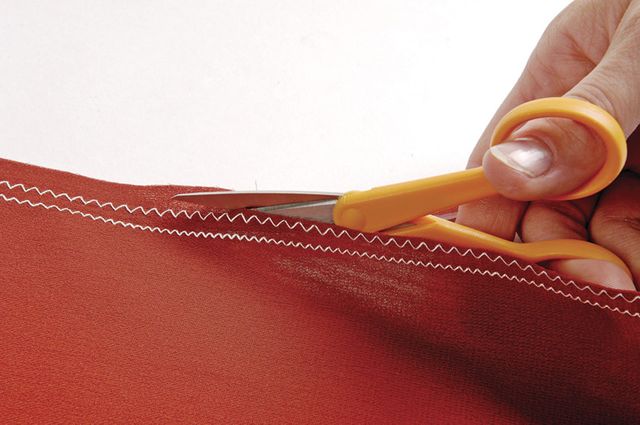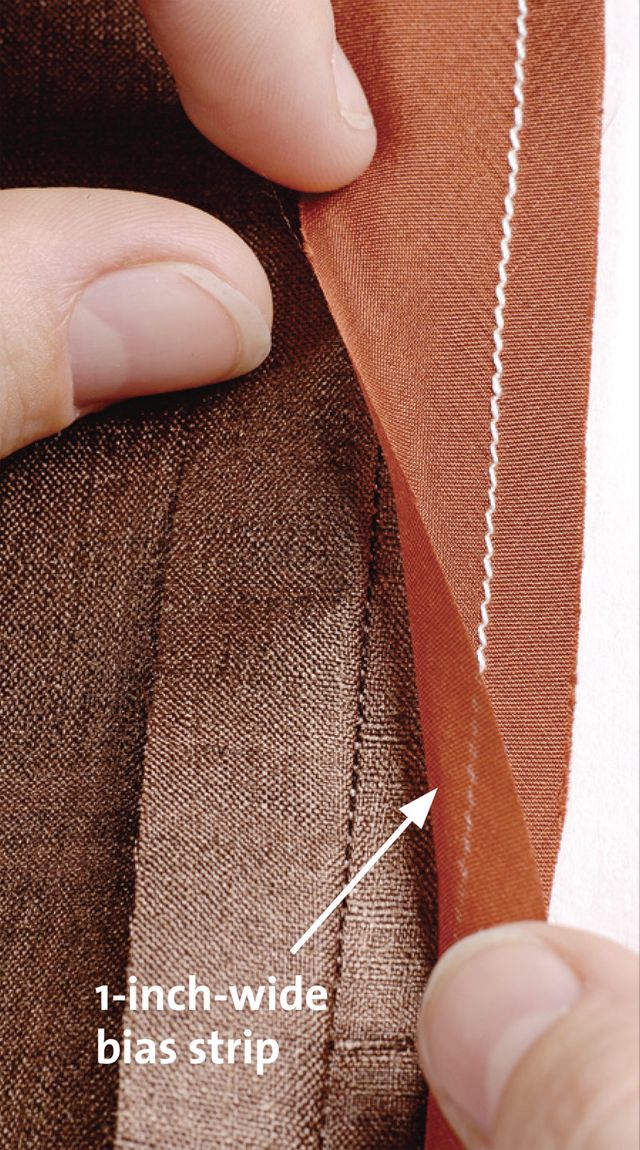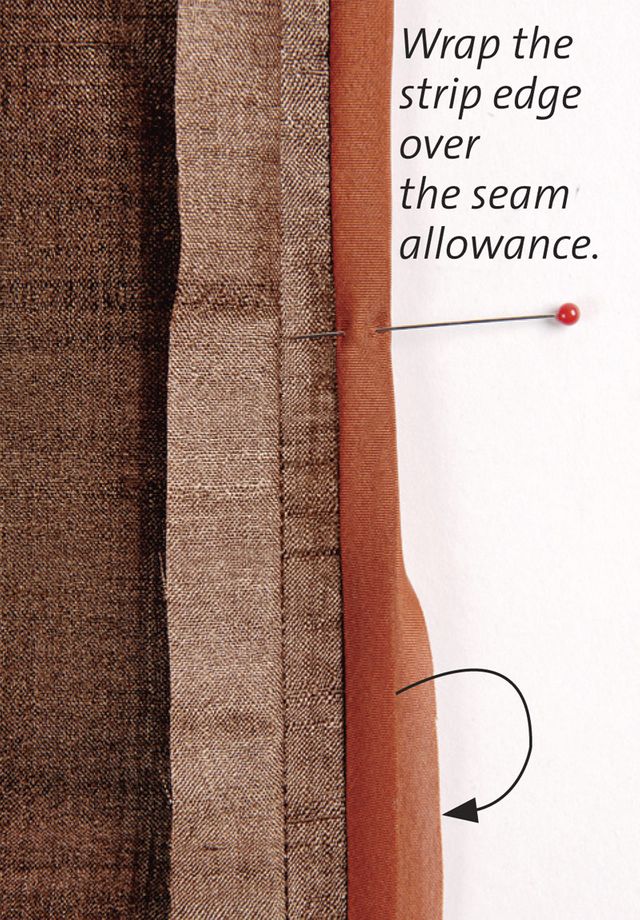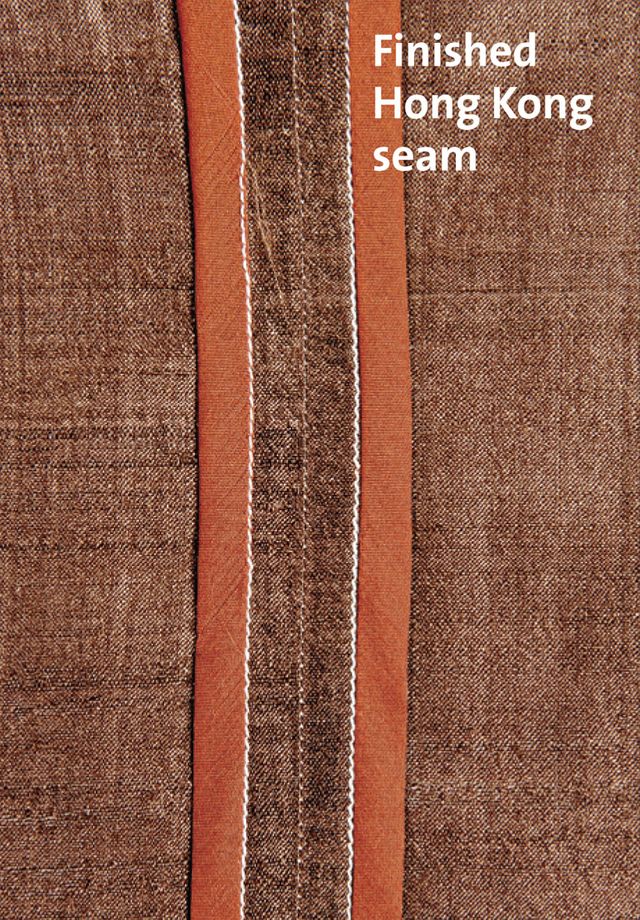 A Hong Kong seam is quite an eye-catching finish for silk, especially when you choose a contrasting fabric to bind the edges.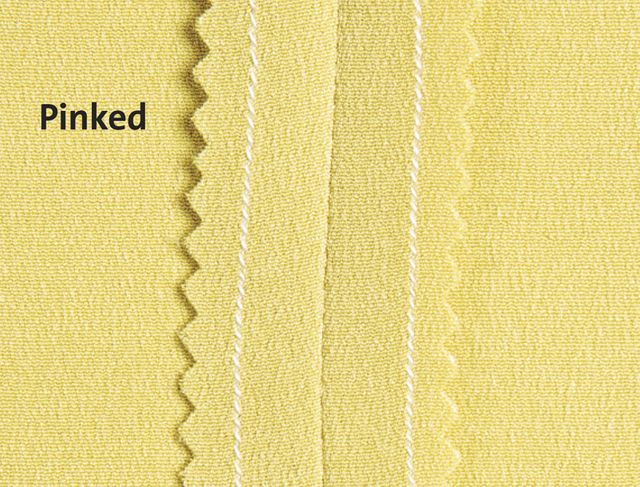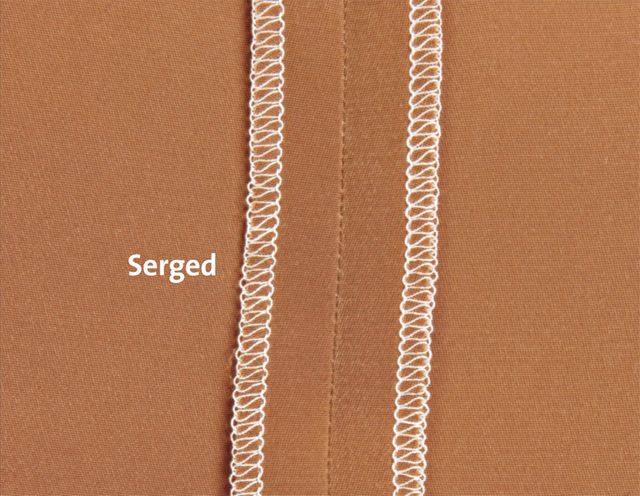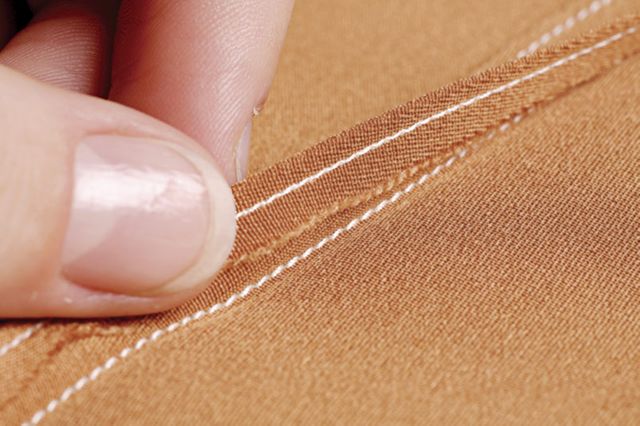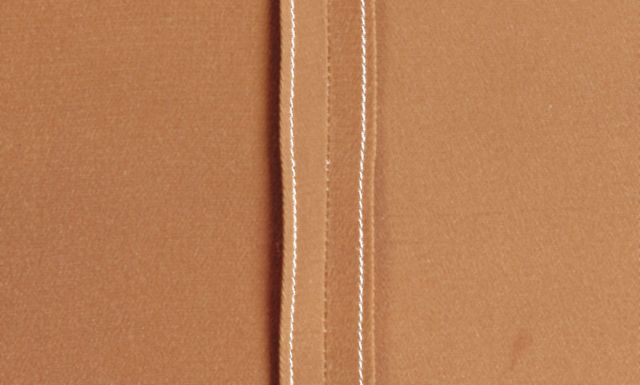 View PDF