Five Must-have Sewing Tools
These simple, inexpensive items make sewing easier and more enjoyable.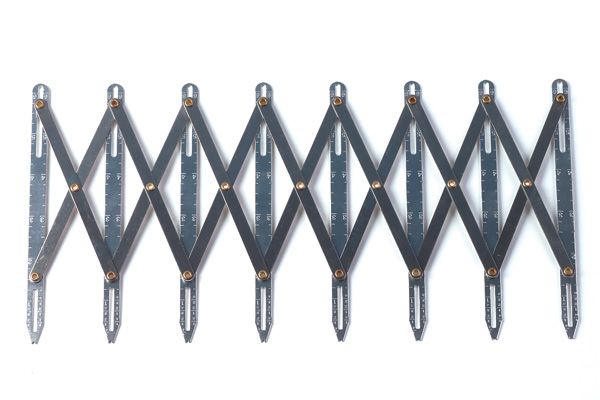 Good sewing tools are an extension of your sewing machine and basic for any sewing room. They make most tasks easier, improve results, and certainly add to sewing enjoyment. But there are so many great gadgets available today, how do you choose tools that are effective and useful and won't just clutter your toolbox? For me, a good tool is one with a simple design that easily accomplishes the task it was meant to do, and it's one that I reach for over and over.
Below are the five tools that I absolutely could not live without. They're inexpensive items that you can find in most notions departments, or see "Sources." I know there may be other similar products available, as well as several additional items that are equally useful depending on the type of sewing your do, but these are my favorites.
Bamboo point turner/creaser forms crisp corners and seams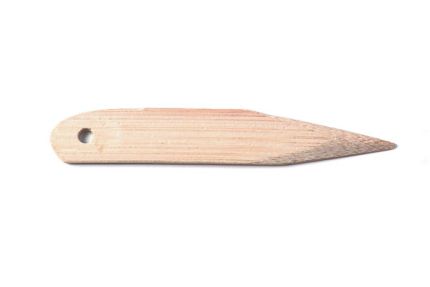 This little, unassuming tool costs about $2 and is probably the simplest on my list. Its pointed end is used to poke the corner right side out when turning corners, and its rounded, beveled end smoothes out curves and seams.
The tool's soft, bamboo wood minimally stresses the fabric and stitching, yet gently helps form a nice, crisp corner, curve, or seam. You can even use it as a pressing tool, inserting it into a point or curve, to shape the fabric as you press over it.
Buttonhole gauge simplifies buttonhole positioning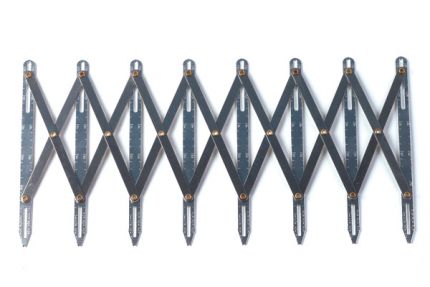 This exotic device, which costs about $15, looks complex but simplifies positioning and measuring buttonholes, pleats, tucks, or anything else needing to be evenly spaced. It's a great time-saver because it eliminates the need for calculating and carefully measuring intervals. It's easy to use: Simply mark the…
Start your 14-day FREE trial to access this story.
Start your FREE trial today and get instant access to this article plus access to all Threads Insider content.
Start Your Free Trial
Already an Insider? Log in