Video: Accurate Darts without Permanent Marks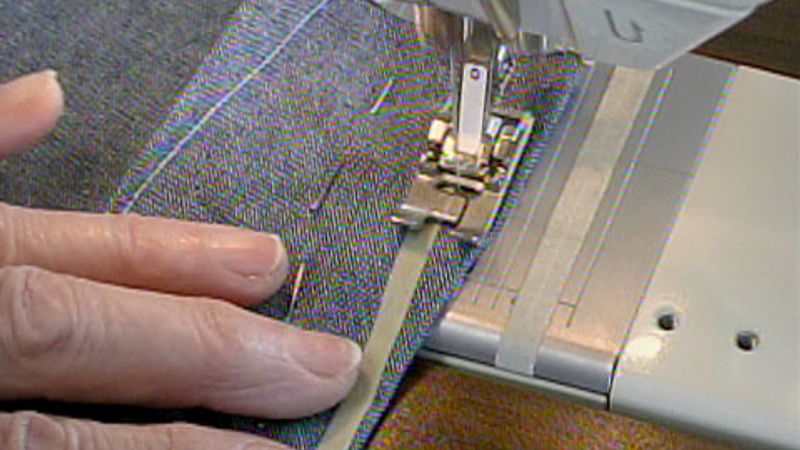 Gary Junken
with Shirley Smith
It's easy to achieve perfect darts that shape the bust, hips, waist, and back of a garment, provided you remember to mark accurately, stitch carefully, and press gently.
In this video, Shirley Smith, a sewing teacher and author from Salmon, Washington, demonstrates a method of marking that can be used on even the sheerest of fabrics. With a little practice, using pin tacks and some 1/4 inch tape as a guide, you will be an expert at sewing accurate darts.
Shirley Smith's article "Lapped Zippers Rule!" appeared in the October/November 1998 issue of Threads.