Video: All-in-One Piping and Facing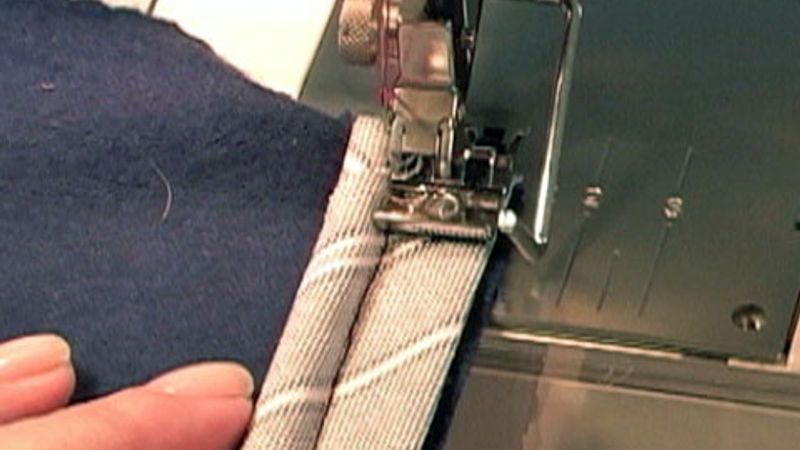 Gary Junken
with Sally Silvers
For a neat, decorative edge finish, Sally Silvers, Los Angeles interior designer, teacher and author, suggests a technique that converts the piping flange to a self-finished facing, thereby eliminating the need for a separate facing or a lining.
In this video, Sally demonstrates two methods, one thick and one thin, for constructing this all-in-one finish.
For more details, read Sally's article, "An All-in-One Finish," in the December 2002/January 2003 issue of Threads (#104).