Video: Two Custom Trims for Your Garments or Home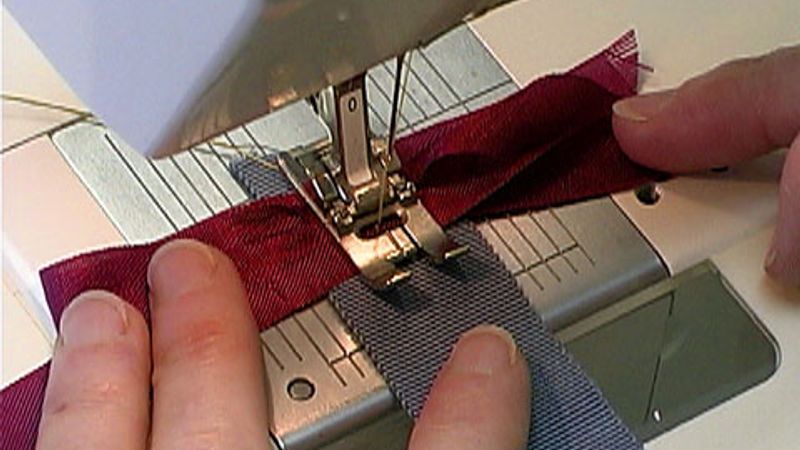 Gary Junken
with Linda Lee
Using basic materials, simple sewing steps, and a sewing machine, it's surprisingly easy to mimic designer trims for use in your home and wardrobe.
In this video, Linda Lee, author and owner of The Sewing Workshop pattern line, demonstrates, how to make "loopy seam-tape fringe" and "wild yarn trim," as seen in the February/March 2002 issue of Threads magazine (#99, pp. 62-65).
To learn other decorative techniques for your home and wardrobe, check out Linda's books Sewing Stylish Home Projects and Edges and Corners.