Simplicity Pattern Collection from Threads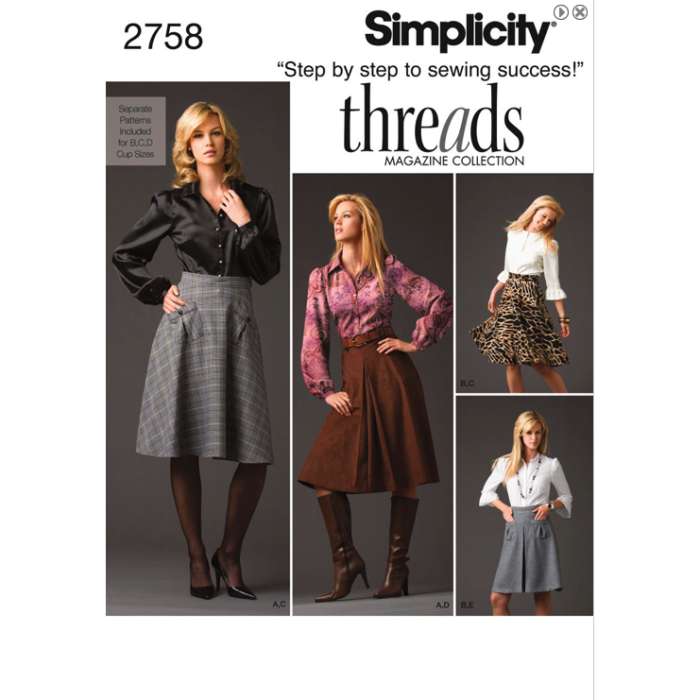 Bringing sewers the look they're after, Threads and Simplicity have teamed up to create a line of patterns especially designed for Threads and SewStylish readers. Like our other popular patterns, these offer the perfect blend of the detail and fit expertise found in Threads and SewStylish magazines and Simplicity's philosophy of easy and fun sewing. You'll achieve professional results, whatever your skill level.
Everyday comfortable to special-occasion wonderful
The Threads and SewStylish Pattern Collections feature an assortment of garment styles and helpful tips to get the fit and fashion you want in your clothes – all from the experts at Threads. And now, they're available at retail fabric and chain stores worldwide.
Shop for patterns in the Threads Collection on Simplicity.com
Or, shop for the SewStylish collection also on Simplicity.com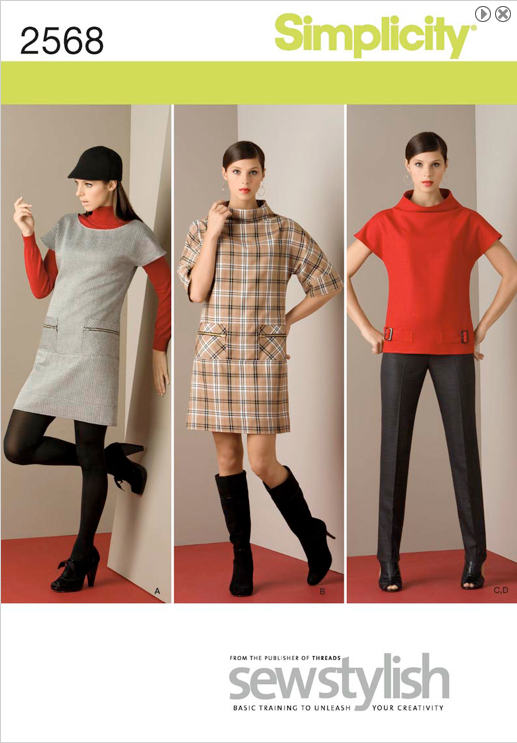 Just one of the many SewStylish patterns at Simplicity.com.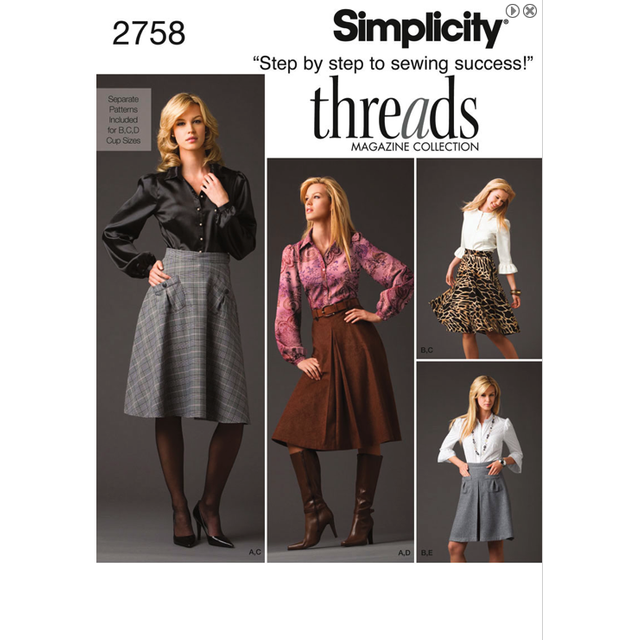 Skirt pattern from the Threads magazine Simplicity pattern collection