Sandra Betzina Sews for Your Home: Duvet Cover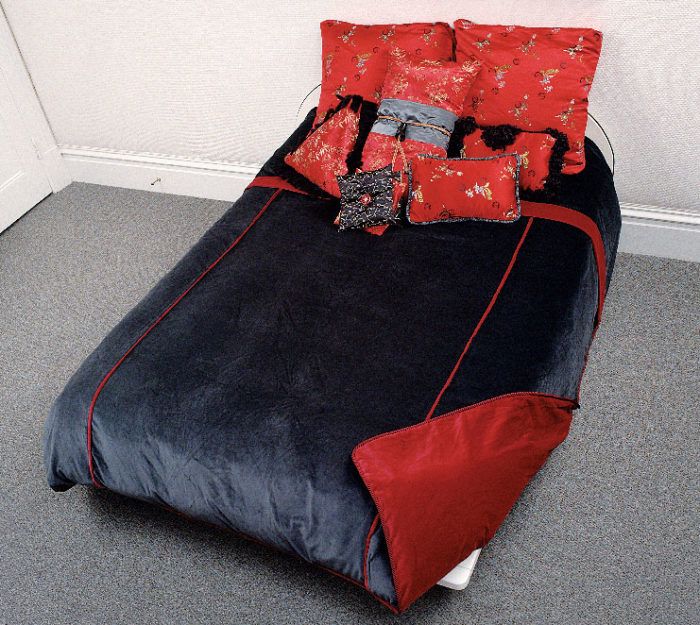 by Sandra Betzina and Debbie Valentine
Excerpted from Sandra Betzina Sews for Your Home
Making items for your home can be more satisfying than any sewing you have ever done. It's your chance to infuse your personality and creative ideas into the objects you see and use everyday, and you'll save a bundle of money in the process. Whether you are outfitting your first apartment or downsizing after the children have left home, it's easy to make your surroundings reflect your personality, needs, and tastes.
Click here to open or download the Duvet Cover pdf file.
The projects in this book are grouped into seven chapters geared to the various needs, people, and events that make up daily life. Here, from the section on sleeping comfort, are complete instructions for making a duvet cover.
Sandra Betzina is the dynamic host of HGTV's Sew Perfect and the author of Fabric Savvy, Fast Fit, and the Power Sewing series of books and videos. She has recently debuted her own line of patterns for the Vogue Pattern company called "Today's Fit by Sandra Betzina." She travels all over the United States and Canada as a lecturer, teacher, and guest on television sewing shows. She lives in San Francisco. Debbie Valentine teaches home interior sewing.
Photos: Jack Deutsch