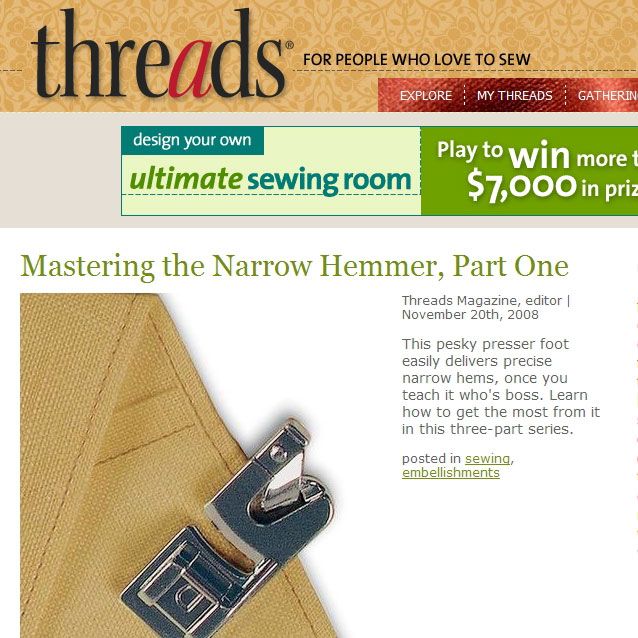 Along with the new look, we have launched some exciting new features this week. With so much talent in our community, we want to give you the opportunity to share your work with each other. Our new Reader's Closet is the place to show us your projects and get feedback from the group.
Sharing your work is quick and easy. Simply photograph your projects and follow the instructions to upload your photos to add them to the gallery. For each project, you have the ability to upload up to 12 photos, write about your project in a short description, add captions for each photo, and tag with keywords. You can write as much or as little as you like, but keep in mind that we will be looking for great content to feature on the homepage. Member projects will be chosen each day to be featured, so check back often to see if you are in the top spot.
We have also added a commenting feature to the Web site. Feel free to ask questions and comment on articles and member posts. We always want your feedback and hope that this will be a tool for you to share your thoughts with us and each other.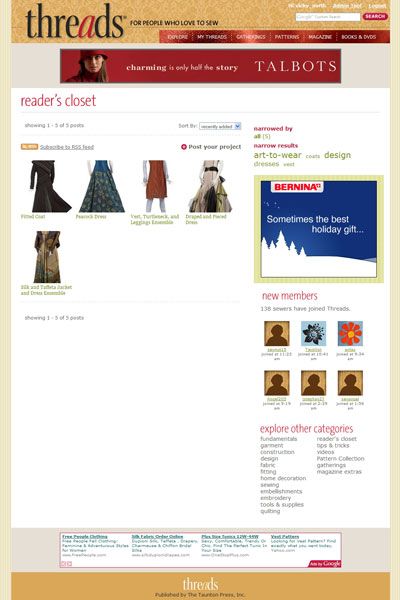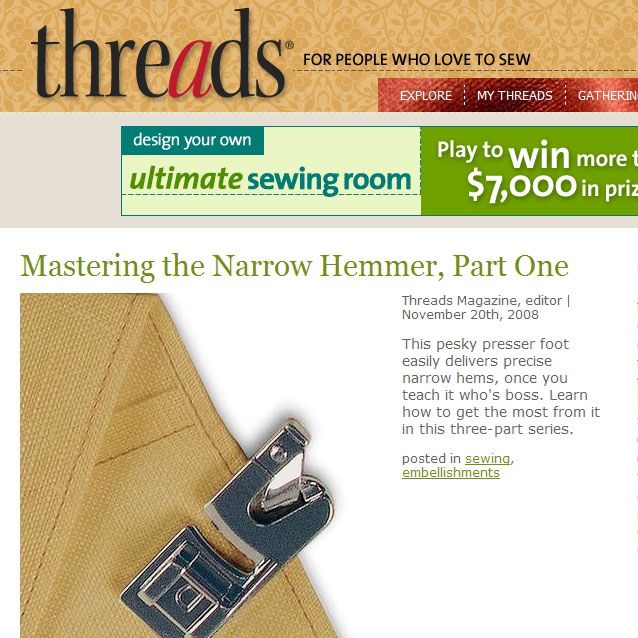 We have some exciting new features to go along with our new look.