Holiday Windows Display Inspiration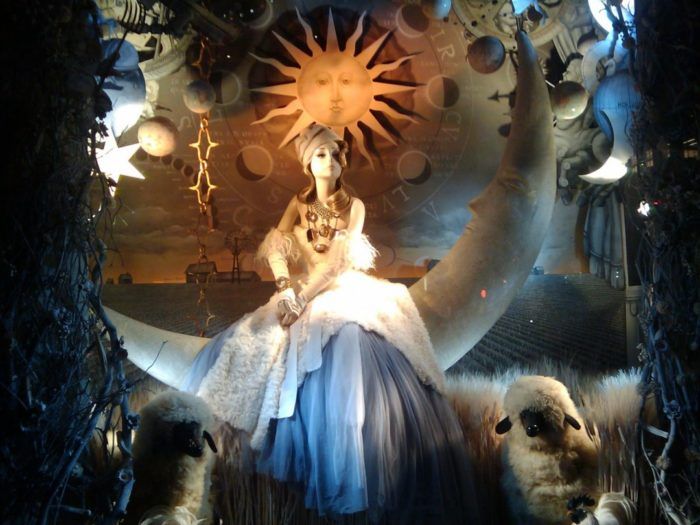 There are very few things that will make me venture outside this time of year in New York. Originally from Houston, I become a hermit when the temperature drops below 50 (which usually makes the winter months very productive sewing months for me.)
However, every holiday season I find myself freezing my tail off in front of Bergdorf Goodman's display windows with my jaw nearly to the frozen sidewalk.
These windows are my favorite every year, no contest. If you are ever in the New York City area, they actually have amazing windows year round, but their holiday displays are to-die-for and worth the trip to midtown.
I wasn't able to pry my frozen fingers out and write down all of the designers, however I wanted to share with you all the winter wonderland window display that captured my imagination.