Threads Announces New Editor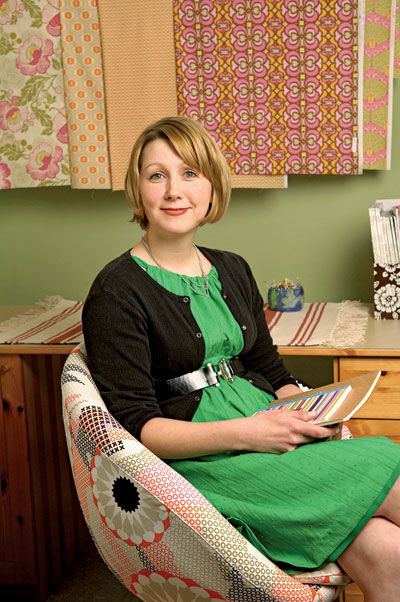 I'm pleased to announce that Deana Tierney is the new Editor of Threads magazine. In this position, Deana will oversee all editorial aspects of Threads magazine and ThreadsMagazine.com.

Deana previously served as the Special Issues Editor for CraftStylish. Prior to that role, she was an Associate Editor for Threads and Sew Stylish; and has also worked on two other editorial teams at The Taunton Press. I'm thrilled that Deana has returned to Threads and I invite you to share with her your ideas for the magazine as well as the website. Deana has been sewing since she was a child, having learned from her mother. Her love of fashion is a constant source of inspiration; in fact, we often see her wearing her own classic, runway-inspired garments at the office.

Deana is already hard at work on the June/July issue of Threads and she will be posting regularly to ThreadsMagazine.com as well as in the Gatherings forum.

Please join me in welcoming Deana as the new visionary leader for Threads!
Beth Agren
Publisher, Threads
Get the latest including tips, techniques and special offers straight to your inbox.