Pattern Drafting Software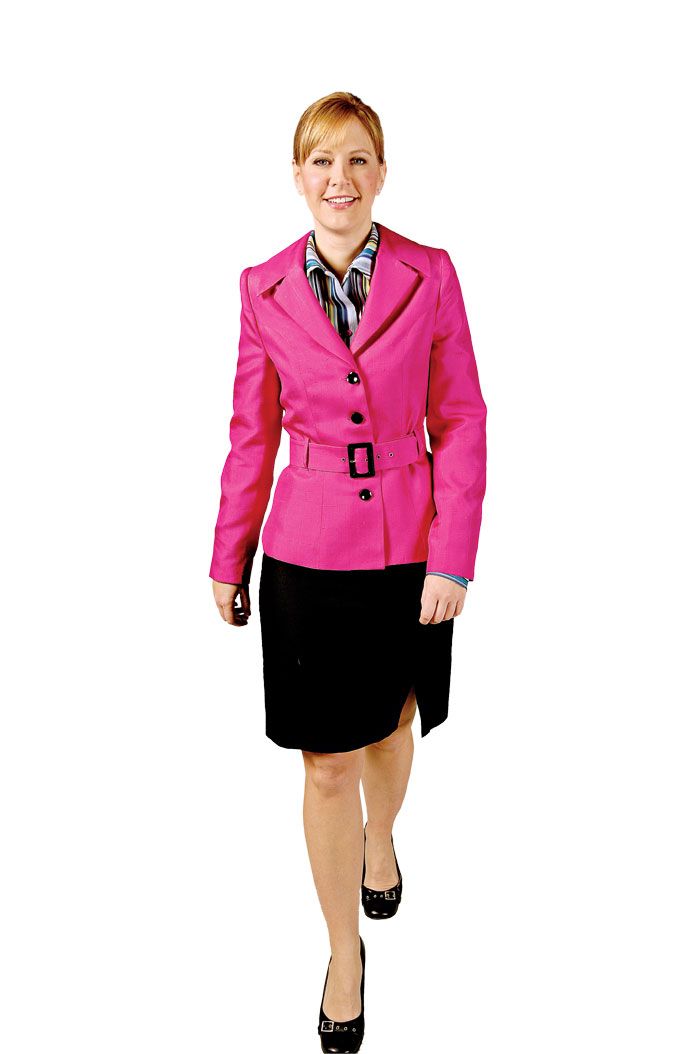 Pattern drafting software is a computer program that enables you to input your own measurements and print out a personalized pattern. These programs draft patterns to fit your measurements specifically, eliminating much fitting trial and error in the sewing room. With all of the advantages of pattern drafting software, you are just a few clicks away from designing garments that fit well right off the bat.
In the April/May 2009 issue of Threads (#142), we review three pattern drafting software programs: Pattern Maker Version 7, Bernina's My Label, and Wild Ginger's Pattern Master Boutique Version 4. Here's a list of a few more to try. Check out their Web sites for more information to find which program is the perfect fit for you.
Click & Sew by Wild Ginger
www.wildginger.com
Price: $19.95 per pattern
This software is packaged as patterns in envelopes containing software on a CD-Rom. Each disc has a few variations on one garment, much like a regular pattern. They are Windows-compatible and have on-screen tutorials. You can enter your own measurements which will vary with each pattern, and then save them to use again (the software only allows you to save one set.) This is a perfect, inexpensive introduction to pattern drafting software if you're nervous about getting started.
Dress Shop 7 Pro by Livingsoft
http://livingsoftnw.com
Price: $399
Dress Shop 7 Pro boasts more than 300 pattern options for jumpsuits, skirts, dresses, blouses and jackets, even with asymmetrical options. You can input 58 personal measurements to get a refined fit, and save multiple measurement sets for future use. The program drafts each portion of the garment separately, which is helpful for asymmetrical bodies. You can also purchase add-on pattern collections at Livingsoftnw.com.
Garment Designer by Cochenille
http://cochenille.com
Price: $199
This software allows you to start with a standard size or adjust to fit with your own personal measurements. These include Women's 2-50, Men's 32-50, Children's, and Infants' sizes as well as several dolls and even some stuffed animals. To design in Garment Designer, simply select design elements like collar and sleeve styles and click and drag points in the pattern to your liking. Garment Designer will also allow you to draft for asymmetrical bodies and knitting patterns. Extra designs (or Style Sets) are sold separately.
My Pattern Designer 2.0 by Livingsoft
http://mypatterndesigner.com
Price: $149 Standard Version, $499 Pro Version
My Pattern Designer has two versions that both allow for great customization. The Standard version requires 26 personal measurement, while the Pro Version requires 61 for a much more refined fit. My Pattern Designer Standard version allows you to adjust the patterns that are included. However, the Pro version has many more options including the ability to adjust princess seams, add shirring, create asymmetric closures and more.
Do you, or have you ever, used pattern drafting software? What do you think about the results?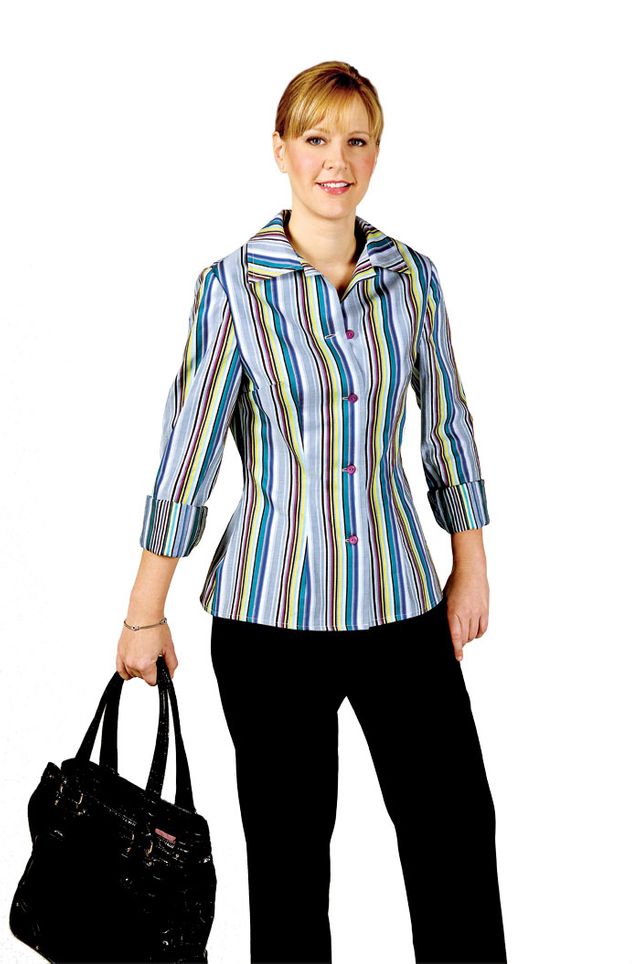 Blouse made from Pattern Maker Version 7.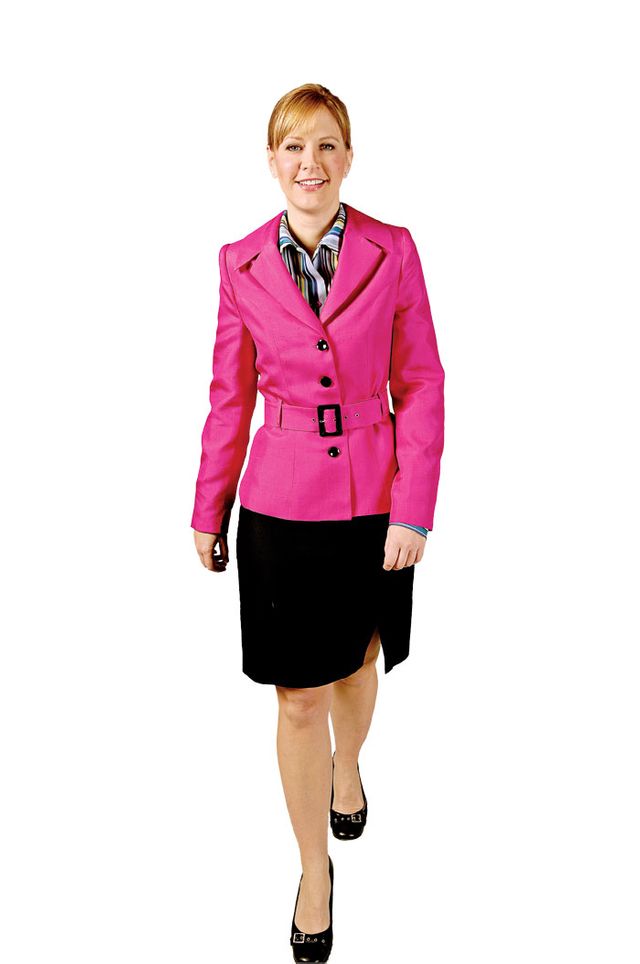 Jacket made from Bernina's My Label.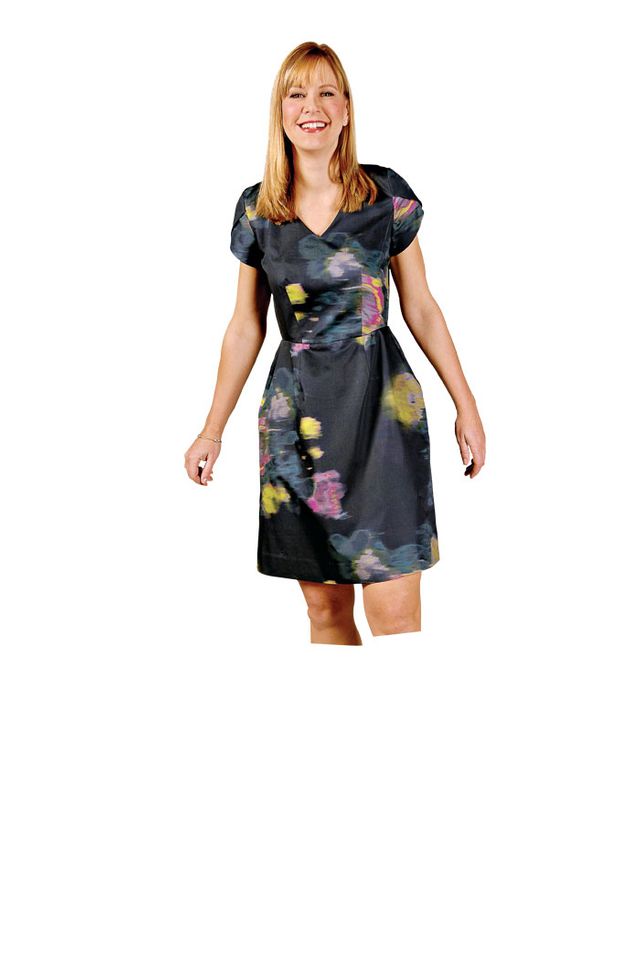 Dress made from Wild Ginger's Pattern Master Boutique Version 4.