Designer Ali Rahimi creates Oscar-worthy gowns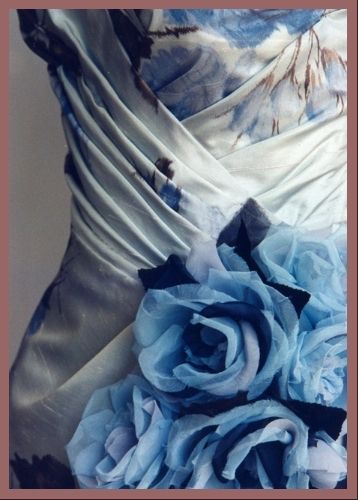 Every awards season, the designs of Ali Rahimi can be found on the red carpet on Hollywood's leading men and women. From his studio in Los Angeles, California, Rahimi creates these haute couture gowns and suits under the label Mon Atelier for celebrities and other clientele. Rahimi was trained in the classic tradition of couture and creates each piece with an immense attention to detail and fine sewing. With a catalog ranging from men's suits and vests to women's gowns and accessories, Rahimi custom fits each design.
This year, Rahimi's creations were worn by Mary Hart of Entertainment Tonight and Arianna Huffington to the Academy Awards.
"I design to fit a woman's body and choose fabrics that bring out each client's natural beauty," says Rahimi. "For example, for Mary Hart I created an asymmetrically draped gown that accented Mary's shoulders and neckline. The fabric was a beautiful, spring green metallic silk organza with pink flowers scattered throughout. The colors perfectly complemented her brilliant eyes."
For more of Rahimi's designs, visit his website here. Below are a few of the amazing photos from his site, along with Hart's and Huffington's dresses from this year's Academy Awards.
What do you think about Rahimi's inspirational designs? Do you have any other favorites from this year's awards season?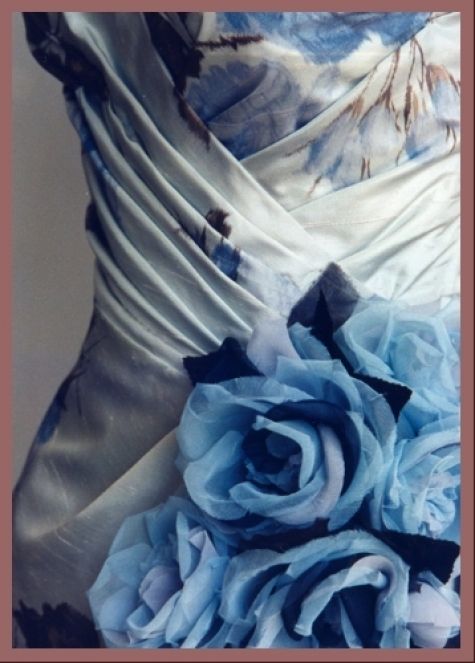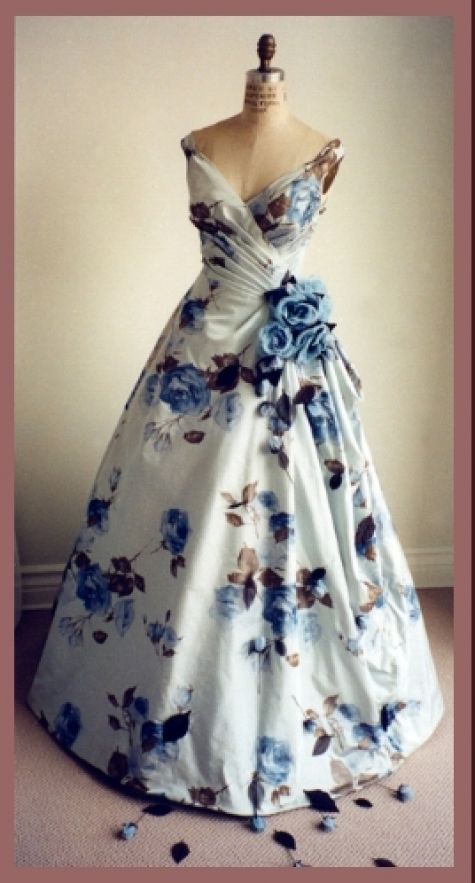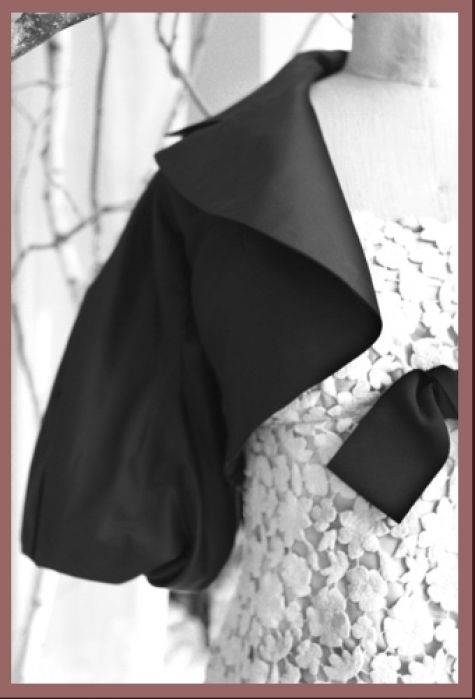 Left: Detail of fabric flowers. Center: Floral dress with ruched bodice. Right: Bolero and lace dress detail.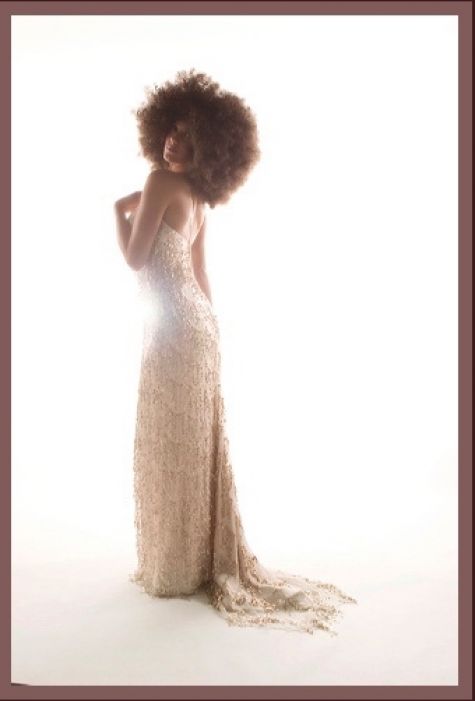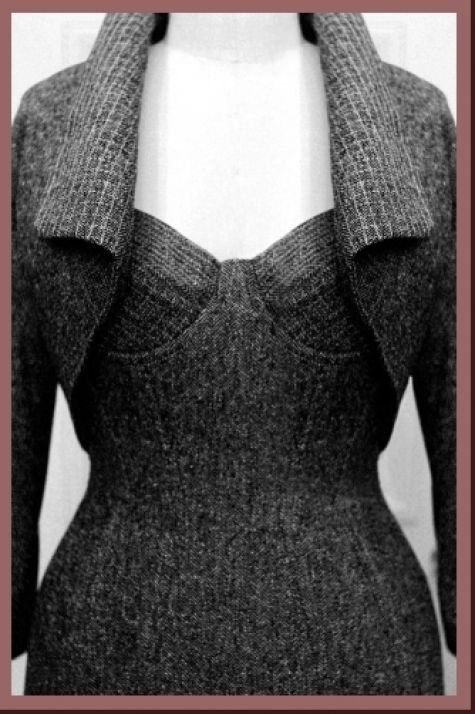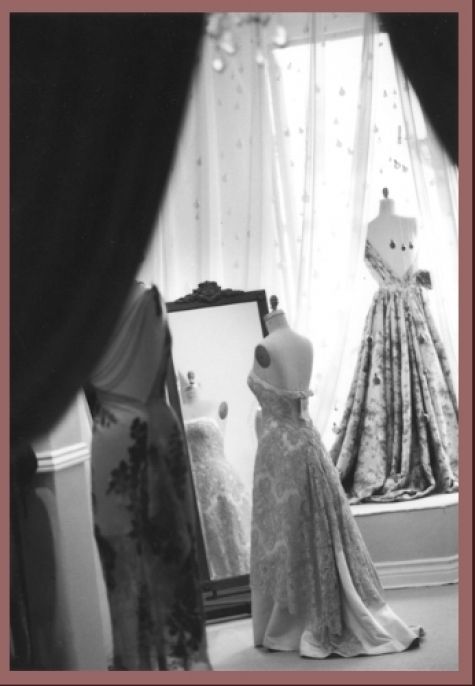 Left: Lace bridal gown. Center: Cropped jacket and dress detail. Right: Mon Atelier studio.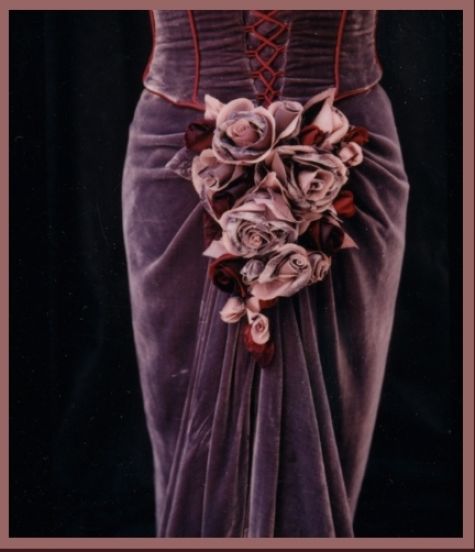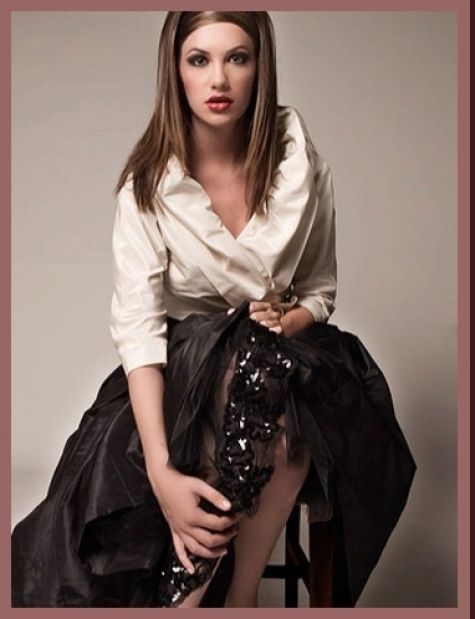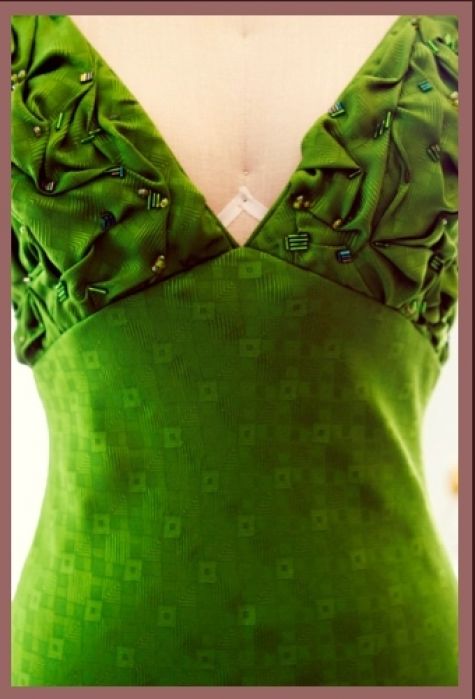 Left: Floral bustle on a velvet gown. Center: Top and skirt. Right: Beaded bustline detail.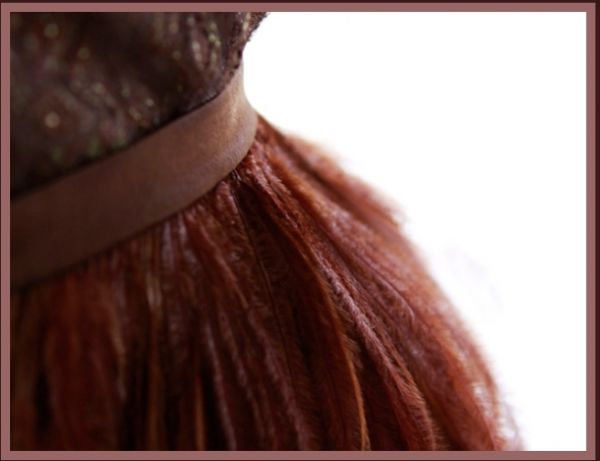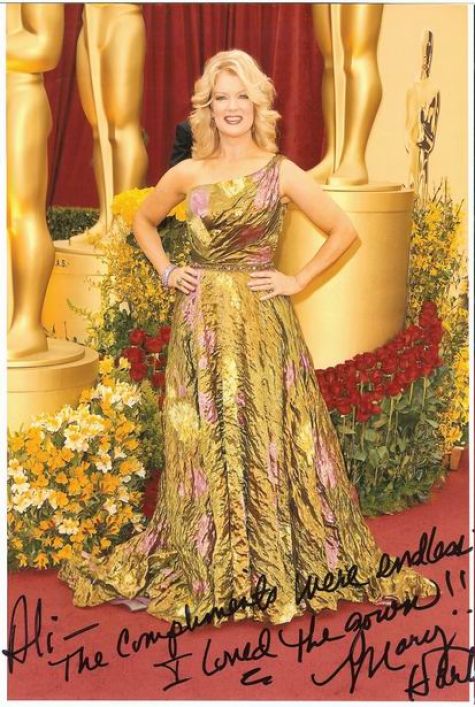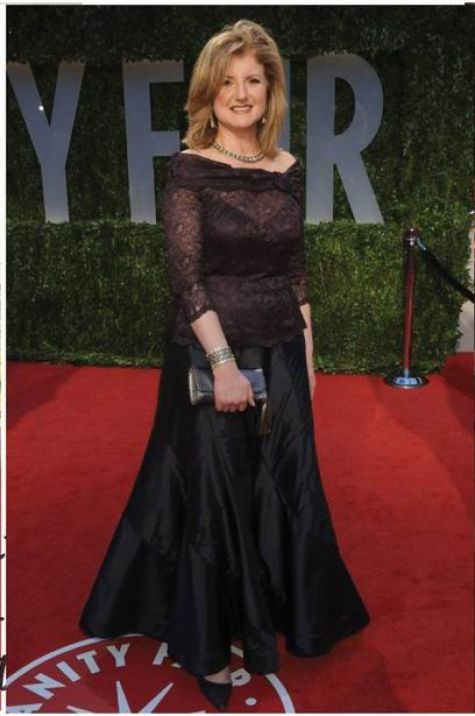 Left: Gathered waistline detail. Center: Mary Hart at the Oscars. Right: Arianna Huffington at the Academy Awards Governor's Ball
Photos courtesy of Monatelier.com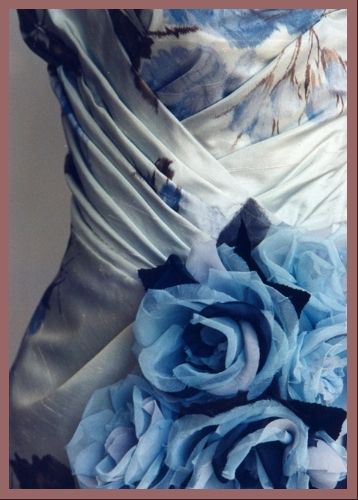 Detail of hand-made flowers and ruched bodice.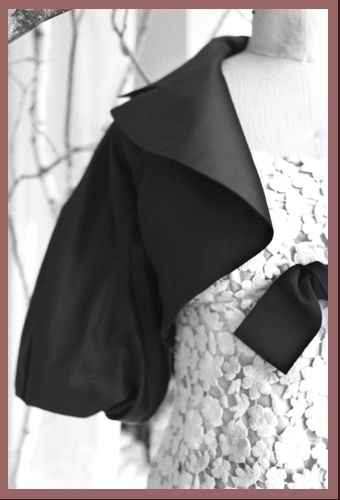 Detail of bolero sleeve and lace dress.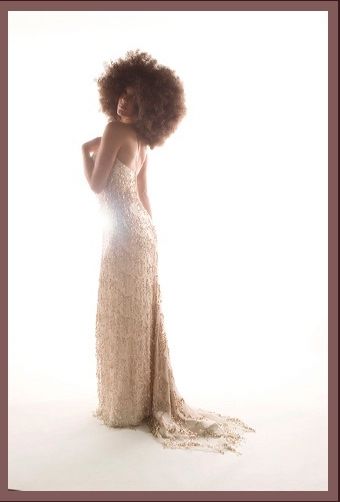 Bridal gown by Rahimi of Mon Atelier