Brother sewing machines make their NY Fashion Week debut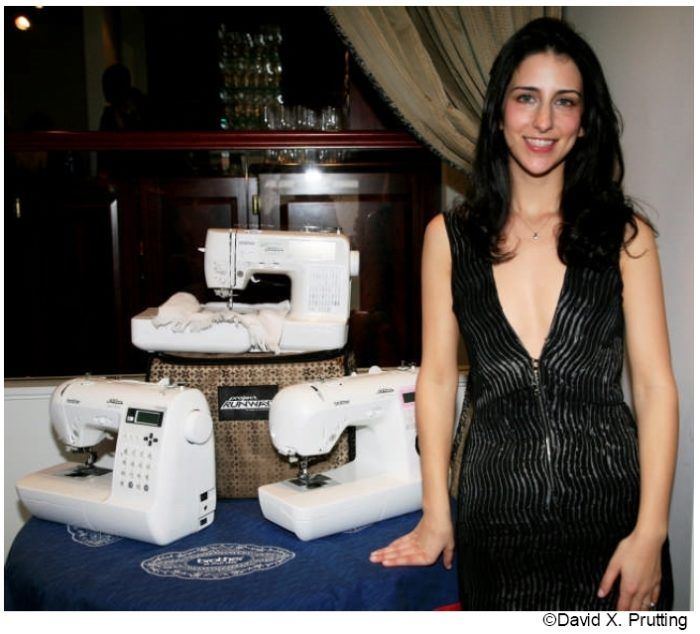 Like many sewers, Jillian Lewis started sewing at a young age. When she was just sixteen years old, Lewis first learned to sew on her Brother Pacesetter 2300.
This February, Lewis debuted her first fashion show in New York City. Her Fall '09 collection featured an assortment of fall and winter womenswear with tailored details and fitted silhouettes. Lewis's undeniable style and eye for fabric made her a favorite on the 4th season of Bravo's Project Runway, but now she is making it on her own, still with her Brother Pacesetter 2300 by her side.
Behind the scenes of Lewis's Fall '09 show was a team of sewers, all on Brother machines. "We are happy to continue to support Jillian Lewis in the realization of her dreams as a fashion designer and are pleased that she enjoys working with our products. It is very impressive to see the garments made on our machines in her Spring and Fall/Winter lines and we are happy to be a part of her first fashion show," said Dean F. Shulman, senior vice president of Brother International Corporation and head of the company's home appliance division.
Click above to see Lewis's designs. For more on Lewis, see her website here. For more on Brother and their entire machine catalog, including their Project Runway machine collection, view their website here.
What do you think of Lewis's collection?
Do you still have the first machine you learned to sew on?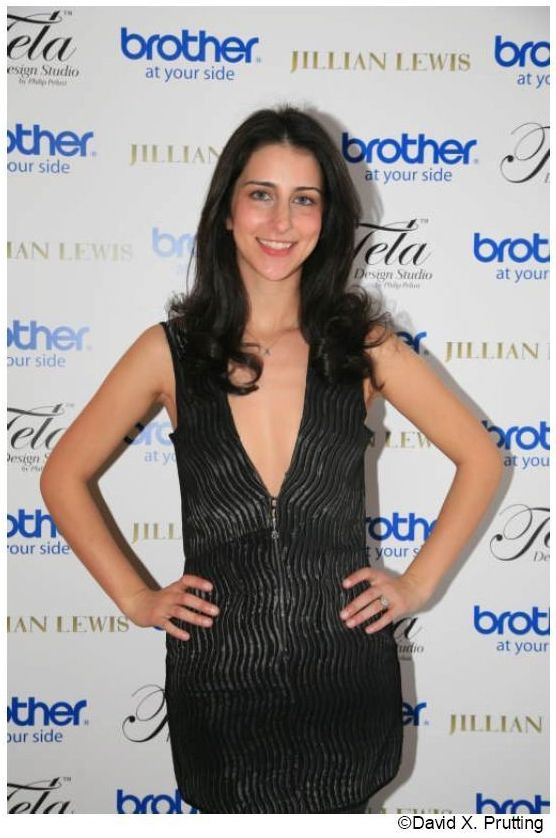 Jillian Lewis at her Fall '09 fashion show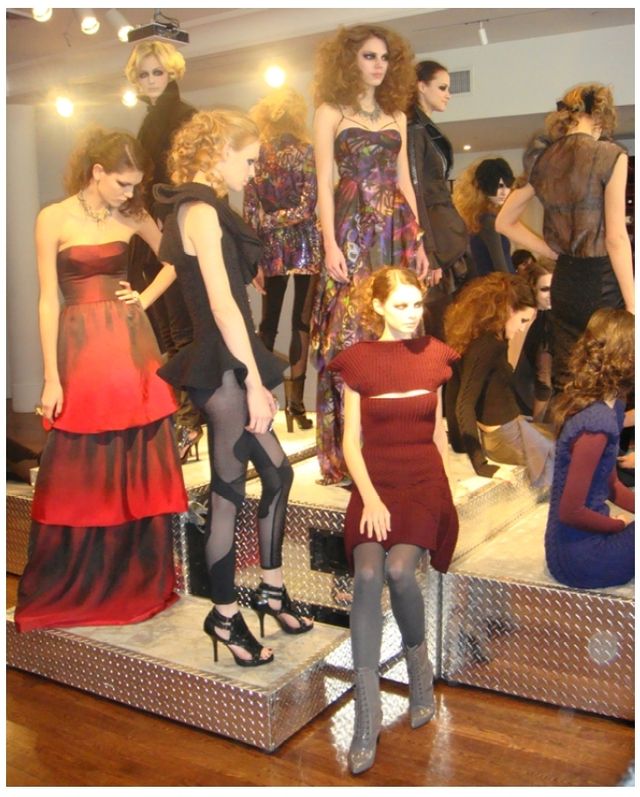 Jillian Lewis's Fall 2009 collection.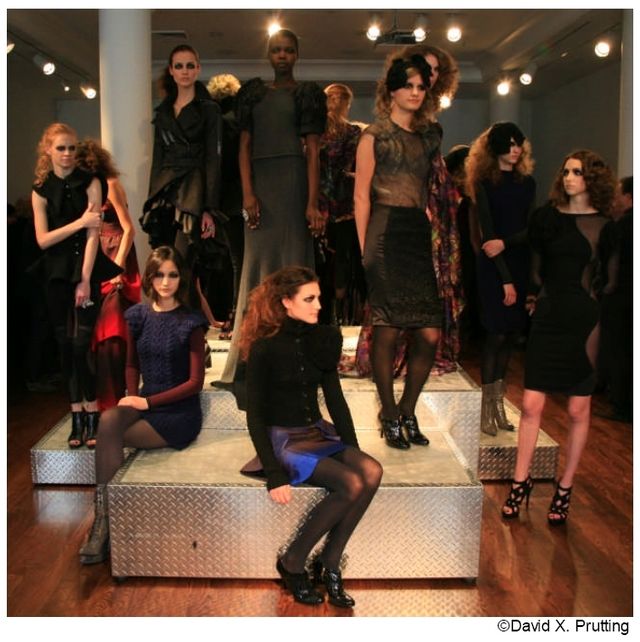 Jillian Lewis's Fall 2009 collection.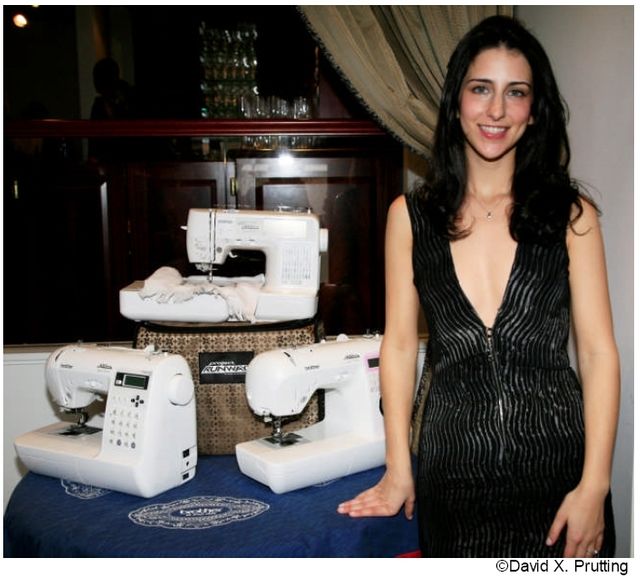 Jillian Lewis and her Brother machines