Editors On the Road — North Carolina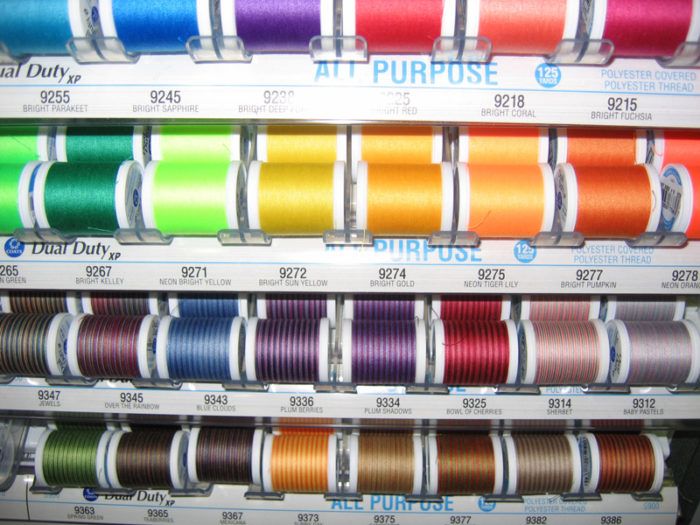 Escaping the office and the cold weather of Connecticut, Sr. Technical Editor, Judith Neukam, and I hopped a plane on Monday morning for Charlotte, North Carolina. Our plan–to meet with the fine folks at Coats & Clark to learn just what goes into making a spool of thread.
And, boy, did we get an education! We learned all about how cotton or polyester fibers are made into the beautiful thread you see on the store shelves, and trust me when I say there are many steps in between. We also got an overview of the amazing industrial threads made by Coats & Clark and the scoop on their latest thread addition, the Dual Duty XP, and so much more. The process of thread-making is amazing. But, we can't give it all away now. Look for more to come in an upcoming article on the topic.
Tomorrow, we head into the North Carolina mountains to see the thread dyeing process first hand. The forecast: SNOW! But, being from New England, we can handle it. We're so excited to see how the recipes for thread colors such as rubber duck yellow are achieved. Finally, on Wednesday we drive to Georgia to see how the thread gets on the spool. We can't wait to see the intricate details of how our favorite notion (and namesake) is brought to life.
Are you excited to see how thread is made? Are there any other notions, fabrics or industry processes you'd like to learn about? Let us know!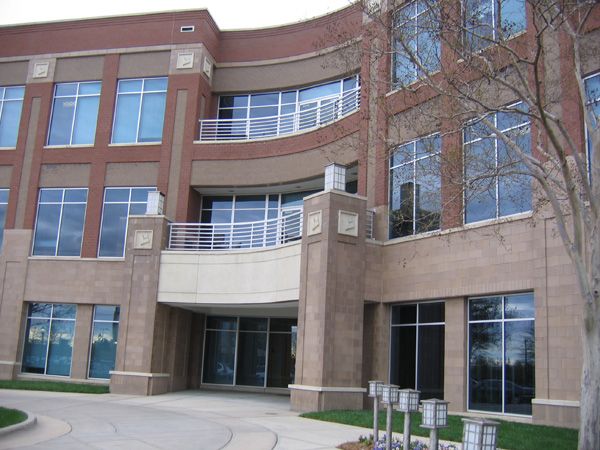 The Coats & Clark corporate offices in Charlotte, NC.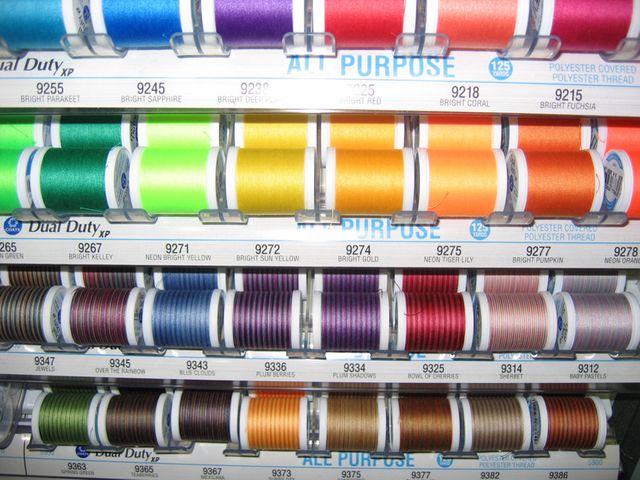 A rainbow array of all purpose thread.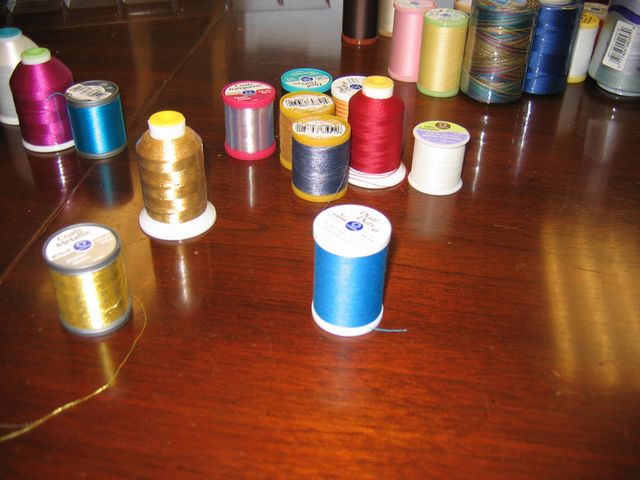 A sampling of different types of Coats & Clark thread including metallic, denim, rayon, quilting, transparent and glow-in-the-dark.