Find Vintage Fabrics, Patterns, and All Kinds of Sewing Loot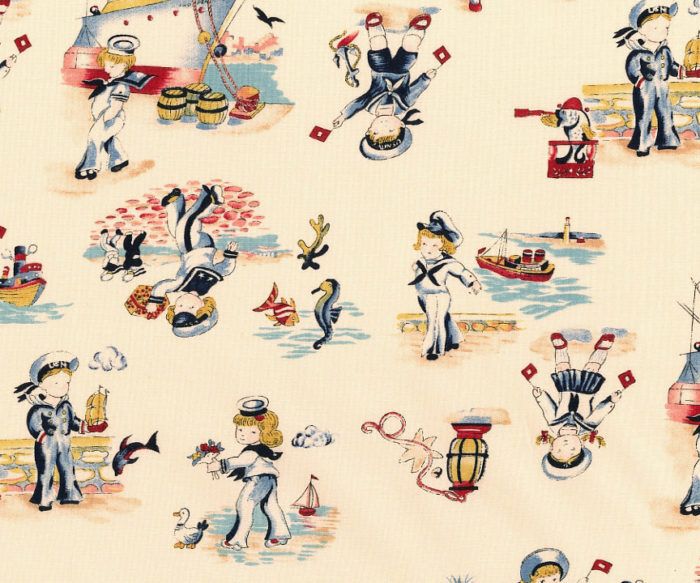 Reprodepot.com offers an incredible selection of fabulous vintage reproduction and retro fabrics plus hard-to-find Japanese import fabrics and Marimekko textiles. There are also buttons, ribbons, retro iron-on patches, and sewing patterns for all ages. You can find books and crafty gift ideas too.
The site is easy to navigate and has something new to offer all kinds of sewers. Browse the fabric section for fabulous textiles that are divided into categories based on style. Or check out the interesting selection of books as well. With so much to offer, this site is top rated in my eyes. If you haven't checked it out yet, I hope you do. Let me know your thoughts on this site.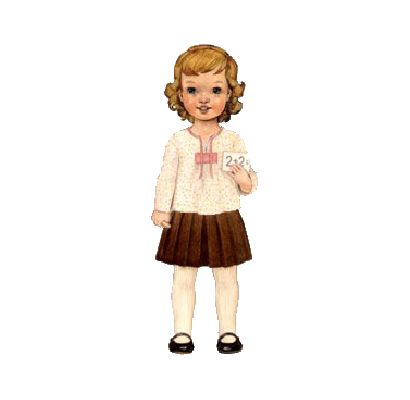 Oliver and S children's pattern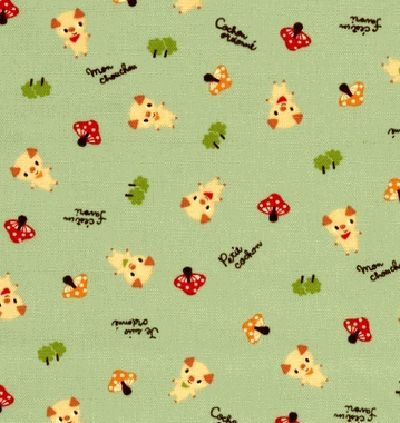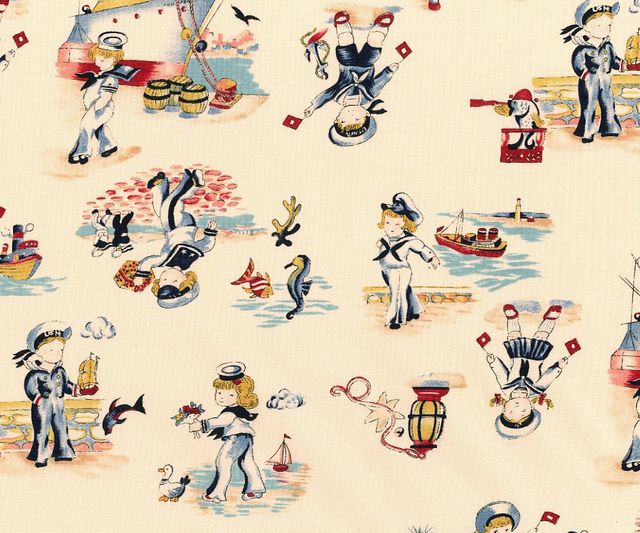 Vintage fabric from the 1920's