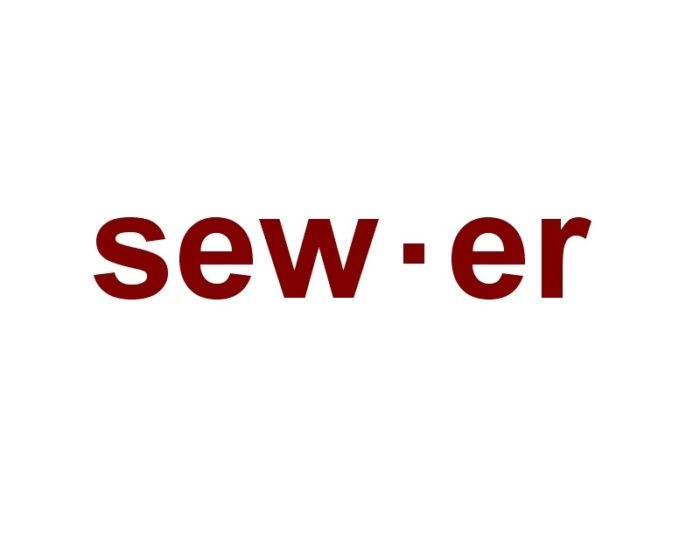 In our Gatherings forums, we couldn't help but notice the variety of terms you use to describe yourself in terms of your craft. Here are a few of the terms we found.
Sewers – This is dicitonary definition of "one who sews." But did you also know that this term also refers to a servant in charge of setting and changing the table? In Shakepearean times, it also referred to the servant who was trusted in taste testing the foods for poisons.
Sew-jahs – Perhaps this refers to sewing soldiers? This is a newer term that we've seen floating around the Gatherings forum.
Sewists – This term is not in the dictionary, but is commonly used by sewers. Perhaps someone needs to write Webster's a suggestion letter?
Seamstress – This term is also recognized by the dictionary, however it only refers to a woman who sews.
Seamsters – This is actually an Old English term that you can find in the dictionary, but is having a recent resurgence in the younger sewing crowd. It sounds like a play on the word "scenster" (or dare I even say "hipster"), and has even graced book titles and magazines alike.
Sewing divas – We like to think of these sewers as those who show up to a sewing circle with a "rider" filled with their favorite notions, machines, and sewing books. A "rider" is the term used to refer to the list of things a musical artist requires at the venue before they will perform in the way of equipment, or in true diva style even the type of water and color of upholstery for their waiting room.
How do you define yourself? Are there any terms we missed? If so, post them to the comments below.