Announcing the Winner of the Fluid Fabric Challenge!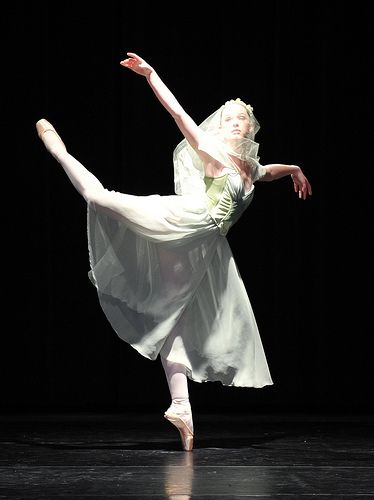 Threads is proud to announce the winner of the Fluid Fabrics Challenge: The Memory of Trees by musedesigns! The editors were won over by the beautiful drape of this dancer's costume, created for a pre-professional ballet competition. The skirt design accentuates the fluidity of the fabric without being overdone, and conveys its soft, supple hand. The gauzy veil also adds to the overall fluid effect of the design.
Congratulations, musedesigns! And thank you to everyone who submitted an entry! There were so many great garments to choose from, we would be remiss in not sharing some our other fluid favorites below.
Click here to see the full Fluid Fabrics Challenge gallery.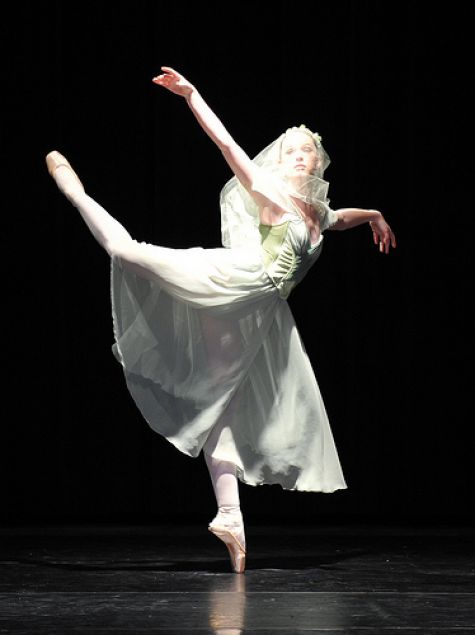 The Winner!!! The Memory of Trees by member, musedesigns.
Congratulations!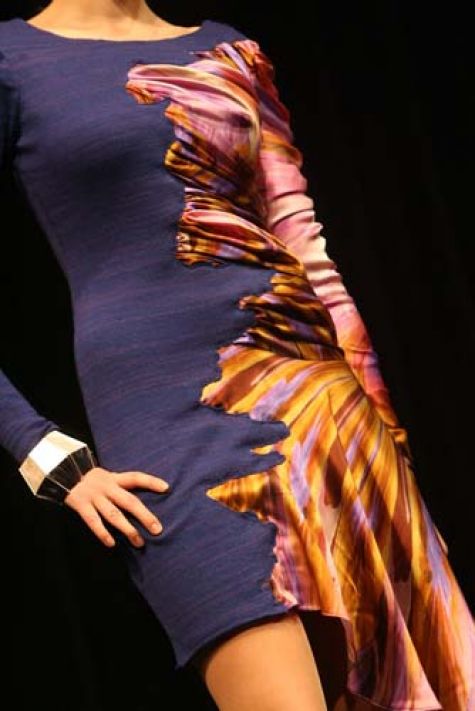 Infrared by member, davia518.
We loved the contrast in this garment between the tight machine-knit fabric on one side and the fluid silk charmeuse, which seems to explode out of the other side.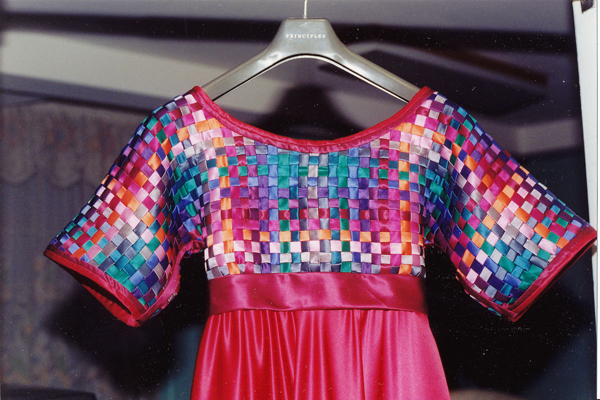 Charmeuse Dancing Frock by member, sewing_kit.
The weaving on the bodice of this floor length dress is impressive, as is the color gradation of the design.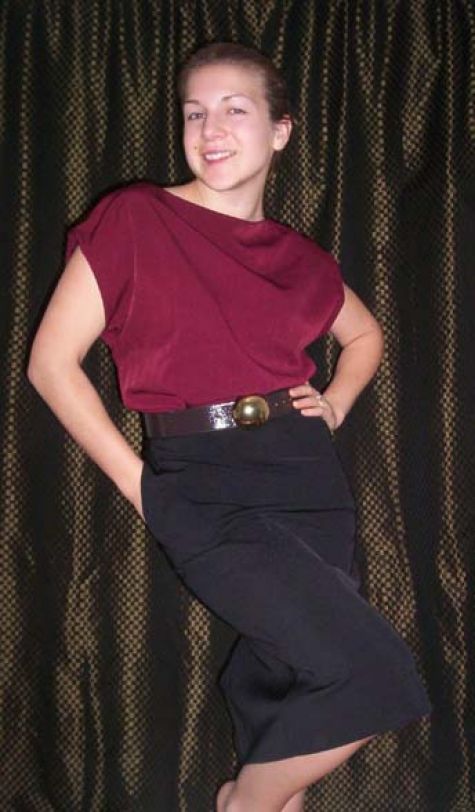 fluid fourties by member, SewSueMe.
This blouse and skirt are a study in the simple beauty of fluid fabrics.The garments rely on the fluidity for its sophisticated, classic grace.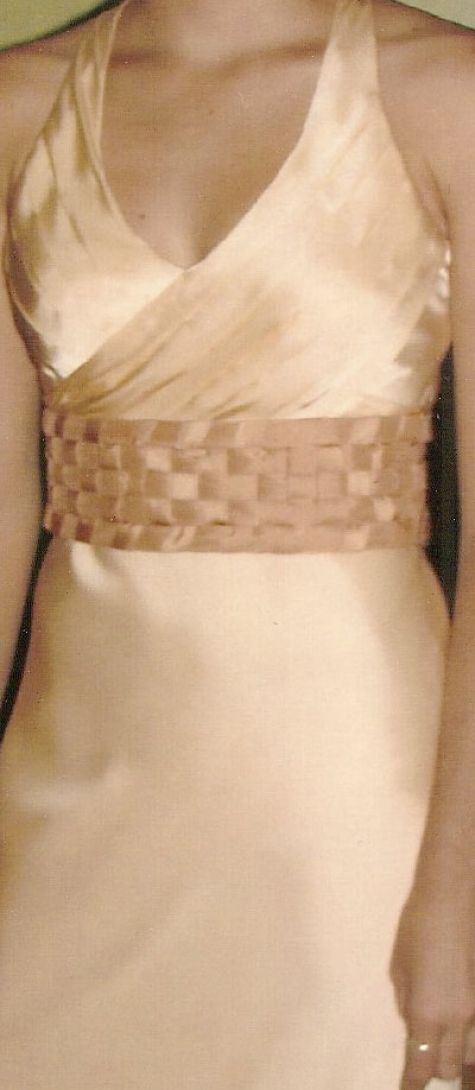 Prom Dress–Silk Charmeuse Fabric by member, Lucas53.
This silk charmeuse bias dress is a column of spun gold. We particulary enjoyed the criss-cross detailing of the back straps.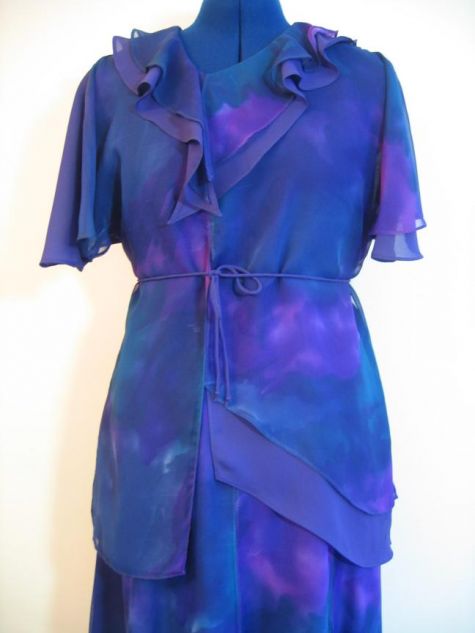 Siren of the Deep by member, evek.
The asymmetrical layering of silk chiffon in this garment exude motion and lightness.