Book Giveaway: Easy Guide to Sewing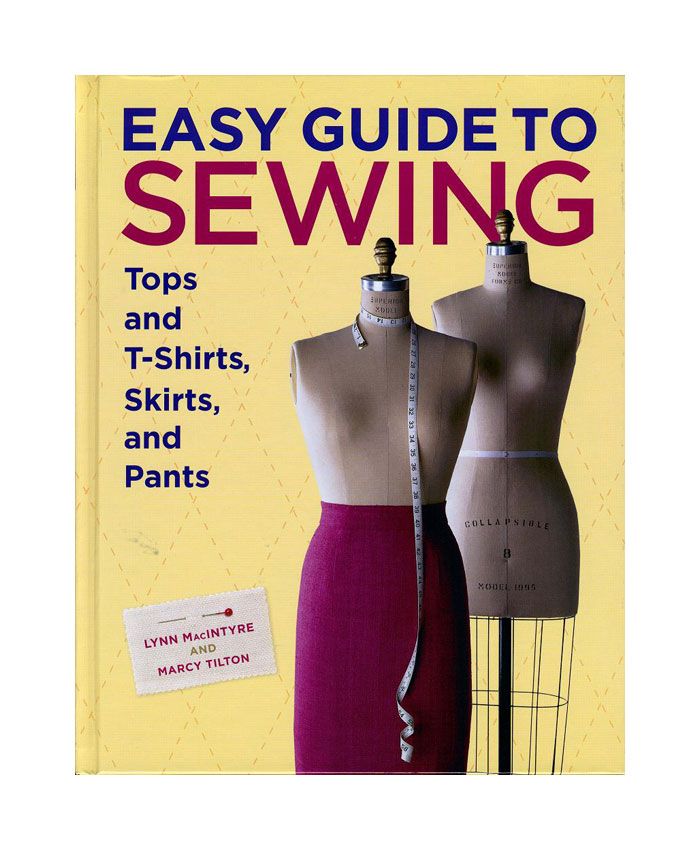 Easy Guide to Sewing (Taunton Press, 2009) by Marcy Tilton and Lynn MacIntyre, teaches everything you need to know about sewing and fitting tops, t-shirts, skirts, and pants. This latest version is a collection of three earlier Taunton classics and features three hundred and seventy pages of diagrams and guides help you start and finish your projects perfectly.
As an experienced sewer, I thought there would be nothing for me in this book. But when I started looking through it, I quickly realized I was wrong. Easy Guide to Sewing serves as an easy and fast reference for any sewing question I can think of, so it's great if you need to look something up in a hurry. And the guides to styles, silhouettes, zippers and proportions make finding the right pattern and style easier and faster for any sewer.
If you're looking for a gift to give a sewing friend at any level (Mother's day is right around the corner!) Easy Guide to Sewing is perfect.
For the chance to win a free copy of Easy Guide to Sewing for yourself, leave a comment on this post by 11:59pm on Tuesday, May 12th. A winner will be chosen at random and announced on Wednesday, May 13th.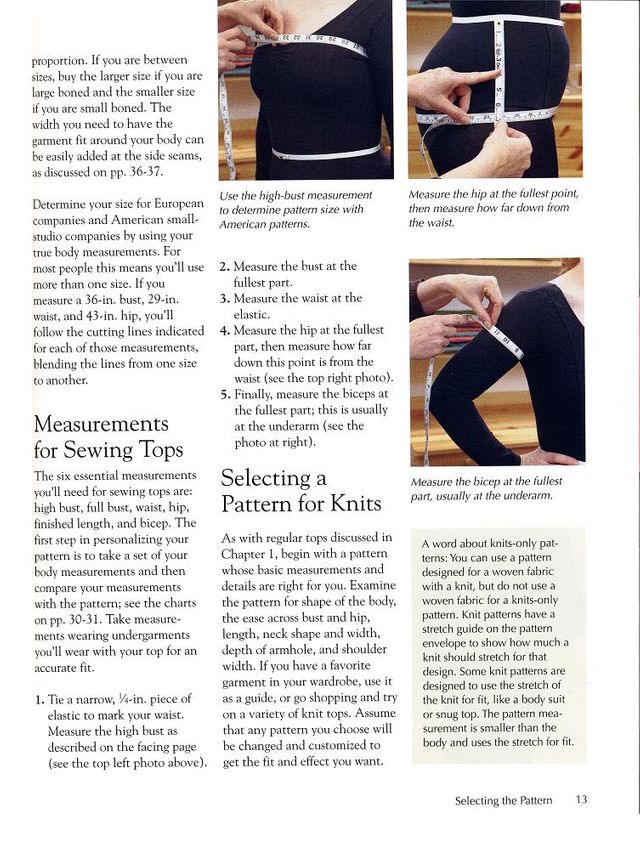 Learn how to properly measure your body and choose the right patterns for you.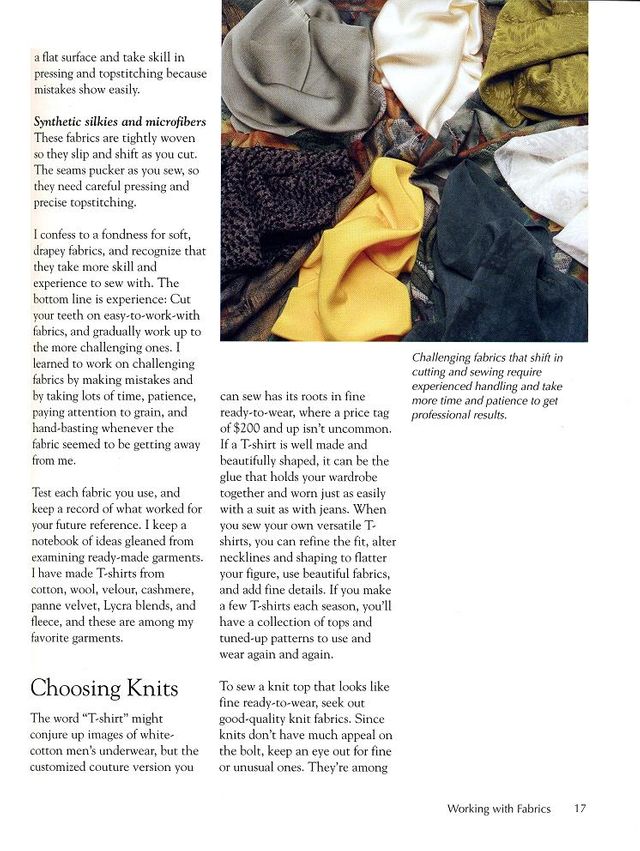 Figure out what types of fabric work best for what your project (or what project works for all that fabric!)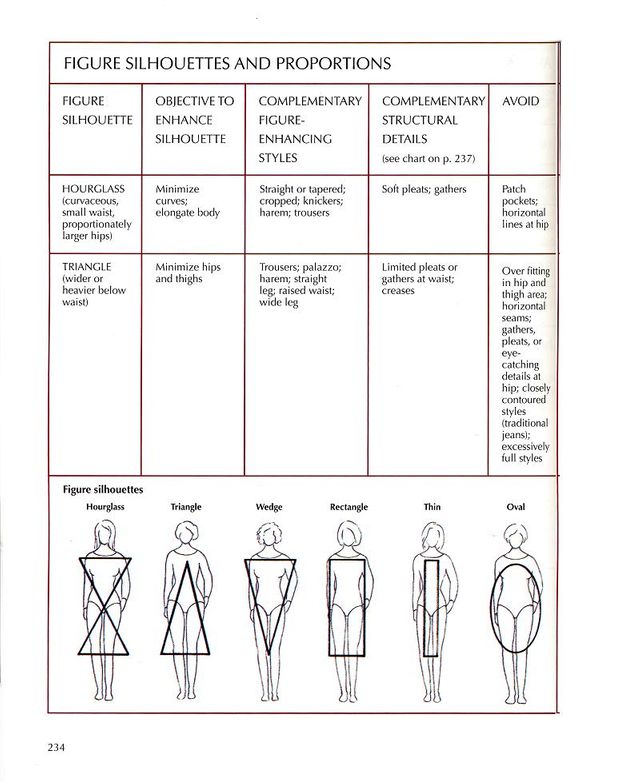 Find out what styles look best on your body type.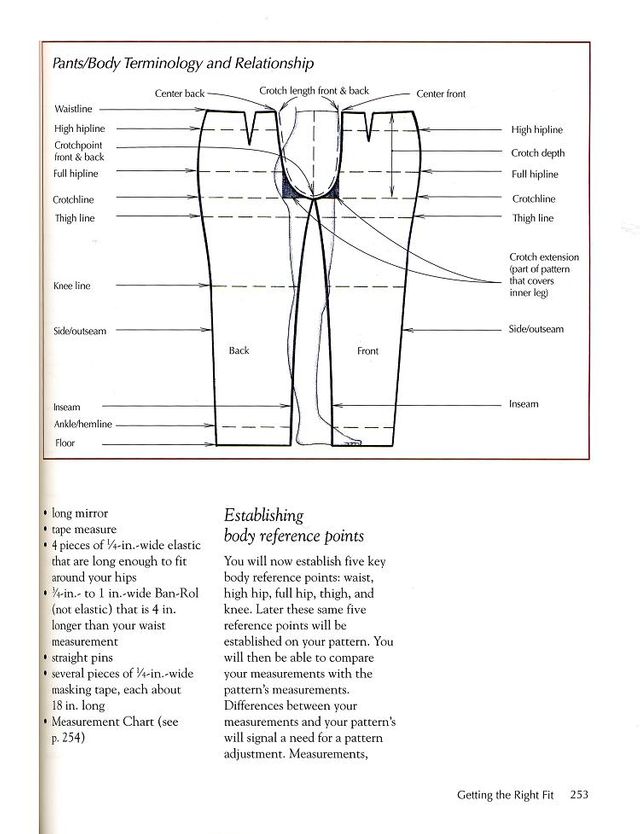 Learn to measure patterns and fit them to your body.