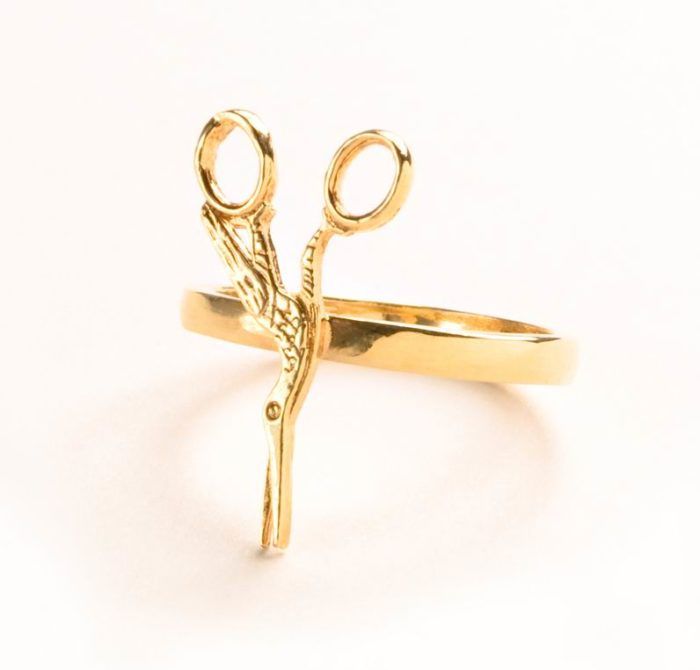 This year on Mother's Day, why not get Mom something that also satisfies her creative side.
Plenty of retailers are offering discounts this week on items for Mom. JoAnn's is having a sale in their stores that includes discounted fabrics, magazines, and many other things all weekend. Check out their website to enter your zipcode and get your local flyer to see what sort of deals you can get this week.
Simplicity is offering fabric shears for only $29.99 (regularly $38.99). To get the discount, sign up for their free e-newsletter for the coupon code.
And, Threads contributing editor Louise Cutting of Cutting Line Designs is having a sale on interfacing as well as the new Shapes pattern line. Both you and mom will love the easy, chic styles.
For an unexpected gift that's pefect for the sewing mom, try Little Room's Stork Scissor necklaces and rings. Prices range from $45 to $70 and the pieces are available in silver and gold versions.
And, why not get her a year's subscription to Threads magazine. A subscription will save 37% off the newsstand price, and will be a gift that will keep giving throughout the year.
Is anyone planning on making anything for mom this holiday?
What are some of your favorite sew-savvy gifts you've received over the years?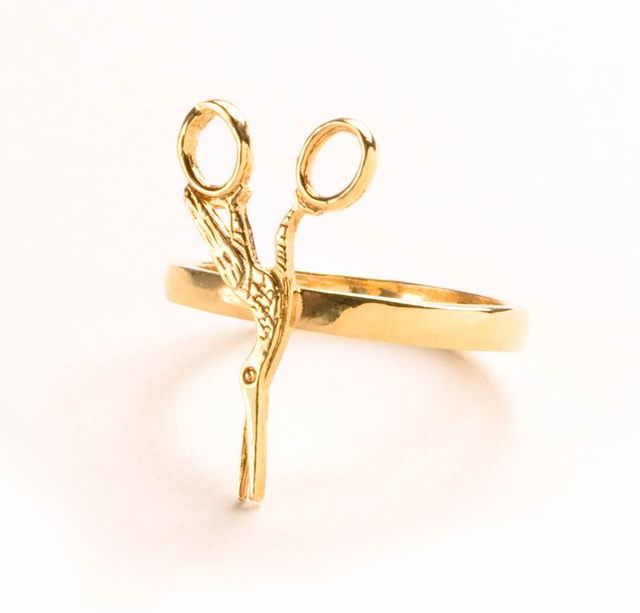 Little Room's Stork Scissor Ring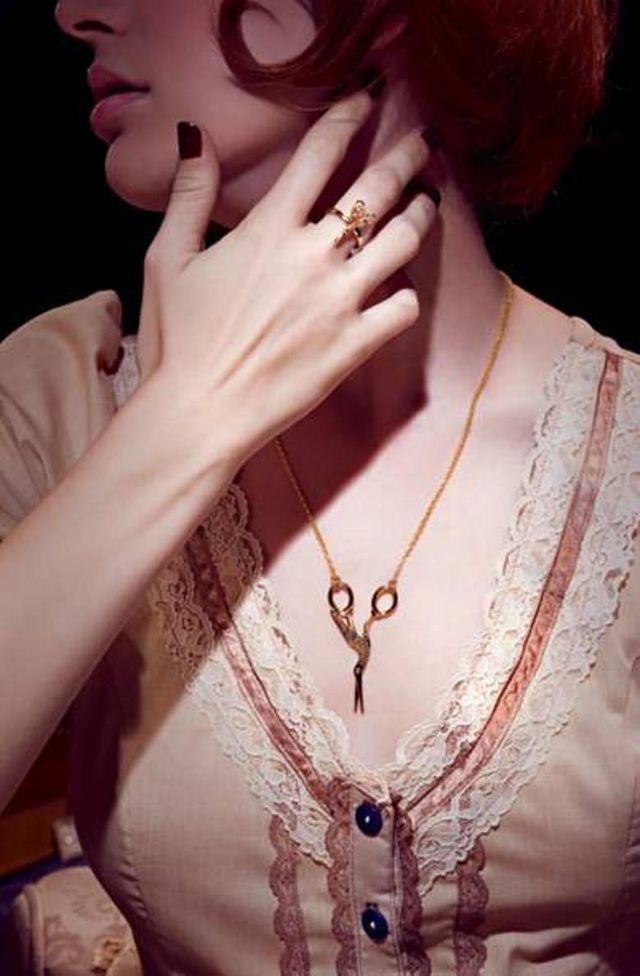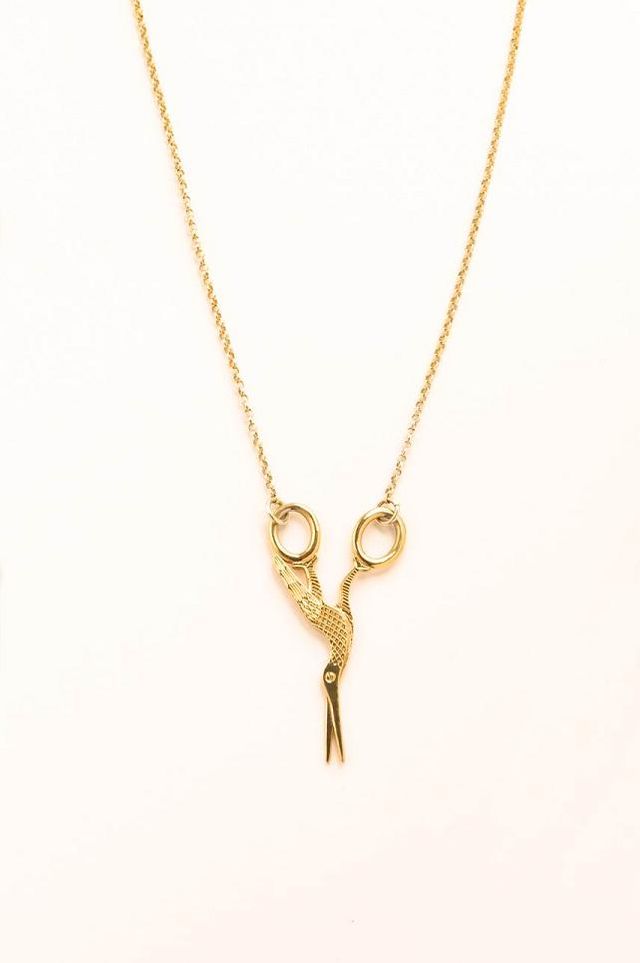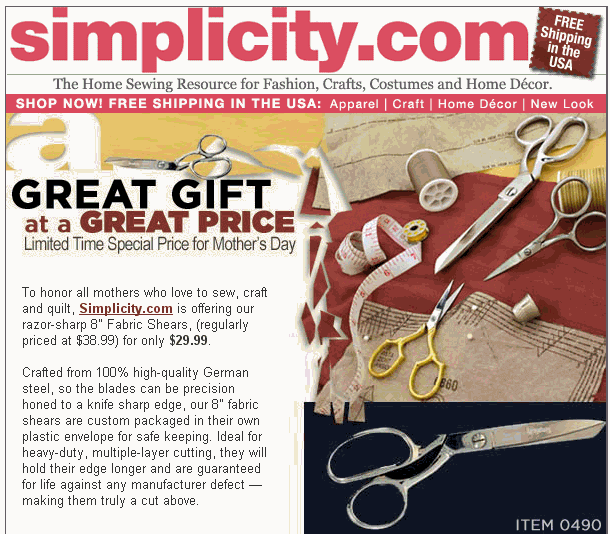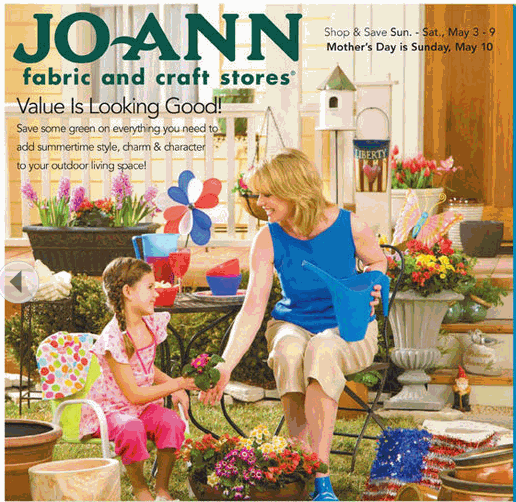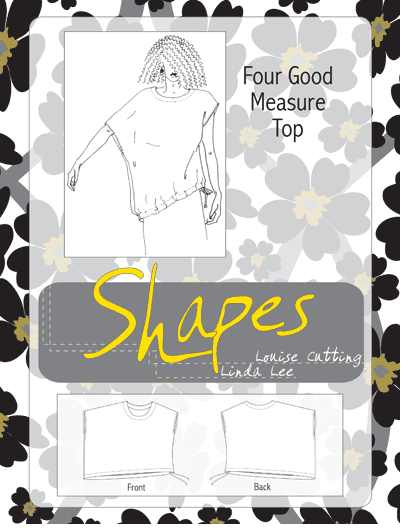 Shapes patterns by Louise Cutting and Linda Lee