Must-See Movie: "Valentino the Last Emperor"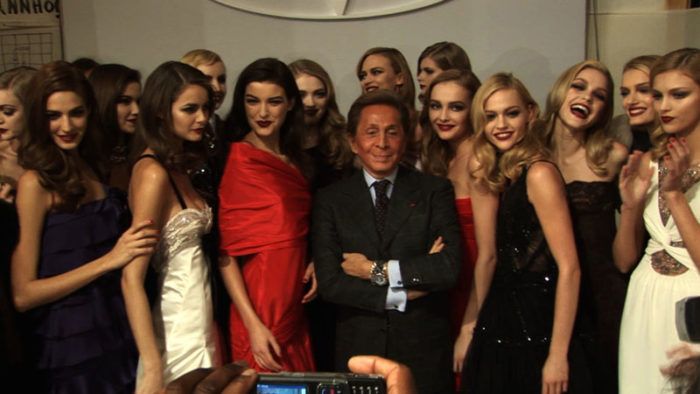 Anyone who loves information about famous designers–their work, their creativity and their personal lives–will want to see "Valentino the Last Emperor." It's been shown in film festivals around the world with amazing reviews and was even featured on Oprah. It's currently playing in many theaters throughout the United States and is scheduled for additional U.S. theaters through July.
The film takes you into the world of lengendary Italian designer Valentino during the last two years of his celebrated career. This behind-the-scenes look at the world of fashion will inspire you. Valentino himself is the star of the film along with his longtime business partner, Giancarlo Giammetti. Although the film's focus revolves around the complex struggle between art and commerce, the endearing story proves to be about love.
Check the film schedule to find the dates "Valentino the Last Emperor" is playing in a theater in your area.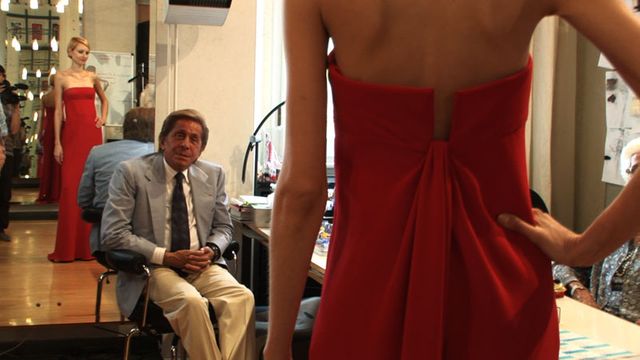 Valentino reviewing his design worn by a model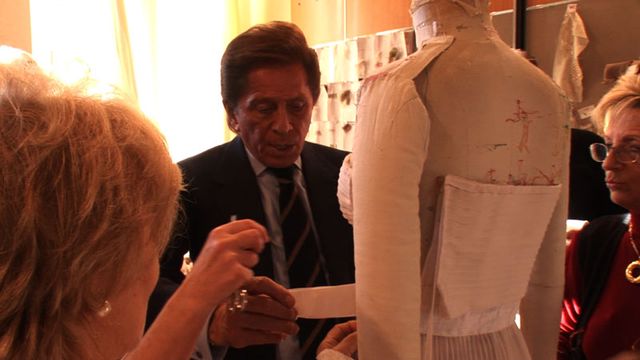 Valentino at work in his studio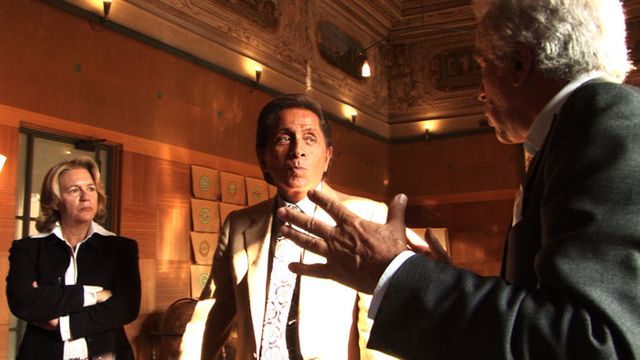 Valentino discussing business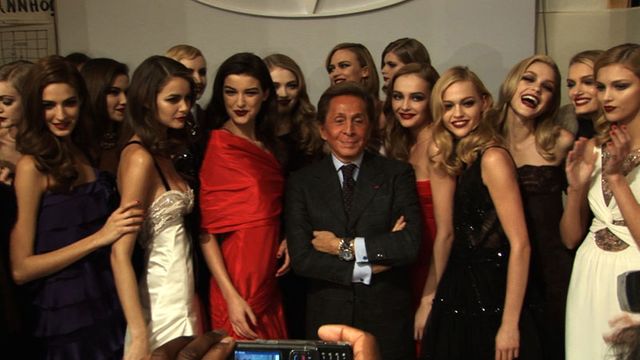 Valentino surrounded by some of his models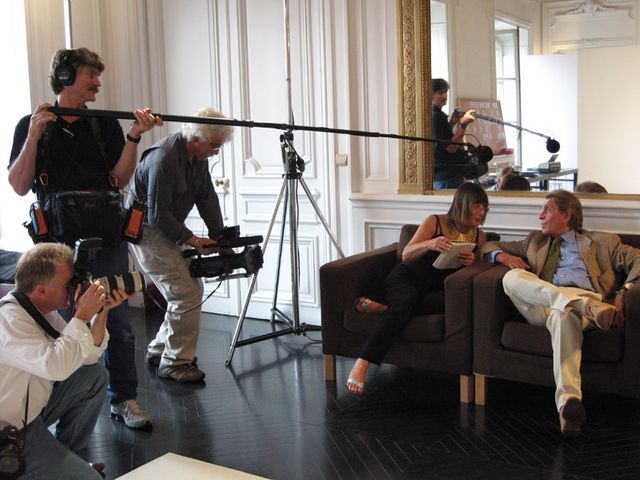 Cameraman Tom Hurwitz filming "Valentino the Last Emperor"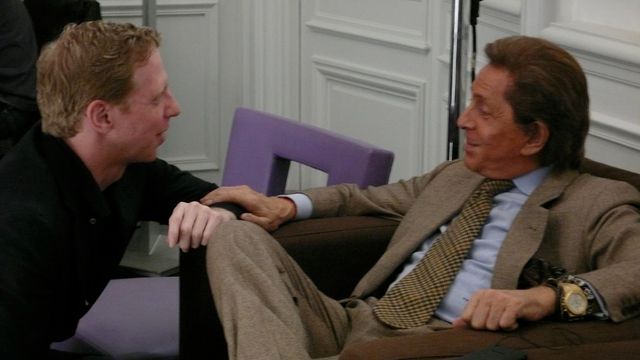 Valentino and Producer/Director Matt Tyrnauer share a word