Exhibit: Fashion in Film at the Allentown Art Museum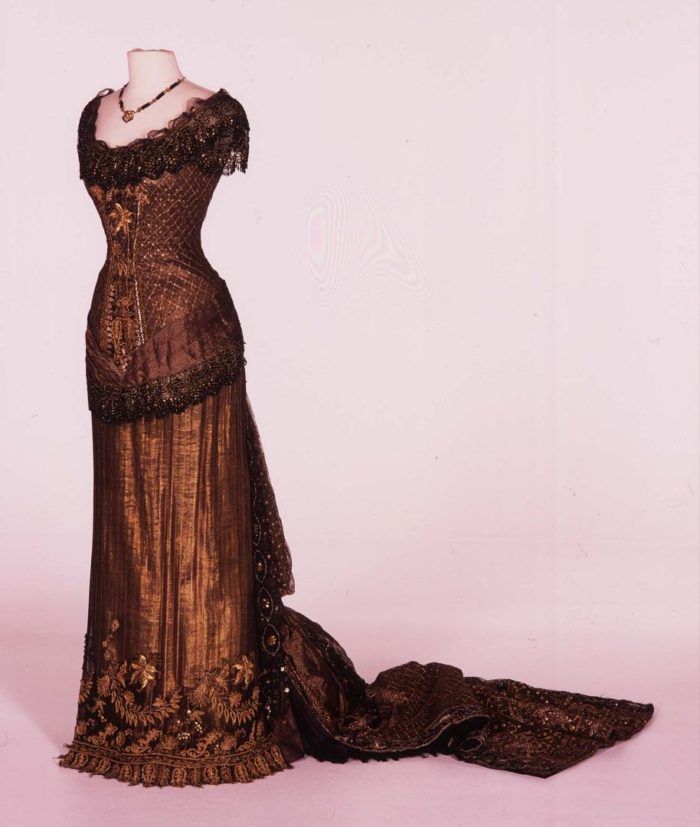 "Fashion in Film" showcases 36 period costumes, many worn by famous actresses such as Gwyneth Paltrow, Cate Blanchett, and Nicole Kidman to name a few. The garments were worn in well known film classics such as "Indiana Jones and the Temple of Doom," "Out of Africa," and "Titanic," among others. The details and craftsmanship of the costumes are amazing in every detail. Each one closely follows the styles of the times it emulates and as a result helps to make the film noteworthy.
The Allentown Art Museum is located in Allentown, Pennsylvania. The exhibit will run from May 17–August 9, 2009, in their Kress and Rodale Galleries. There will also be gallery talks about the exhibit in addition to a preview party and guided tours.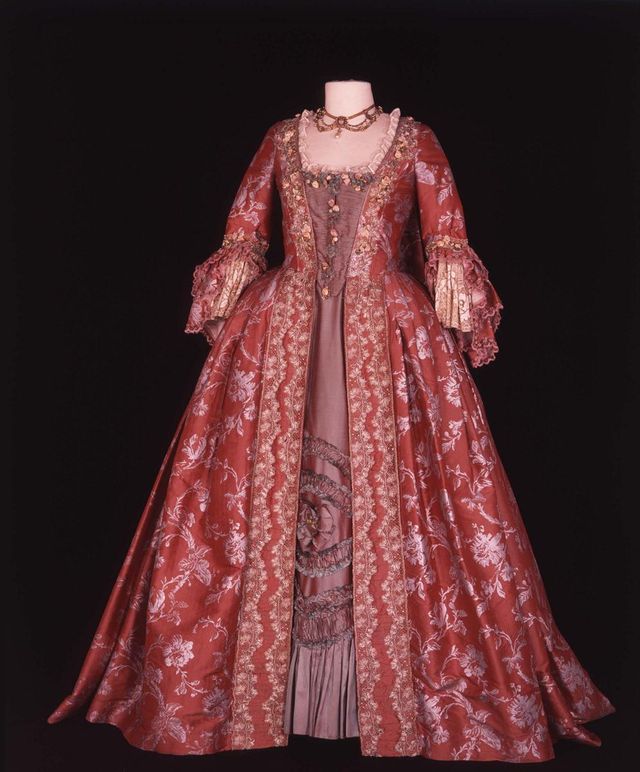 Costume designer: James Acheson. Two-piece dress of printed silk worn by Swoosie Kurtz as Madame de Volanges in "Dangerous Liaisons."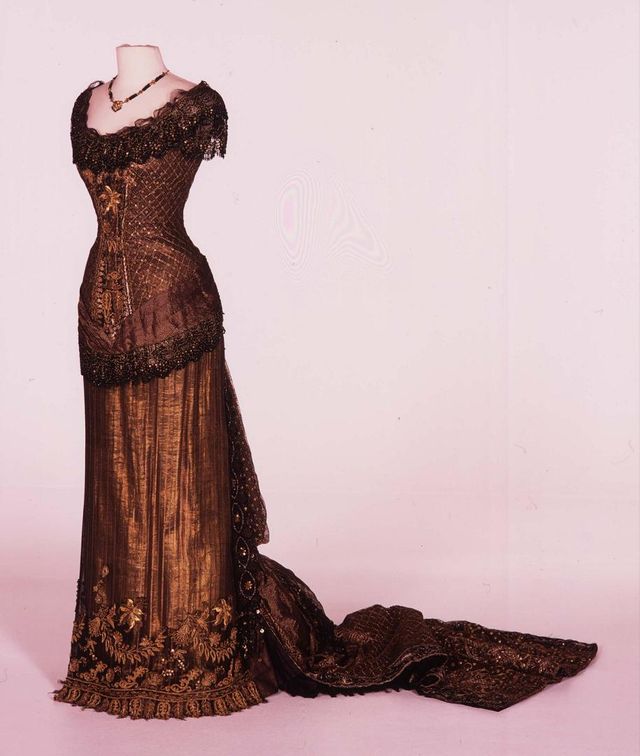 Costume designer: Janet Patterson. Evening dress of gold lamé overlaid with black and gold net worn by Nicole Kidman as Isabel Archer in "The Portrait of a Lady."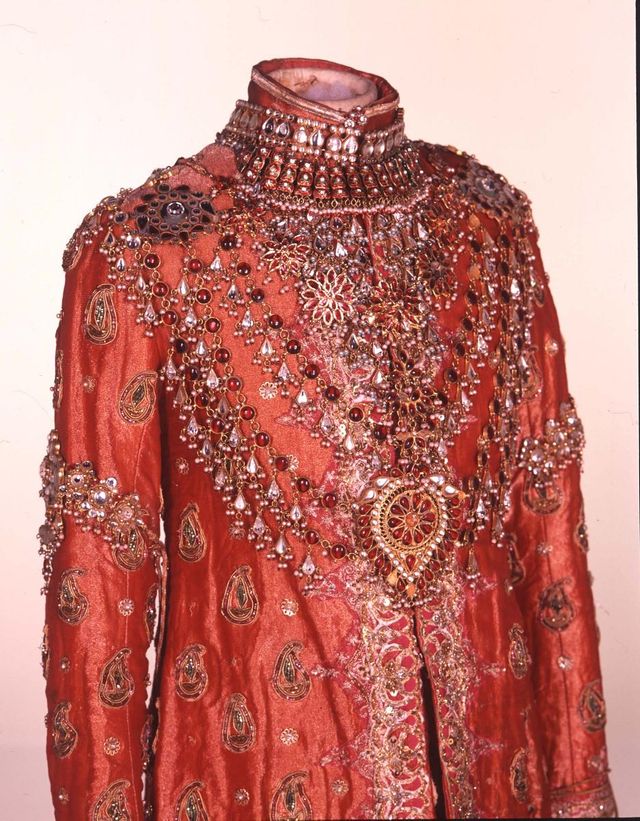 Costume designer: Anthony Powell. Jeweled outfit worn by the Little Maharajah in "Indiana Jones."