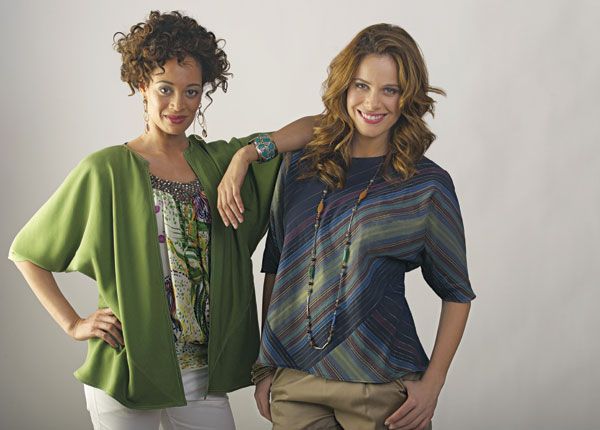 In the #143 June/July issue of Threads, we showed you how to make a bias top from two simple fabric squares. However step one was labeled incorrectly.
We at Threads strive to make every issue as perfect as possible, and we apologize for the error. Here's the corrected text for step 1 using the new diagram above:
1. Determine the size. Measure the fullest part of your hips and divide that measurement in half. This is the side dimension of the smaller square as shown at left above. The large square's side lengths are equal to your full hip circumference as shown above at right.
If you have any further questions regarding the steps, please comment below.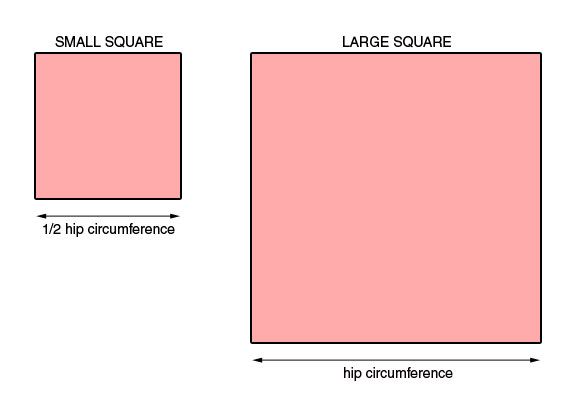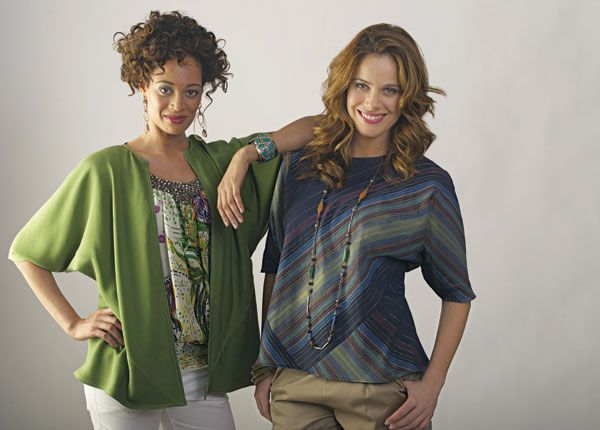 Create a top in an hour with this easy technique.