Here comes the DIY bride…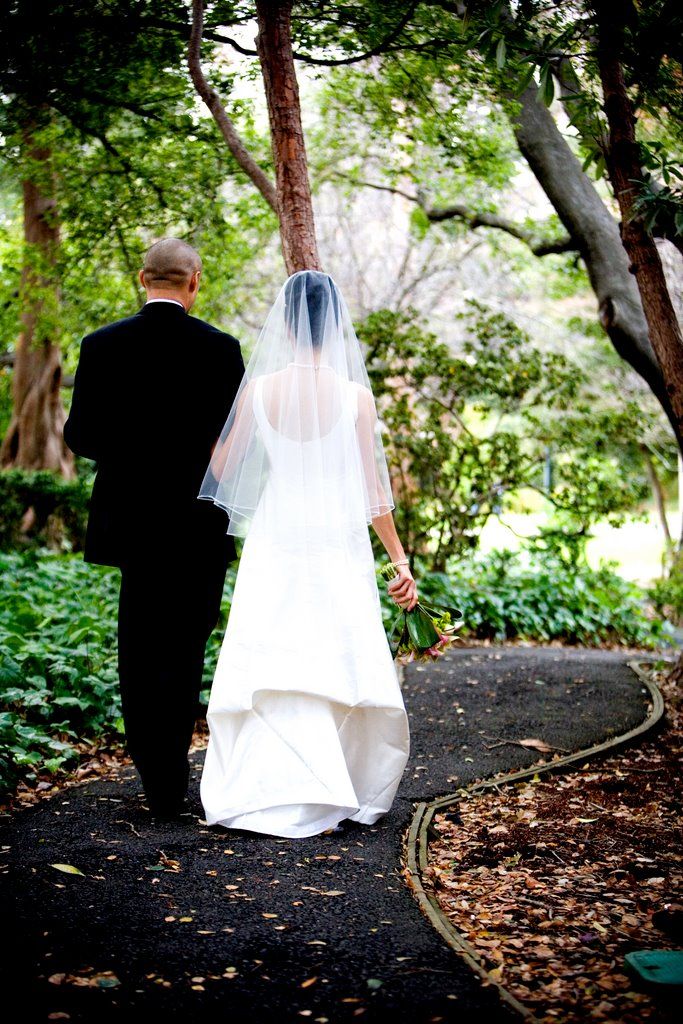 Putting a personal stamp on your own wedding can be a fun and exciting challenge–especially when you decide to make your own wedding dress.
On the Etsy blog this week is the story of Eleen and Jimmy and how they planned their wedding with DIY projects made from friends and family.
To get the dress of Eleen's dreams, she sketched out her design inspired by designer gowns and started the project using an out-of-print pattern. To get the perfect fit, she and her mother drafted a duct-tape dressform following this Threads tutorial here.
Has anyone else created a duct-tape dressform of themselves? Or did any of you create your own wedding dress?
Also, check out CraftStylish through the summer for many more celebration-inspired tutorials and projects.