How to Embellish Buttonholes with Embroidery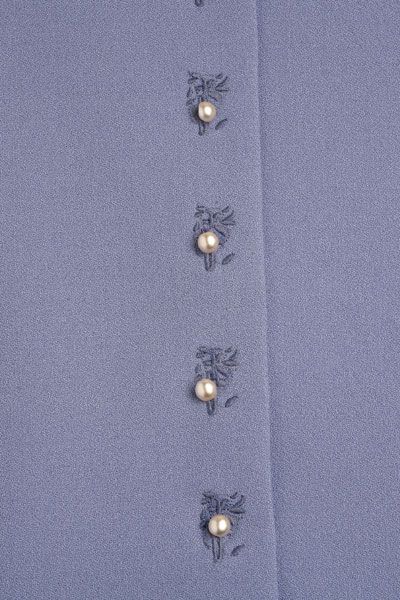 by Jennifer Stern
Threads Issue #135, p. 23
For perfectly balanced and embellished buttonholes, turn to your embroidery machine, and follow these steps.
1. Mark the buttonhole placement on your garment. Hoop a soft and sheer cutaway stabilizer in the largest hoop you have. Set up your machine, with the largest hoop, choose a built-in buttonhole—or import one from your software—and thread with decorative or regular sewing thread. Wind a bobbin with regular sewing thread.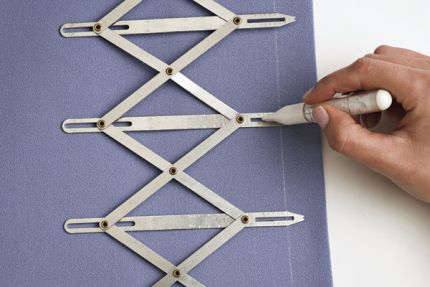 2. Spray the hooped stabilizer with temporary adhesive spray, and position your jacket in the hoop. Check the placement of the buttonholes on your machine. Position a piece of water-soluble topper stabilizer over the placement marking in the hoop.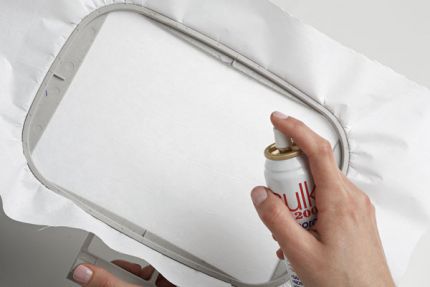 3. Embroider as many buttonholes as will fit in your hoop. Then remove the fabric from the hoop, and if needed, repeat step 2 to position the next section of the garment. Embroider.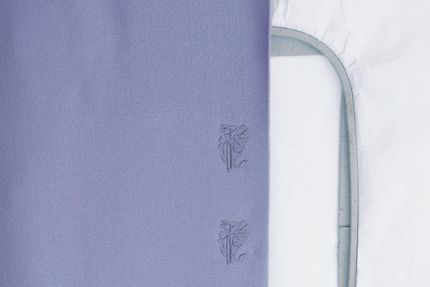 4. Cut neat buttonholes with a chisel-type buttonhole cutter. A chisel cutter prevents a slip of the scissors. Use a cutting board to prevent the chisel from damaging your work surface.