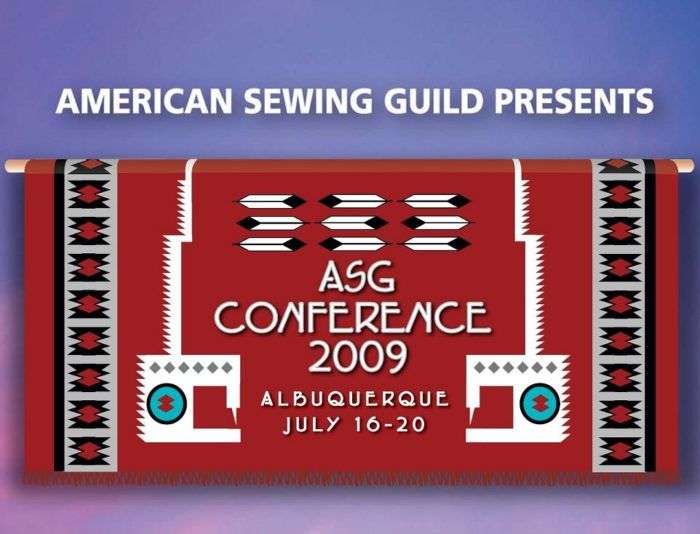 Each summer the American Sewing Guild hosts their annual conference. This year, the event is in Albuquerque, New Mexico from July 16-20, and it promises to be one of their best shows yet.
For those of you that are not familiar with the ASG, they are a non-profit organization that promotes sewing throughout the nation. They have more than 20,000 members and 135 chapters. There are regional chapters in most areas and many are very active with classes, guest speakers, and scheduled sewing-related trips. For more information about a chapter near you, or even on starting your own chapter, click here. For more information on becoming an ASG member, click here.
The annual conference is a celebration of all things sewing with more than 100 workshops, seminars and lectures in two-day, all-day, half-day, two-hour, and 90-minute formats. The conference brochure and class schedule are available here. There are classes tailored to every sewing interest, from couture sewing to stash management, from fitting and alterations to surface design and embellishment, from hand sewing to serger sewing, and much, much more.
Highlights include seminars taught by many Threads contributors including Linda Lee, Kathleen Cheetham, Fred Bloebaum, Louise Cutting, Sandra Betzina, Carol Ahles, Susan Khalje, Mary Ray, and many many more.
There is also a Trained Sewing Instructor course. The Trained Sewing Instructor program from the Sewing & Craft Alliance is the only professional, sewing educator business training program in the industry. The program provides business training on becoming a full or part- time sewing instructor. The 3-day course teaches business information and assists in developing teaching skills. Graduates of the TSI program are included in the TSI on-line database of sewing professionals.
Special events include Thursday evening's Exhibit Hall Preview Night, Friday morning's Spouses' Welcome, Saturday's Wear Your ASG Pattern Day, and six off-site tours of exciting attractions in both Albuquerque and nearby Santa Fe. The tours include tours like trips to Sandia Peak, a behind-the-scenes tour of the Santa Fe Opera, and Acoma Pueblo & Indian Pueblo Cultural Center tours.
Is anyone planning on attending this year's conference? Or have you attended the conference in the past?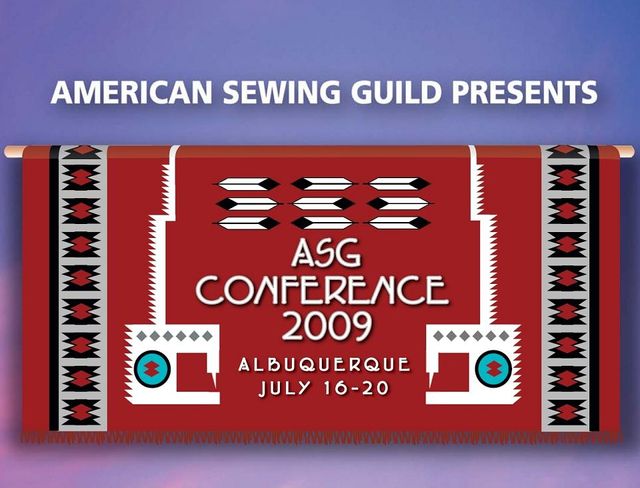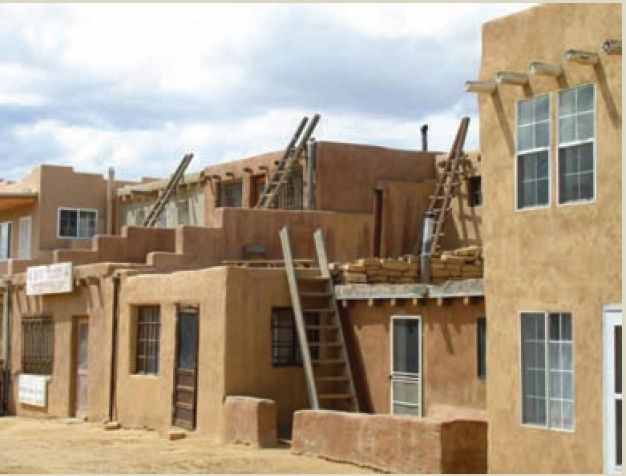 Acoma Pueblo & Indian Pueblo Cultural Center