Book Giveaway–Ribbon Embroidery: Simple Stitches for Easy Embellishments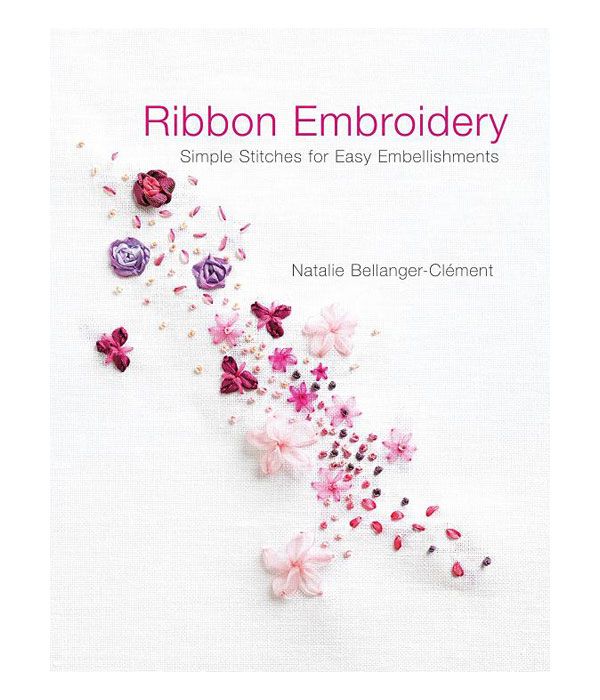 For the many fashionistas out there, the goal is to look stylish and add a unique touch to any garment. Ribbon Embroidery: Simple Stitches for Easy Embellishments will help you do just that.
In her new book, textile professor Natalie Bellanger-Clement provides a style guide for personalizing any wardrobe. Basic knowledge of fabric, stitching, and technique allows sewers to break from the confines of patterns to create a design all their own. All stitches are described in great detail with accompanying illustrations, and each stitch can be completed in less than six steps.
Ribbon Embroidery, from Potter Craft, a division of The Crown Publishing Group., focuses on various simple stitches such as points, lines, and filled shapes – like leaves and latticework – that can help you update your wardrobe in no time. Both experienced sewers seeking to add personality to their garments and sewers hoping to design something new will definitely enjoy this book.
For the chance to win a free copy of Ribbon Embroidery for yourself, leave a comment on this post by 11:59pm on 6/18/09. A winner will be chosen at random and announced on 6/19/09.
***Congratulations to LaceandSteam!***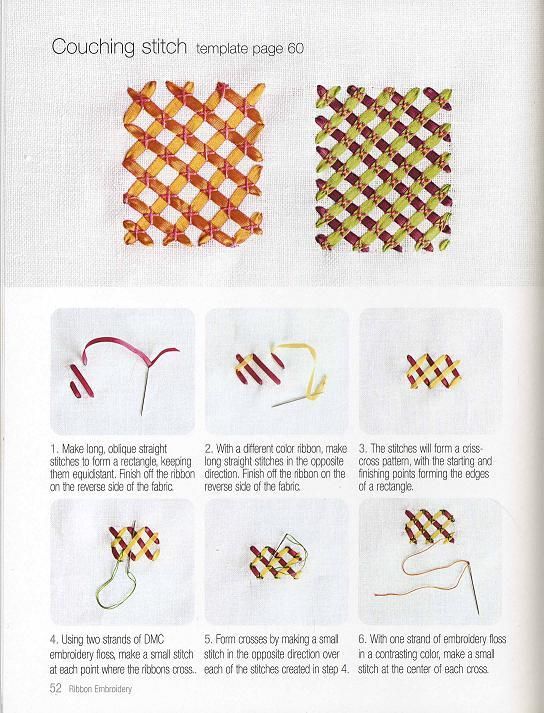 The couching stitch is one of the simple techniques explained in this book.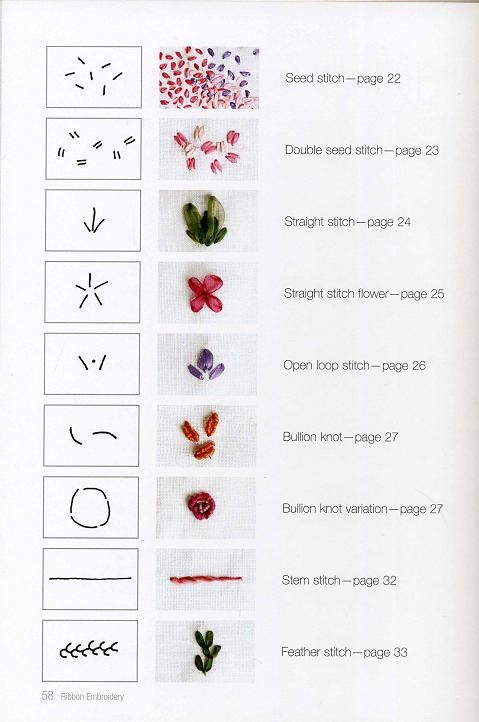 A sample of the detailed index provided in the back of the book.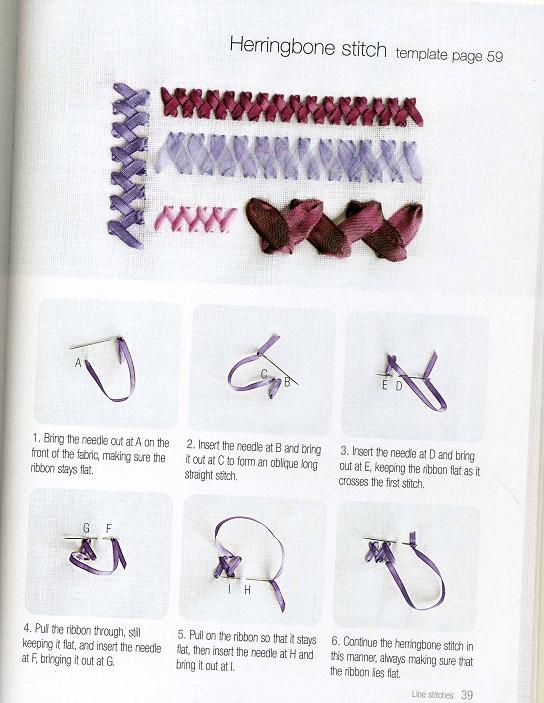 The Herringbone Stitch adds personality to any garment.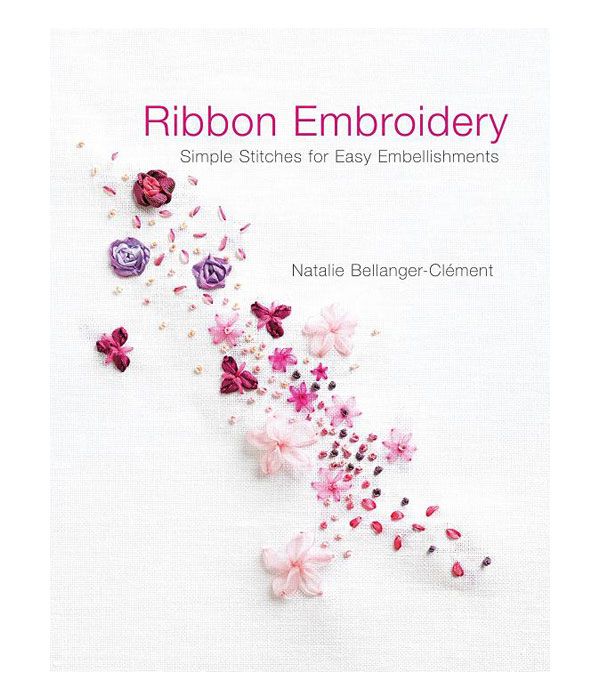 Natalie Bellanger-Clement provides tips and techniques for all levels of embroiderers in this guide.