Paper dresses by Isabelle de Borchgrave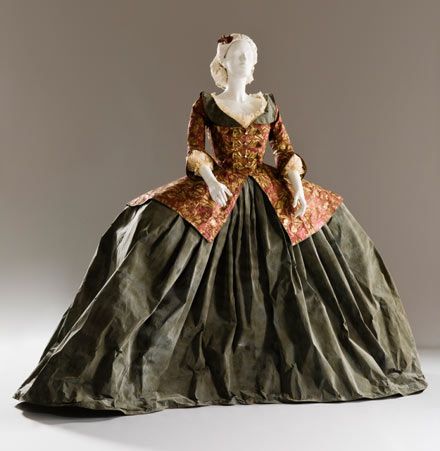 For Christmas this year, I received a remarkable book chronicling the work ofIsabelle de Borchgrave called Paper Illusions.
Borchgrave is an artist living and working in Brussels where she creates intricately designed garments using paper. In 1994, she met Canadian costume designer, Rita Browne, and together they concepted a collection of garments called "Papiers a la Mode." Paper Illusions highlights many of those garments, spanning 300 years in fashion history.
The results of Borchgrave's talents are truly astonishing. She can create with paper what many designers never fully achieve with fabric. She pleats, hand paints, and manipulates the paper into recreations of designs from fashion greats like the House of Worth, Fortuny, Dior, and Poiret.
"Isabelle is one of a kind; with a single sheet of paper, she creates the most beautiful dresses, the finest costumes, or, simply, a chain of white roses…Whether it becomes a shoe, a hat or a few strings of pearls, [Isabelle plays] with paper as a virtuoso plays an instrument." – designer Hubert de Givenchy
Here are a few highlights of her work. Check out her website for more information regarding museum exhibits featuring her works, as well as custom-made garments for clients.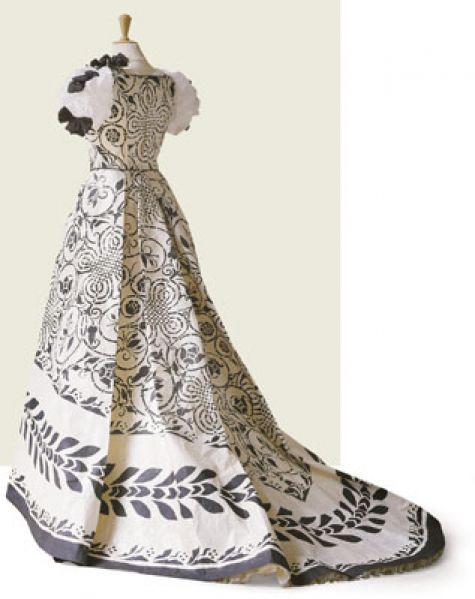 Paper House of Worth dress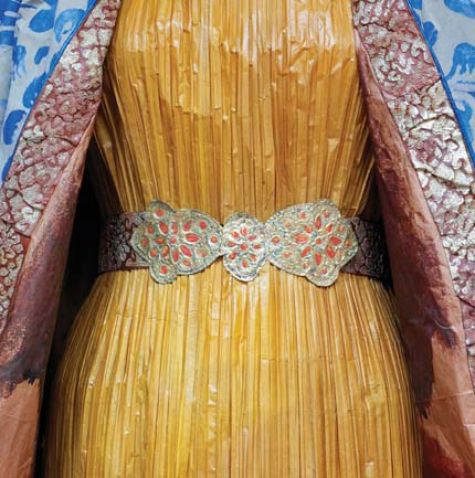 Paper Fortuny detail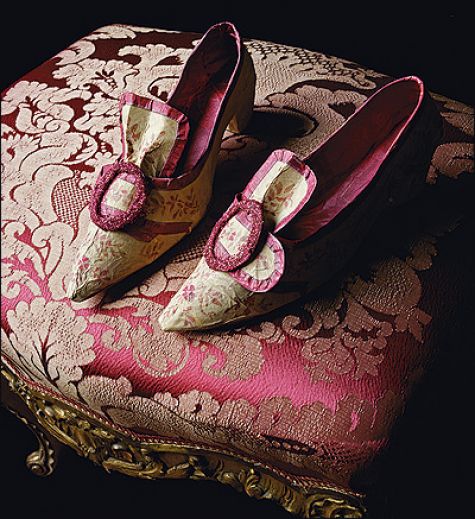 Paper shoes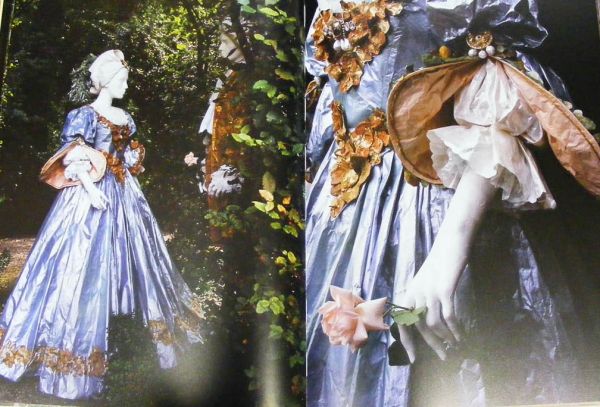 Polyxena Christina of Hesse-Rotenburg; dress inspired by a portrait by Meytens (c.1730), in the collections of the Stipinigi Palace, Turin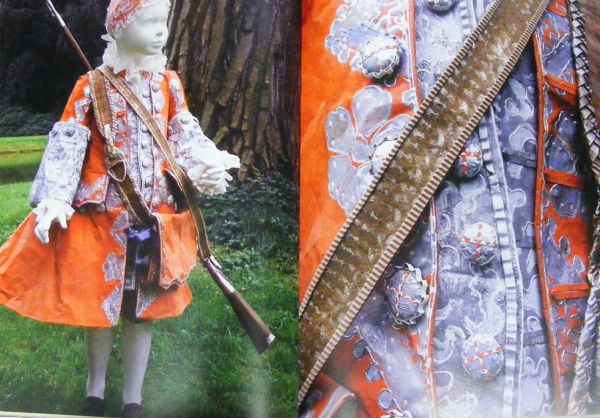 18th century Victor Amadeus II, Duke of Savoy, in hunting costume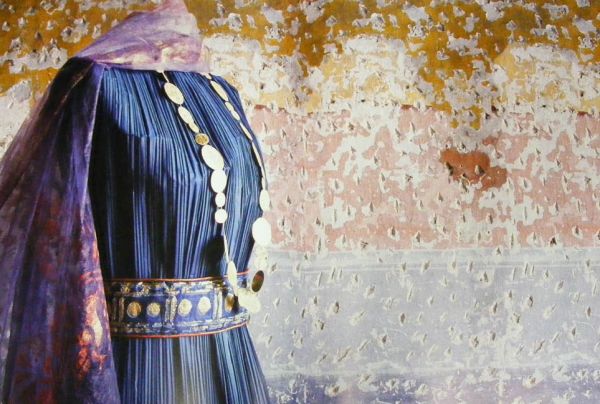 Foruny "Delphos" dress (c. 1920) with veil and gold leaf necklace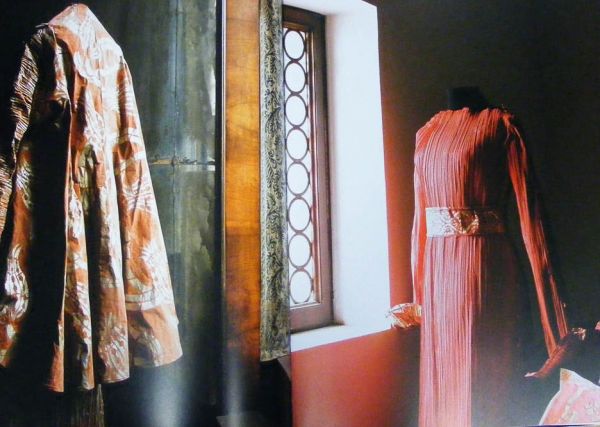 Left:Waistcoat with Coptic-style stenciling (c. 1915) inspired by a dress in the collections of Victoria & Albert Museum, London. Right: "Delphos" dress (c. 1930)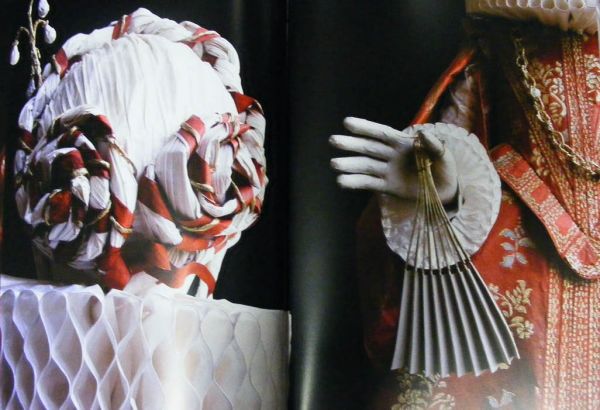 Costume of Anna de' Medici (1616-1676), inspired by a portrait by Justus Sustermans in the Uffizi Gallery. Florence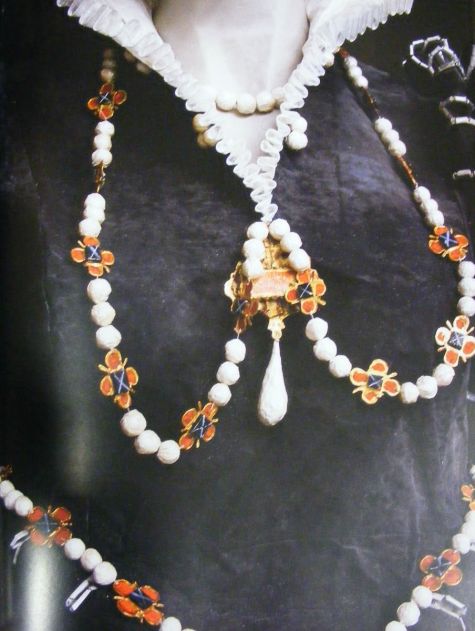 Detail of the dress of Isabella de' Medici (1542-1576), inspired by a portrait by Bronzino in Pitti Palace, Florence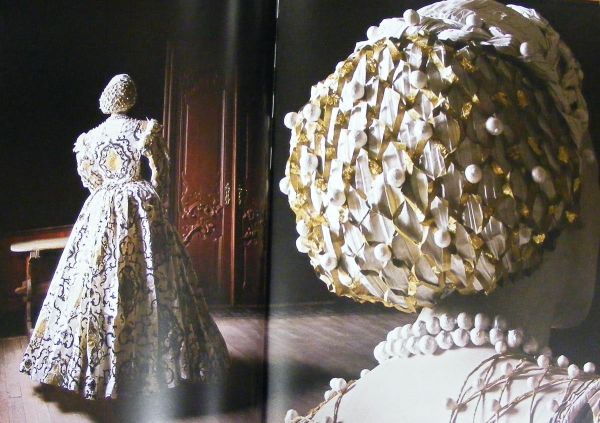 Left: Costume of Eleanora of Toledo (1522-1562), inspired by a portrait by Bronzino in the Uffizi Gallery, Florence. Right: Net chignon and pearls of Eleanora of Toledo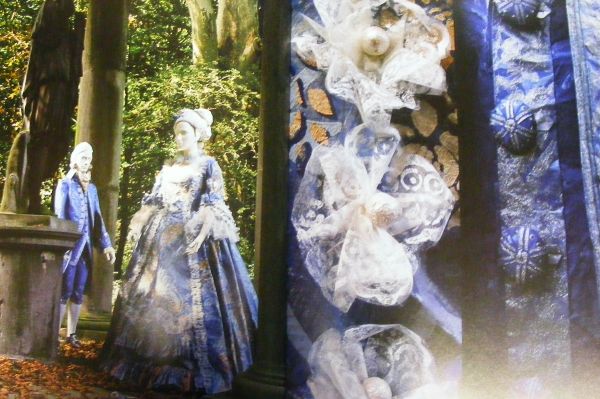 Left: Lord Mountstuart and the Countess Roero de Guarente, lady of the court. Right: Detail of the Lord Mountstuart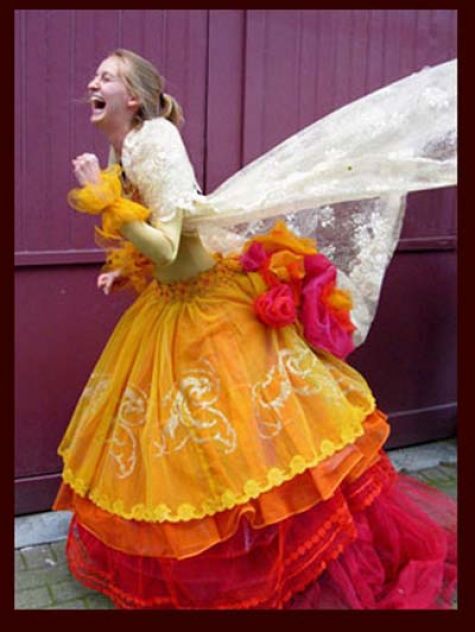 Custom couture dress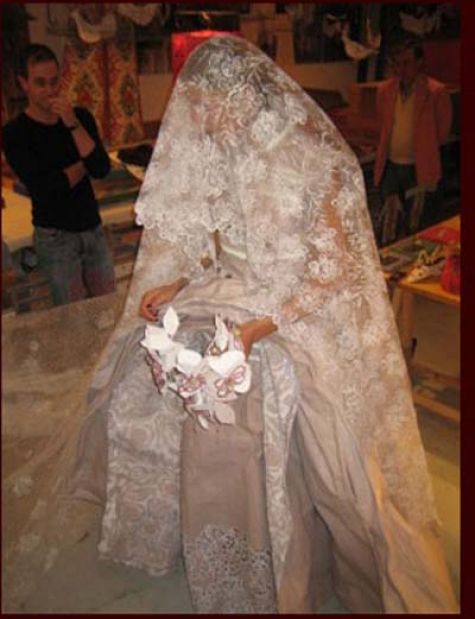 Custom paper wedding dress with paper veil
Panier dress of the Countess Vittoria Elisabetta Alfazio, born Gaelli
Get the latest including tips, techniques and special offers straight to your inbox.