Join the Threads Summer Sewing Challenge and WIN!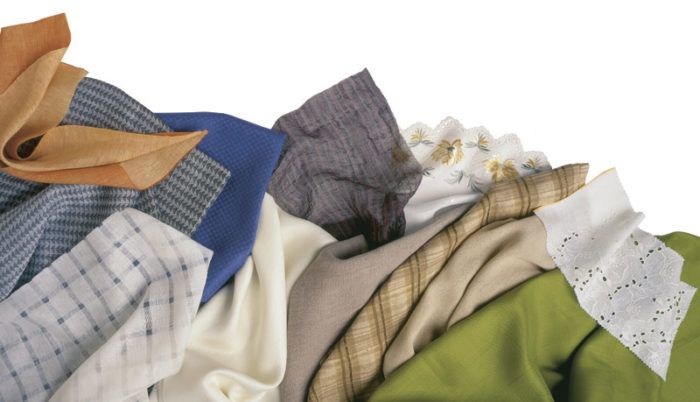 It's summertime and the sewing is easy. There's nothing cooler, easier, or breezier than linen for summertime garments. To celebrate this fabulous fabric, we'd like you to show us what you've made from linen in our summer sewing challenge, Express Yourself in Linen, for the chance to win this great prize!
To enter, submit photographs of your garment into our Challenge Gallery by 11:59pm, August 17th, 2009, and you could win the new 1100D serger from Janome. We will announce the winner by August 24th, 2009.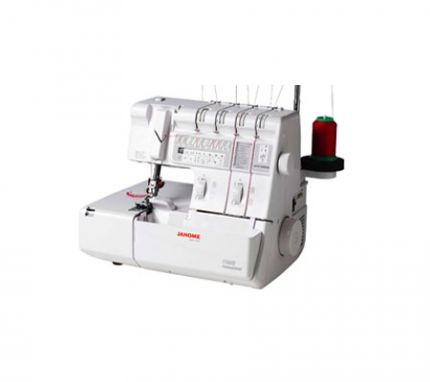 Enter to win the Janome 1100D serger. Learn more about this great prize
here
.
Be sure to include a brief description of your garment highlighting any special techniques you used to create the garment, what pattern you used, any modifications you made, or if you designed it yourself. In addition to an image of the full garment, please also include some detail shots of your garment so we can see your construction techniques up close. Your garment can be a new project or anything you have created in the past.
Threads editors will choose the winner based on creativity, best use of technique, quality of construction and style. Keep in mind that we'll be judging from a photograph only, so the determinations will be based on the clarity of these features as seen in the photograph.
To support your efforts, we'll be posting great information on sewing with linen and other summer weight fabrics, so check back often for more techniques and inspiration.
Good luck! We can't wait to see what you've been sewing.
See official rules for more information.