More on A Moveable Waist from Threads Issue #144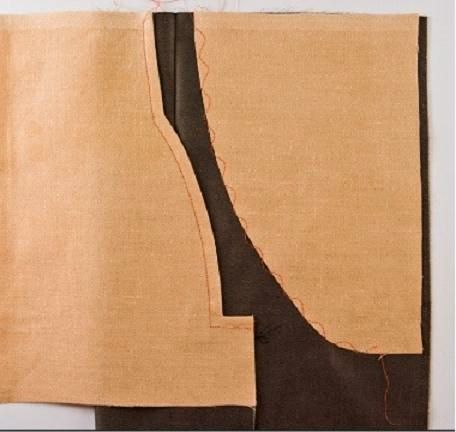 Who hasn't experienced the moment when your favorite pants are just a bit too snug. Maybe it was the big party last night or a creeping increase in pounds. In either case David Page Coffin's article in issue #144 makes that problem a no-brainer. Just button the waistband to a looser setting, and relief is on its way!
As a former Threads editor, David knows how much our readers love to understand as much about a subject as they possibly can, but sometimes magazine space just doesn't allow us to include all that could possibly be said about a topic. To satiate the curious minds of our readers, David has written several blog posts on his personal blog to expand on the topic he wrote about in Threads. You'll want to read each post and incorporate this fabulous adjustable waist into all of your pants.
For more information about David's work click BOOKS & DVDS in the red band at the top of this page to find his book "Shirtmaking" published by Taunton Press. You can also follow him on his virtual workshop site and on You-Tube.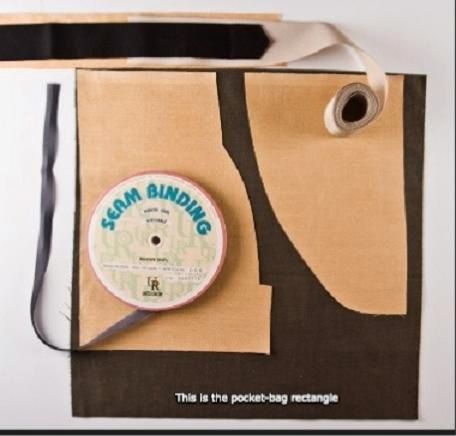 David explains how he determines the size of the pocket-bag rectangle.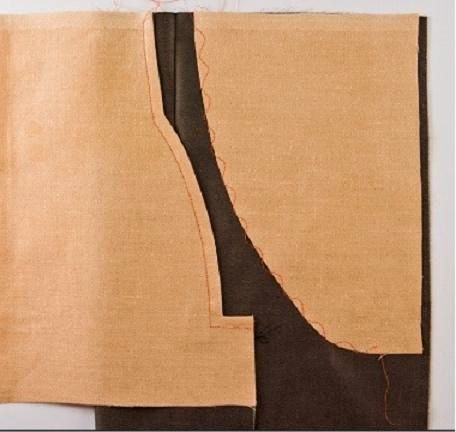 David explains why there's no slit in this photo--YET.