Find Independent Fabric Shops with Project 95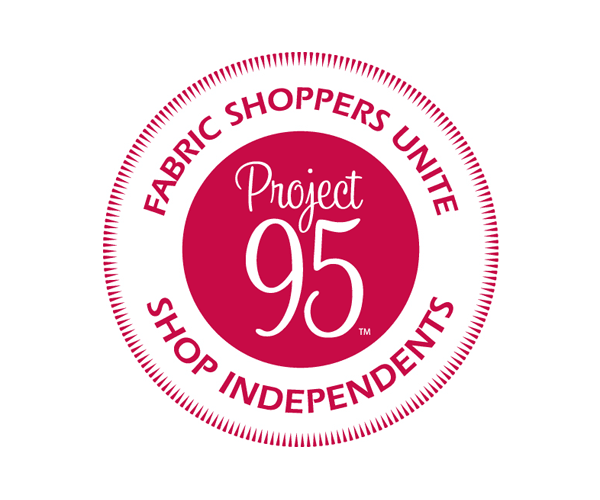 The Fabric Shop Network, Inc. has created a searchable fabric and quilt shop database. Project 95: Fabric Shoppers Unite Campaign supports local independent shops by making it easier for the public to shop independent. Project 95 is looking for feedback and suggestions to improve the search engine before the full launch.
Check out the new database here and let them know what you think.