Make a seam-allowance guide with tape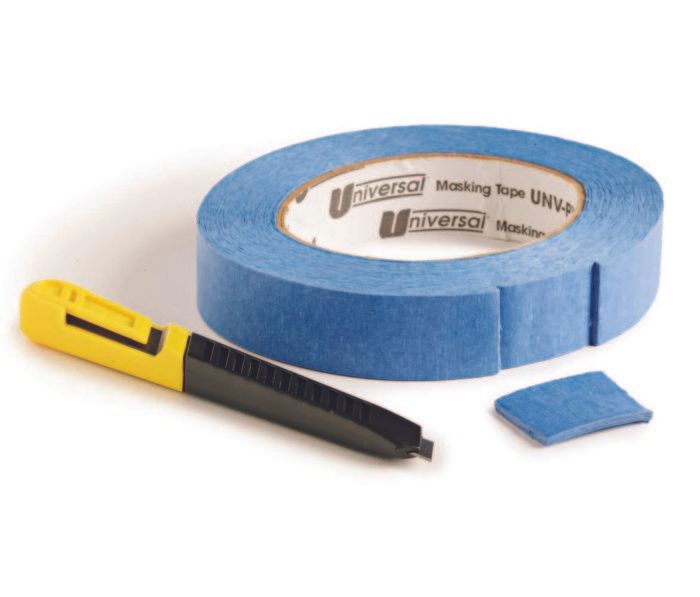 Here's an easy way to create an effective seam guide using multiple layers of masking tape. This is especially helpful when seam allowances don't correspond to the marks on your throat plate. Slightly flatten a roll of masking tape, and use a rotary cutter or craft knife to carefully score across the tape in two places an inch apart to a depth of three or four layers of tape. Peel off all of the layers as one unit, and affix the tape stack to your machine at the appropriate seam allowance. The depth of the tape unit is a helpful guide that prevents your seam allowance from wavering as you sew.
-Leslie Pelecovich, Stamford, Connecticut
Do you have a good sewing tip? Send it in, and we'll pay you if we publish it in Threads magazine. We'll also select the cleverest tip in each issue, and the winner will receive a gift package from Taunton Press including Threads DVDs and other instrucional sewing books.
Send tips to:
Threads Tips
POBox 5506
Newtown, CT 06470
or by email at:
ThreadsTips{at}taunton{dot}com